Kurt Rosenberg reveals new projects for 2022 and 2023!
Some songs are meant to capture the moment and protect it from time rules. Framing the emotions, the culture, and familiar landscapes is an art that very few artists can master. Kurt Rosenberg is one of those rare talents whose music will resist the change of seasons, trends, and fashion.
Thanks to a unique style, incredible creativity, and a refined ear, Rosenberg has been composing Scottish and Irish Music for over 25 years. Songs like "Highland Home," an intense ode to Scotland, is a true masterpiece that digs deep into the hearts of the listeners, taking them on the most important journey of all, back home.
Kurt Rosenberg reveals new projects for 2022!
Now the time is right for this proficuous songwriter and film producer to collaborate with the finest musicians and producers, joining him on a set of memorable releases that will see the light between 2022 and 2024. "Highland Home," with its memorable melodies, touching lyrics, and vocalist Karen Johnson Miller's outstanding performance, is a glorious introduction to what Rosenberg's creativity can do.
English sea shanty-inspired song "The Moon Followed Me to Falmouth," enriched by an animated music short, is set to release this May and will begin screening at film festivals in July-August. 
Rosenberg's homage to English musical theater, "Strolling Down Brighton Pier," will see the illustrious The Royal Philharmonic Orchestra recording the instrumentals in August, while Rosenberg plans to add the vocals in 2023 and release the film in 2024. Hard work, passion, and constant commitment to his craft make Kurt Rosemberg's music and films rare gems in the chaotic contemporary scene. The endearing "Dawn at Gougane Barra," Rosenberg's Irish Orchestral piece, will be the soundtrack for a music drone video that will be recorded in Dublin in August and will be screened in Ireland and the USA at hired cinemas and will be posted online, don't miss it!
Check the links below, discover more about Kurt Rosenberg, and don't forget to add his music to your favorite playlists and share his releases with your loved ones!
Share it with your friends!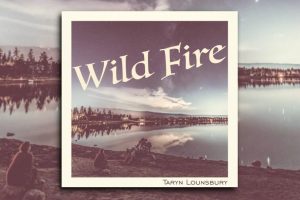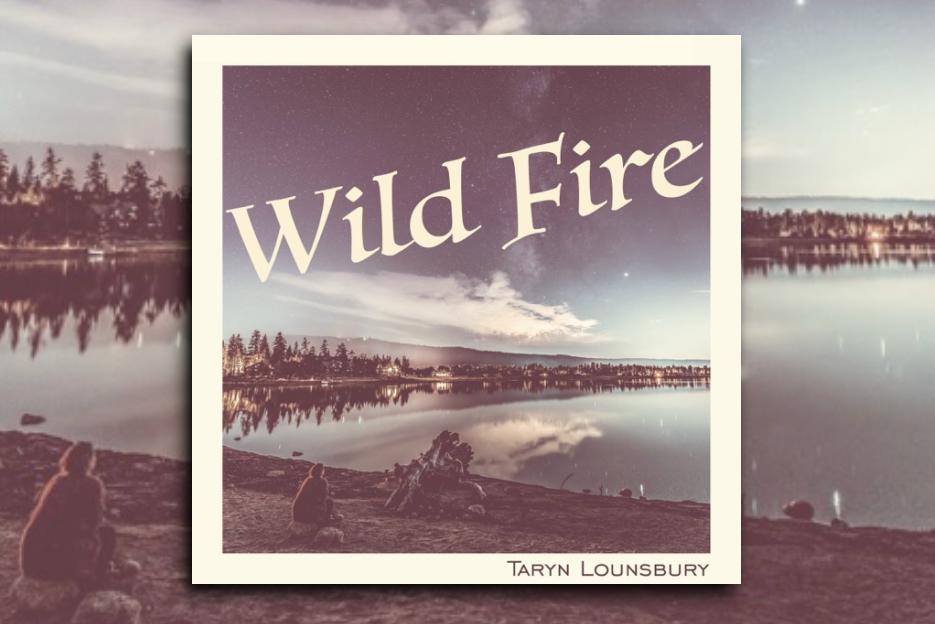 There is something special about Taryn Lounsbury; There is something magical about her voice, the beautiful mix of vocal harmonies and memorable melodies. There's soul, heart, courage, and much more than that in her music! Her music is alive! Taryn Lounsbury's new single, "Wildfire," is Out Now!
Read More »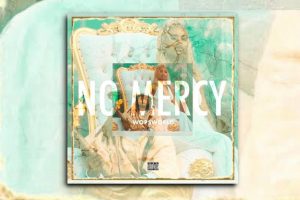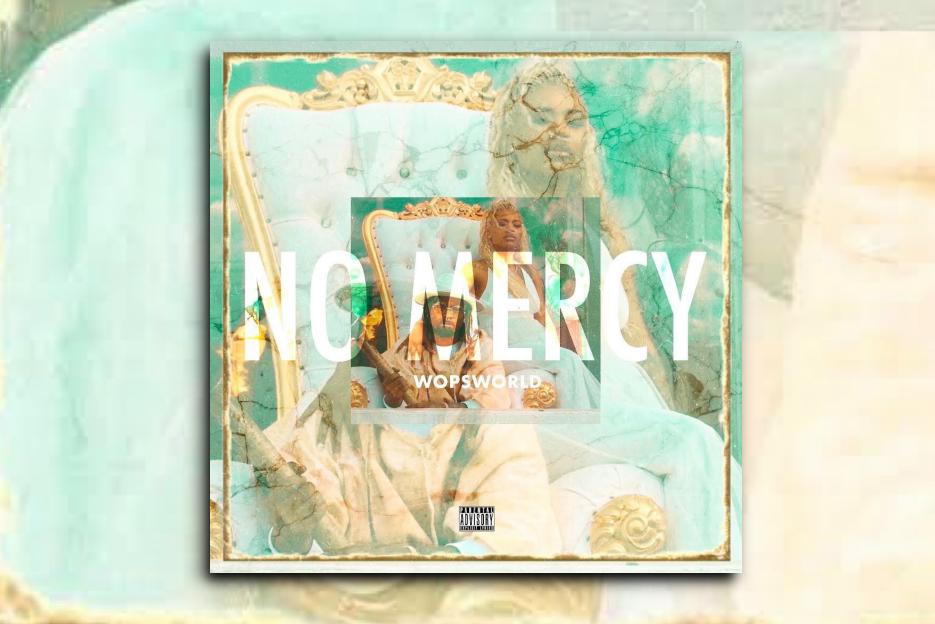 "No Mercy" is an excellent release that brings back the best vibes of the most iconic Hip-Hop from the golden era, where lyrics and beats were made to last! WopsWorld is back with another excellent album "No Mercy!"
Read More »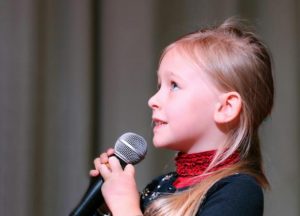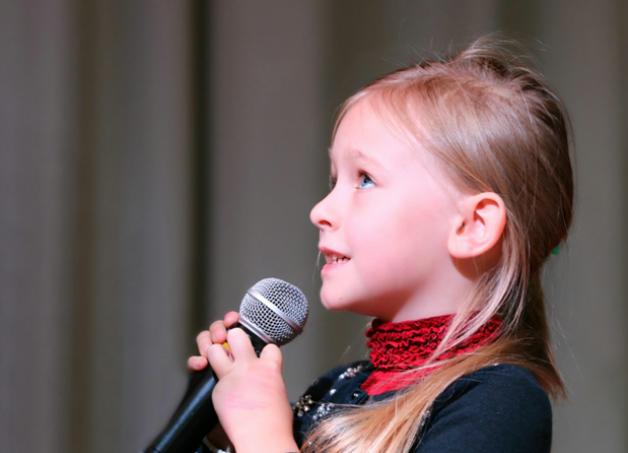 You'll have a difficult time finding a kid who doesn't enjoy singing, dancing, acting, painting, drawing, or making music. These activities are an excellent way to channel their imagination and help them develop various skills to take with them into other aspects of life. Kids with learning disabilities are no exception. This guide from Planet Singer discusses the benefits the arts can have on learning disabled children and how to encourage them to get involved.
Read More »