There is something magical in an artist's first release. Just like the birth of a new galaxy, an artist's debut fulfills a gap in the music, bringing not only a different sound and style to the artistic scene but, most importantly, their vision and perception of our society and reality! Artists like Ladi Anne have the ability to turn the world around them into engaging and exciting music, and she couldn't start this new journey in a better way! Today, at Planet Singer, we have the great pleasure of listening to her debut single, "New Renaissance," a song that sings a fundamental chapter in what will be, undoubtedly, a brilliant music career!
Ladi Anne is a talented singer, songwriter, and creative artist gifted with a truly unique style. The strong natural taste for melody and this artist's vibrant creativity are a few of the characteristics that make her stand out. With her debut single "New Renaissance," she explores new soundscapes and sonorities and points the spotlight on our society, that in the most recent times has shown its best and its worst during the pandemic; this makes the title of her song more than appropriate!
Starting with inserts from the News, spanning among some of the most important and life-changing events of 2020, "New Renaissance" captures the listener's attention from the very first second! Right after the intense introduction, Ladi's beautiful voice catapult us into her world, a place where minimal and, at the same time, rich melodies create tasteful and suggestive soundscapes. Ladi's outstanding performance is convincing and highly expressive, proof of this artist's artistic maturity. To support the song, we can also appreciate the great video that perfectly frames the song's intentions and mood! "New Renaissance" is a great release and the perfect debut for an artist ready for the success she deserves, and we can't wait for her next releases!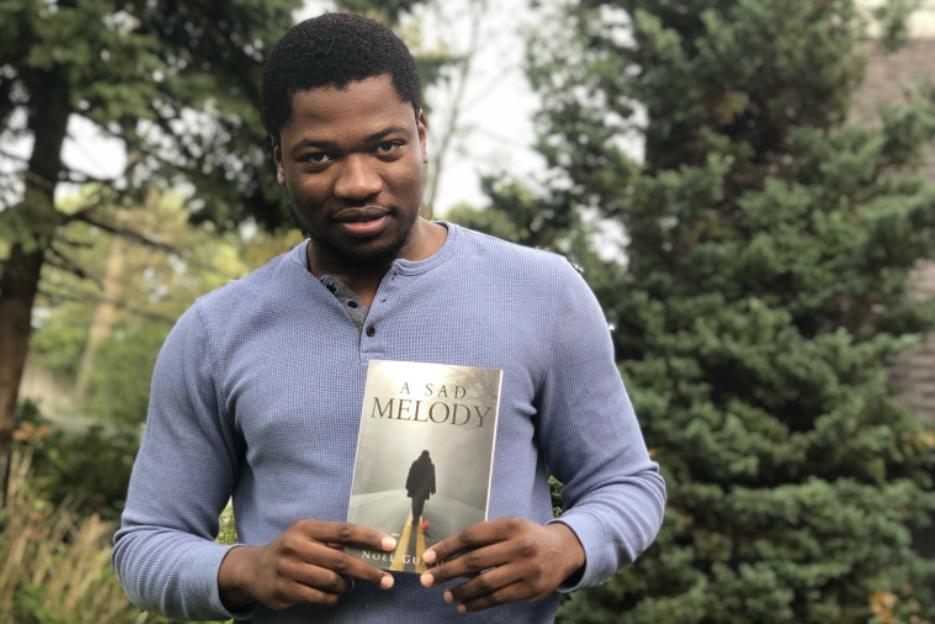 When it comes to creativity, artists like GN Noel have no rivals. With his brand new single, "Love Has No Color," GN shows incredible versatility and maturity, a quality that also reflects in his latest book, the excellent "A Sad Melody," a book you cannot miss!
Read More »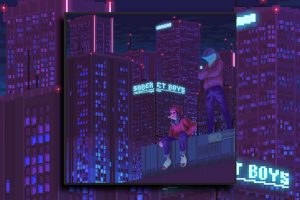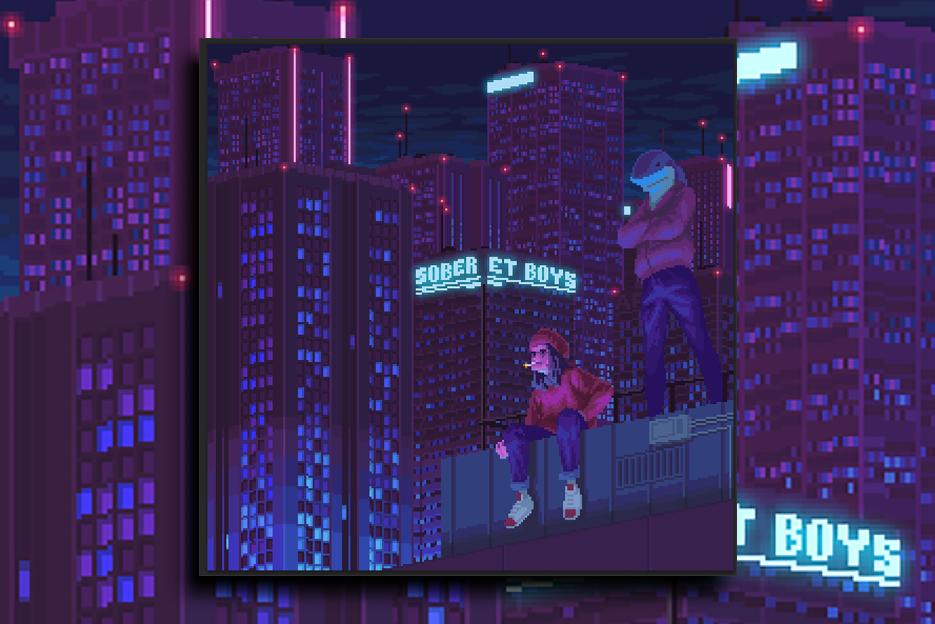 Similar to no one, ET Boys make their official debut with a song that tells a lot about the direction they want their music to go. Gifted with a truly unique sound and a peculiar style that make them stand out from the crowd, ET Boys and their style can only be defined as ET Boys Nu-Pop sound!
Read More »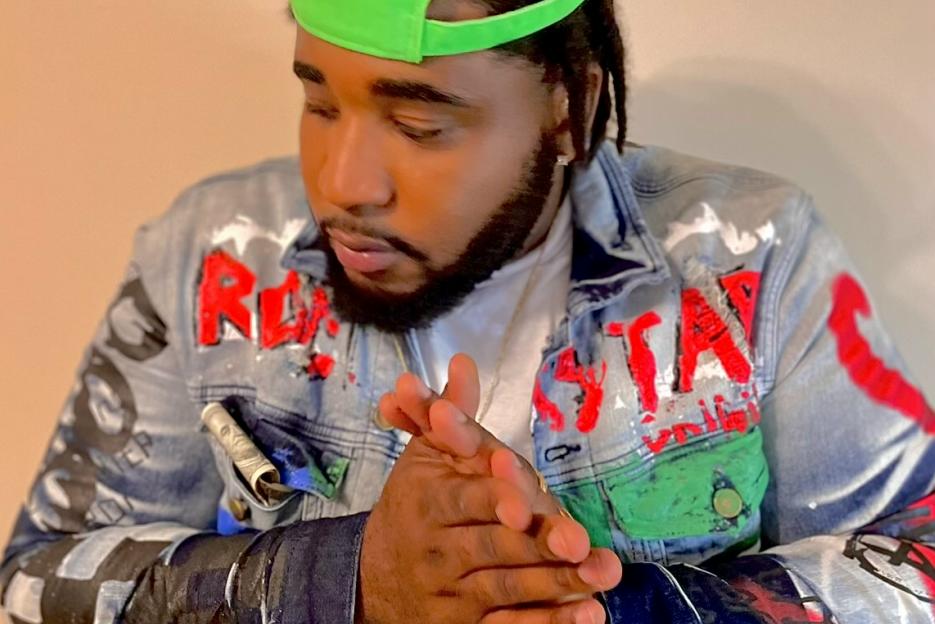 Gifted with a unique sound and a genuine approach, Blokkito is one of the most interesting Hip-Hop artists we had the pleasure of discovering this year. We three official singles out and many collaboration in his curriculum, Blokkito is back with a brilliant release, "Back Against The Wall," a single that proof the potential of this great artist.
Read More »