Strong of the success of his previous release, Lawson J is back with another hit!
"Nobody But You" is a great track that shows, once again, the extreme versatility and creativity of a talent who truly knows how to stand out from the crowd. Catchy and intriguing, the whole song captivates the listeners from the very first seconds, a constant that makes Lawson J's style so unique!
Today, at Planet Singer, we have the great pleasure of listening to his latest track and discover a new side of this talented artist!
Every artist is different, and it is not a matter of genre only. Some artist can be so diverse, dynamic, and versatile that can incorporate different vibes in each release, without losing their artistic DNA. Lawson J is one of those, that can turn each song into a Hit, thanks to his charisma and stamina, excellent interpretation, and a truly unique sound.
His latest single, "Nobody But You," is the proof of that; a great track that, with a modern beat, a memorable melody, fresh arrangement, and positive vibes, frames perfectly Lawson's outstanding performance and intriguing lyrics! The song, supported by a brilliant music video, enriches Lawson J's discography with another gem, one of 2021's best releases. "Nobody But You" also confirms the artist's maturity, and we hope Lawson J will release a full-length album soon!
Check the links below, discover more about Lawson J and his music, and don't forget to add his tracks to your favorite playlists!
Share it with your friends!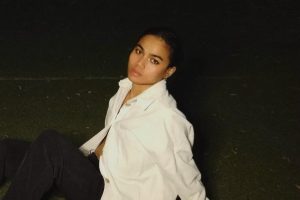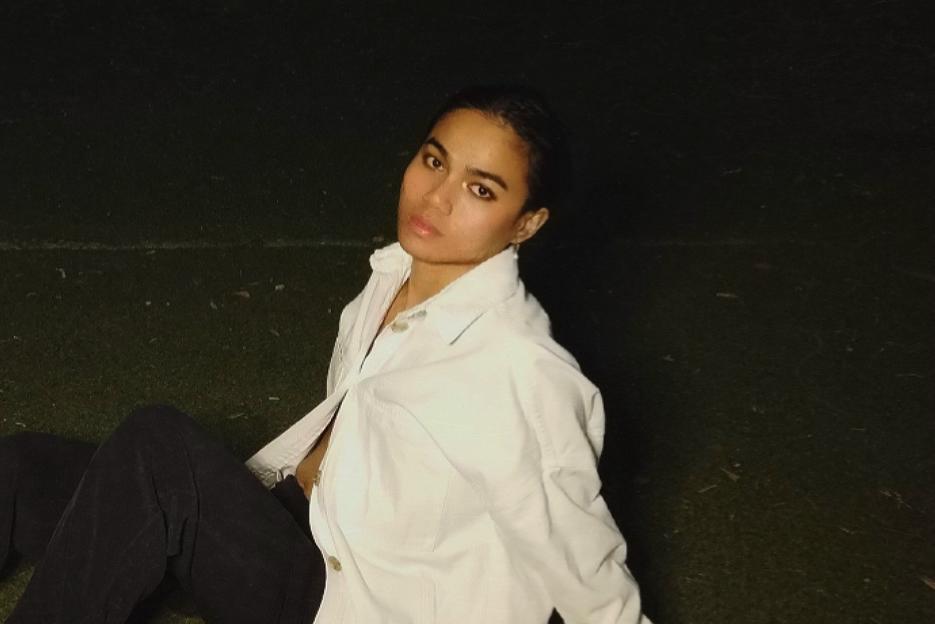 Onarsé's "Because You Deserve It" is an exceptional release! Soul and talent meet in Onarsè's music, and his latest single, "Because You Deserve It," shows his versatility and ability to adapt to new vibes and narratives!
Read More »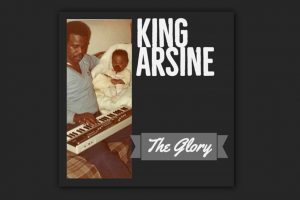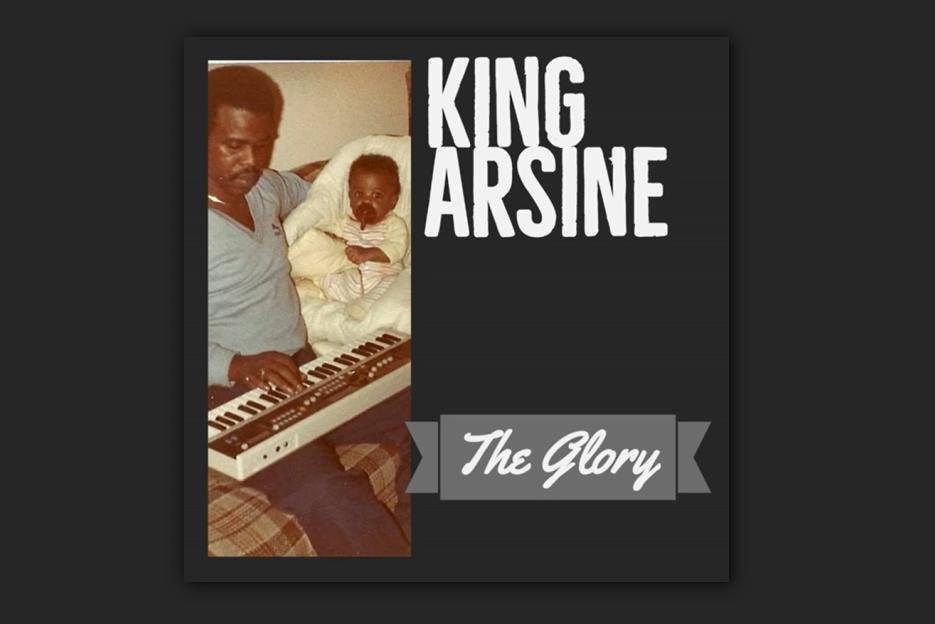 Incredible songwriting and exceptional interpretation make "The Glory" a must-listen for all Hip-Hop and Rap fans! "The Glory," KING ARSINE's 2019 single, is a real anthem for the current and future generations!
Read More »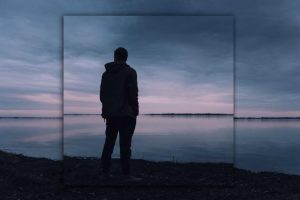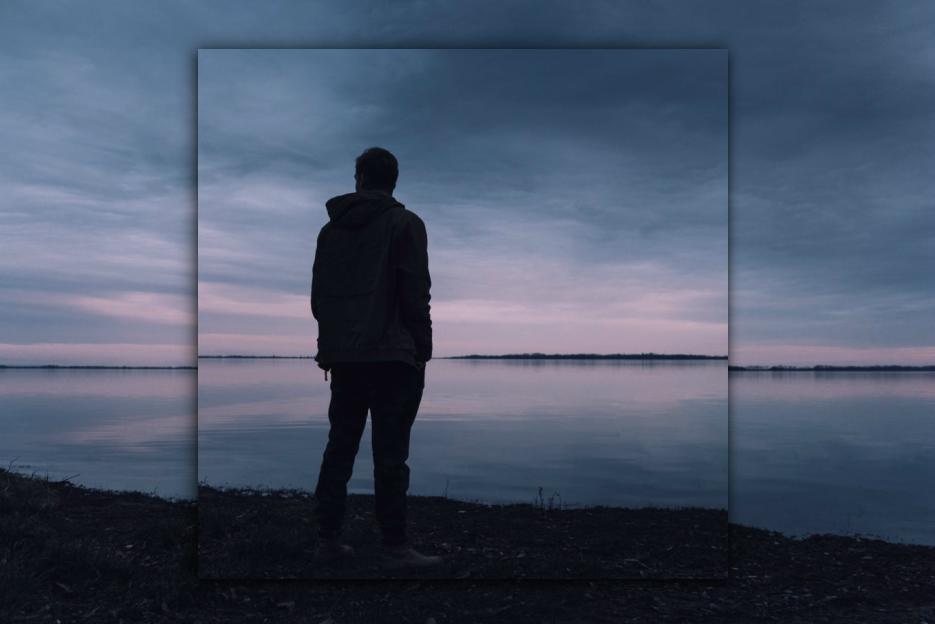 "Saints & Sinners" Periscope's latest single is OUT NOW! Periscope is back again after a couple of years away from the scenes, releasing another masterpiece, "Saints & Sinners," a song that proudly reconnects with the excellent discography of the dynamic one-man-band and introduces us to the upcoming new full-length!
Read More »