Strong of the success of his previous release, Lawson J is back with another hit!
"Nobody But You" is a great track that shows, once again, the extreme versatility and creativity of a talent who truly knows how to stand out from the crowd. Catchy and intriguing, the whole song captivates the listeners from the very first seconds, a constant that makes Lawson J's style so unique!
Today, at Planet Singer, we have the great pleasure of listening to his latest track and discover a new side of this talented artist!
Every artist is different, and it is not a matter of genre only. Some artist can be so diverse, dynamic, and versatile that can incorporate different vibes in each release, without losing their artistic DNA. Lawson J is one of those, that can turn each song into a Hit, thanks to his charisma and stamina, excellent interpretation, and a truly unique sound.
His latest single, "Nobody But You," is the proof of that; a great track that, with a modern beat, a memorable melody, fresh arrangement, and positive vibes, frames perfectly Lawson's outstanding performance and intriguing lyrics! The song, supported by a brilliant music video, enriches Lawson J's discography with another gem, one of 2021's best releases. "Nobody But You" also confirms the artist's maturity, and we hope Lawson J will release a full-length album soon!
Check the links below, discover more about Lawson J and his music, and don't forget to add his tracks to your favorite playlists!
Share it with your friends!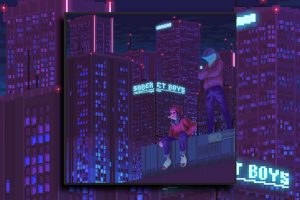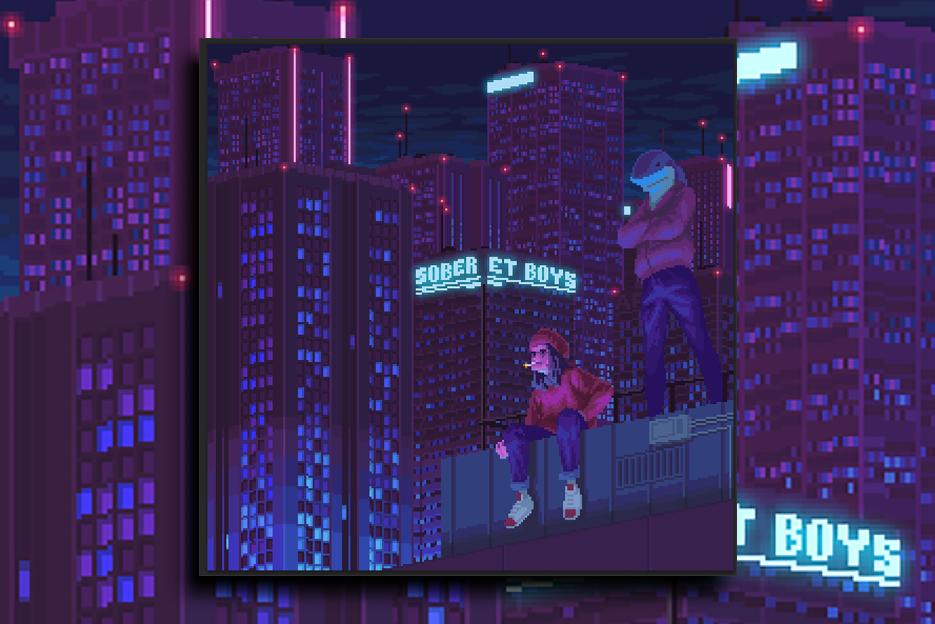 Similar to no one, ET Boys make their official debut with a song that tells a lot about the direction they want their music to go. Gifted with a truly unique sound and a peculiar style that make them stand out from the crowd, ET Boys and their style can only be defined as ET Boys Nu-Pop sound!
Read More »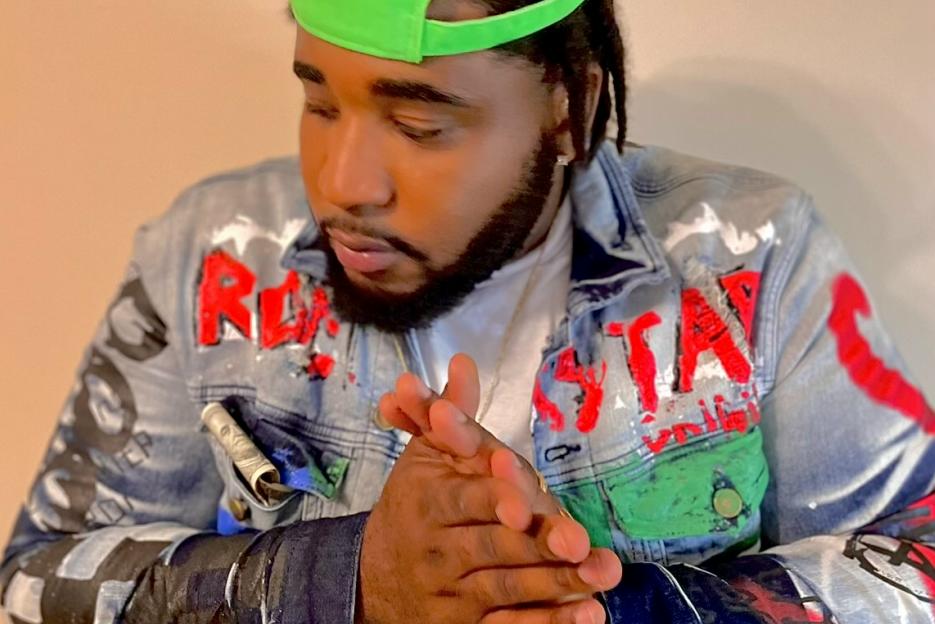 Gifted with a unique sound and a genuine approach, Blokkito is one of the most interesting Hip-Hop artists we had the pleasure of discovering this year. We three official singles out and many collaboration in his curriculum, Blokkito is back with a brilliant release, "Back Against The Wall," a single that proof the potential of this great artist.
Read More »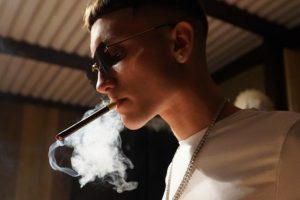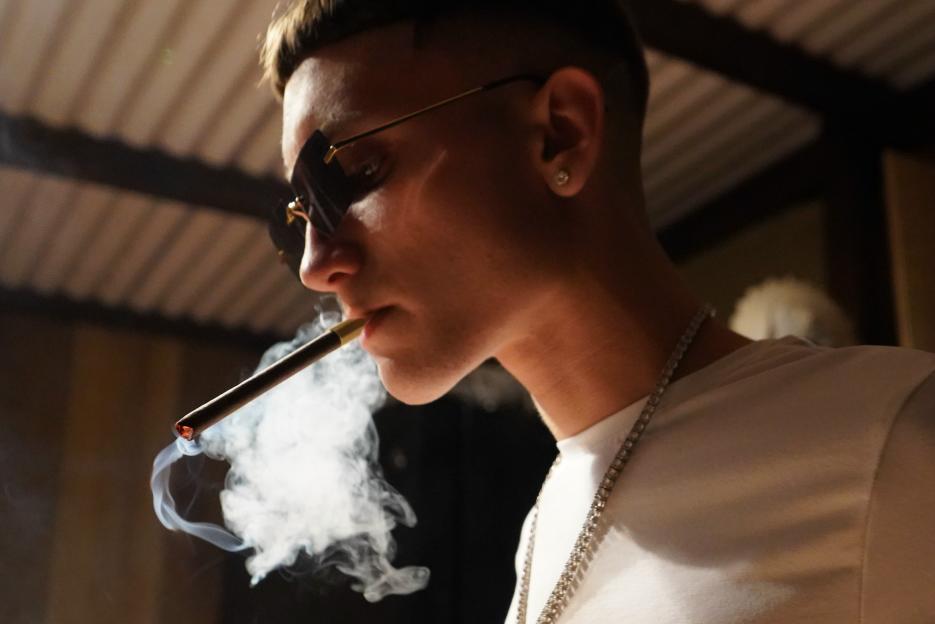 Andy Ley is one of those artists who know how to stand out from the crowd. With a unique style and a captivating sound, this talented Trap, Rap, and Reggaeton artist made the most of this 2021 releasing a triplet of excellent singles that shows his incredible talent and artistic maturity!
Read More »