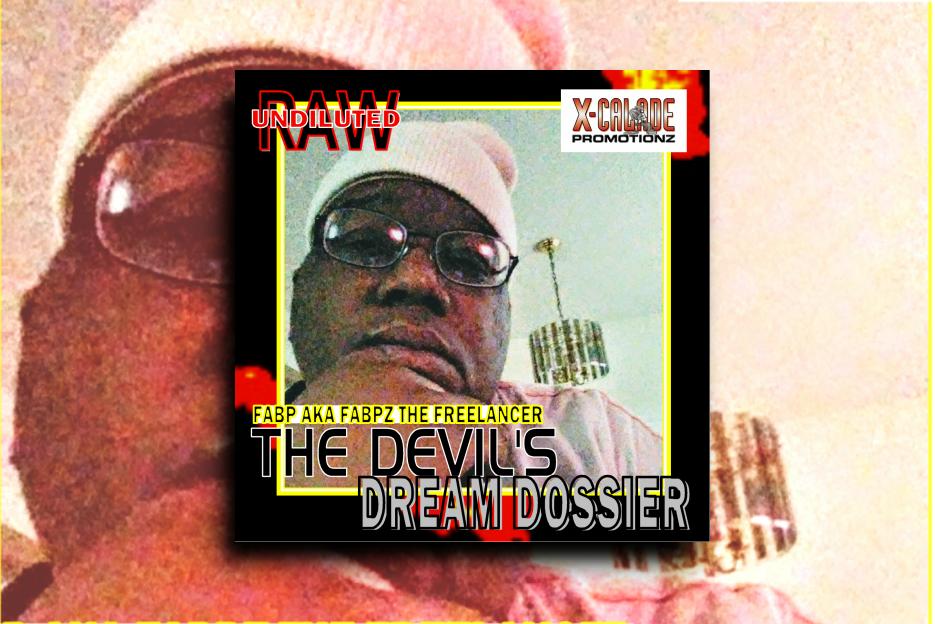 It is always great discovering new artists, especially when their genre and style are so experimental that you cannot stop listening to their tracks. Today we had the opportunity to review Fabp aka Fabpz the Freelancer's latest album "The Devil's Dream Dossier", a release that surprises for the arrangements and the unique style of this artist.
Originally from the United States, Fabp aka Fabpz the Freelancer, is a rapper, active songwriter and producer that has been recording and producing music for a long time, releasing albums such as "For Tha Crown", "Sense Outta Nonsense" and "Hitting Not Missing" just to name a few!
Fabp aka Fabpz the Freelancer's latest album is a very interesting release, that follows the lead of his previews works, with a sound that is recognizable and unique, his real trademark. The incredible choice of the sounds, the outstanding research of the perfect balance among all the elements of each track, together with the raw and honest lyrics, make this "The Devil's Dream Dossier" one of the most experimental and intriguing albums of this 2020.
Songs such as the opening track "I'm Flashing I'm Blashing", the powerful "Left To The Right", the incredible sound research of "Life Of The Clash" or the important and deep message of "If You drink" are the proof of the talent of this artist. The constancy of this release deeply links every song, like the chapters of a book, so sit back and enjoy them one after the other.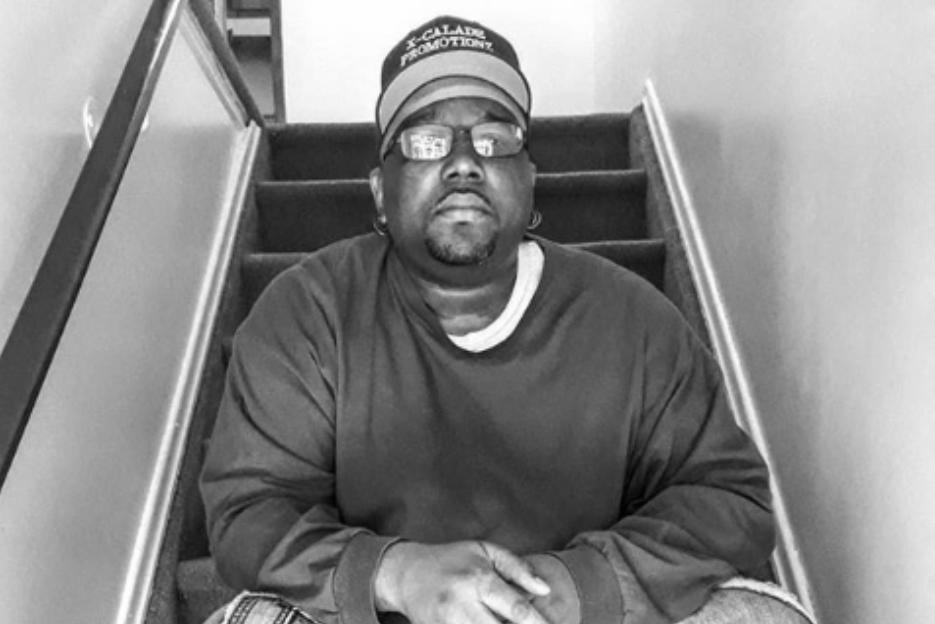 Check the links below to discover more about Fabp aka Fabpz the Freelancer and his music and don't forget to add his music to your favorite playlists!