Innovative, versatile, and experimental, these are just a few adjectives you could use to describe The Good Grief and their music. Some artists are excellent in their genres and others that cannot be kept in a single box. Their ability to explore other sonorities, including them in their sound and instinct of experimenting, widen the horizon of their music to create something unique. This is the care of bands like The Good Grief, and today, at Planet Singer, we have the great pleasure of listening to their debut single "Down to Earth," the first of a series of releases that are going to introduce us to their world!
The Good Grief is a rock band from the UK that has a unique sound. In their first single, we can feel their alternative rock background but with a modern and fresh appeal. The excellent arrangement balances perfectly the sonorities included in the track, letting the listeners appreciate all the influences that make the sound of the band so unique. The catchy lyrics and the intriguing mix of sound show the maturity of a band with a very clear idea of what they are creating. "Down to Earth" is the excellent first step towards a very successful music career, and we can't wait for The Good Grief's next releases!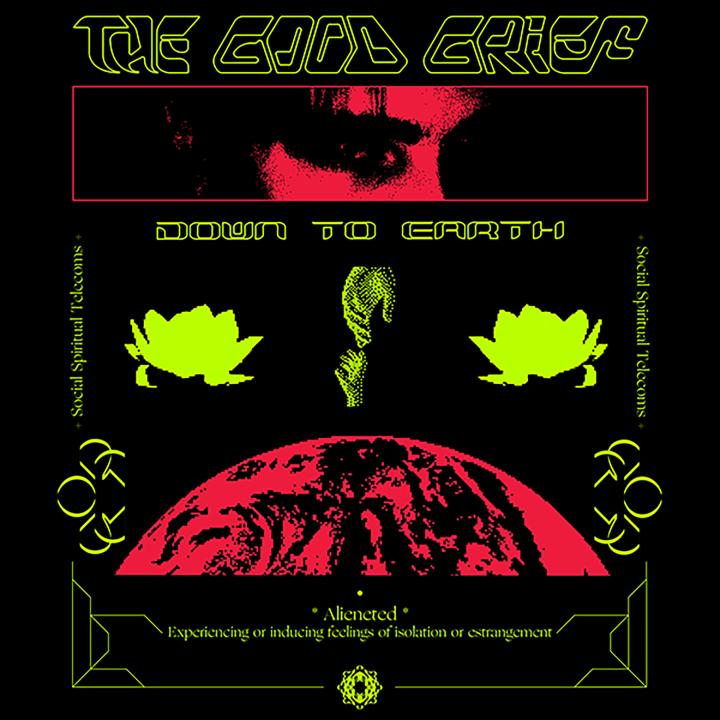 Check the links below to discover more about The Good Grief, and don't forget to add "Down to Earth" to your favorite playlists!
Learn Singing, Piano and learn how to MAKE MONEY with your Music! Check these out!