Hot 90 (What Now Becomes) is an excellent Ep that shows once again the incredible talent of a producer who is similar to no one!
Lyand is a talented music producer and DJ from Brooklyn, NY. Lyand has been part of multiple line-ups in New York venues such as Sullivan Room, Cielo, Pacha, DL, Dominion, Providence, TBA Brooklyn, to name a few. Lyand tracks are not the stereotypical mixes that repeat the same sounds and structure. Behind his production, you can feel those vibes and unique approaches that make his sound recognizable and so unique.
Today, at Planet Singer, we have the great pleasure of discovering more about this talented artist and his artistic journey!
In the world of electronic music, it is everyday rarer to find artists who truly put soul into their music. Many producers focus only on the wow-effect, overused sound, and loop that satisfy the mainstream trends. Lyand is one of those producers who don't follow the rules but makes his own. Gifted of brilliant musical taste, Lyand produces tracks that stand out for originality and for excellent sound research!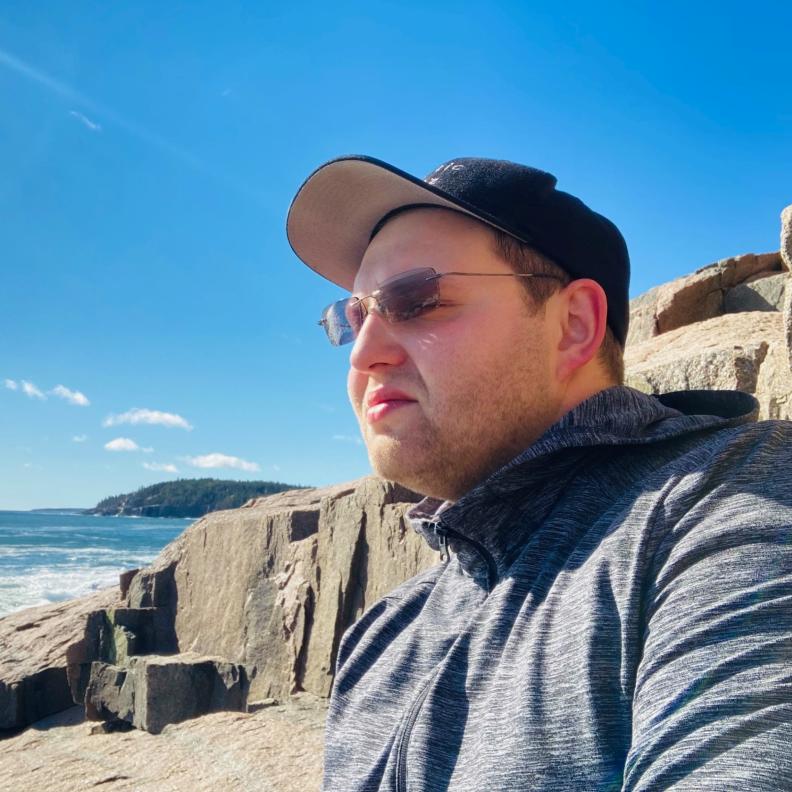 The two tracks that are part of his EP, Hot 90 (What Now Becomes), are another example of how important it is for a Producer to be versatile and innovative. "Hot 90" and "Inspiration" stand out for the dynamic and intriguing sound choice, the catchy progressions, and the engaging Techno vibes that made this genre so unique. These two inspired tracks show not only the great inventiveness and originality of Lyand as a producer and Dj but also his artistic maturity, a rare gift in Techno and Electronic music in general! Hot 90 (What Now Becomes) is a great EP; we can't wait for Lyand's next project, and hopefully, a full-length release soon!