Emotional, intense, powerful, these are just a few of the adjectives you could use to describe Matt Allen's music. Just like only the biggest artists, Matt's music has the power to resonate with the listeners from the very first notes. Today, at Planet Singer, we have the big opportunity to listen to his latest single "From the Fire", a track that will be one of the hottest releases of summer 2020!
Matt Allen is a talented singer and songwriter originally from Perth, Australia, and recently moved to London, UK. Music has always been part of his life, and thanks to incredible talent, his music career is filled by successes and incredible musical experiences. "From the Fire" follows the success of Matt's previous albums "Over" released in 2011 and "Last Time" released in 2017, and marks a new chapter for Allen and his music, and we are sure that the best is yet to come for this incredible artist!
 Matt's latest single "From the Fire" is a very intense track that will surround the listener with a comfortable mist of emotions. The beautiful lyrics shine thanks to the outstanding interpretation of Allen's behind the microphone. The incredible production of talented Christian Gulino turned this fantastic song into a true gem of modern pop music, and we can't wait for a new full-length release!
Check the links below and discover more about Matt Allen's music, and don't forget to add his tracks to your favorite playlists!
Learn Singing, Piano and learn how to MAKE MONEY with your Music! Check these out!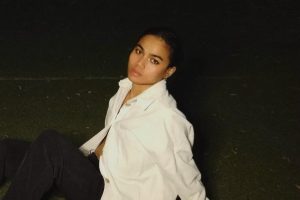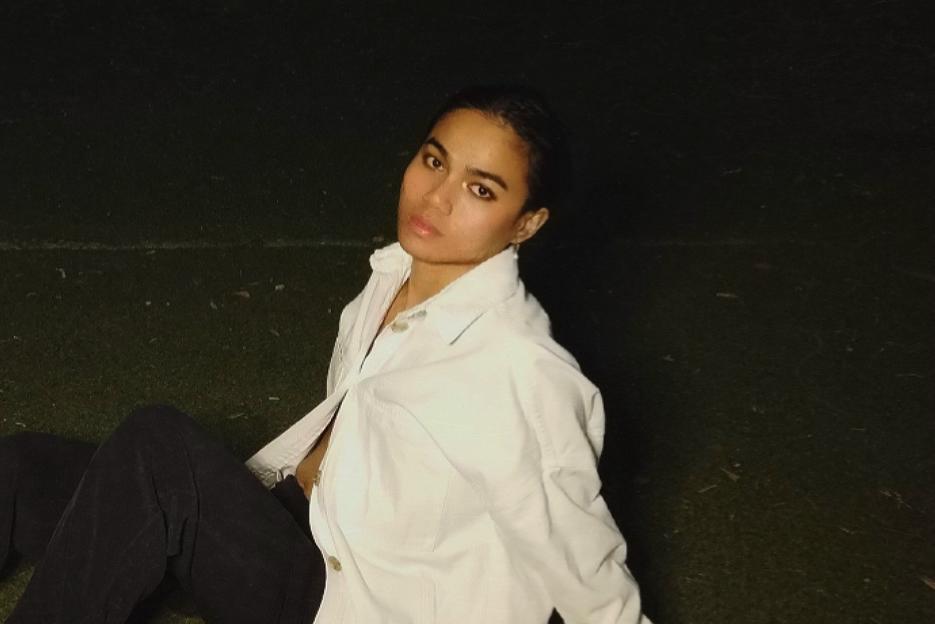 Onarsé's "Because You Deserve It" is an exceptional release! Soul and talent meet in Onarsè's music, and his latest single, "Because You Deserve It," shows his versatility and ability to adapt to new vibes and narratives!
Read More »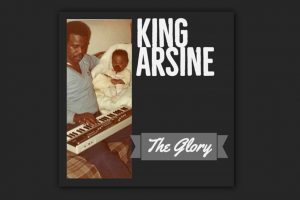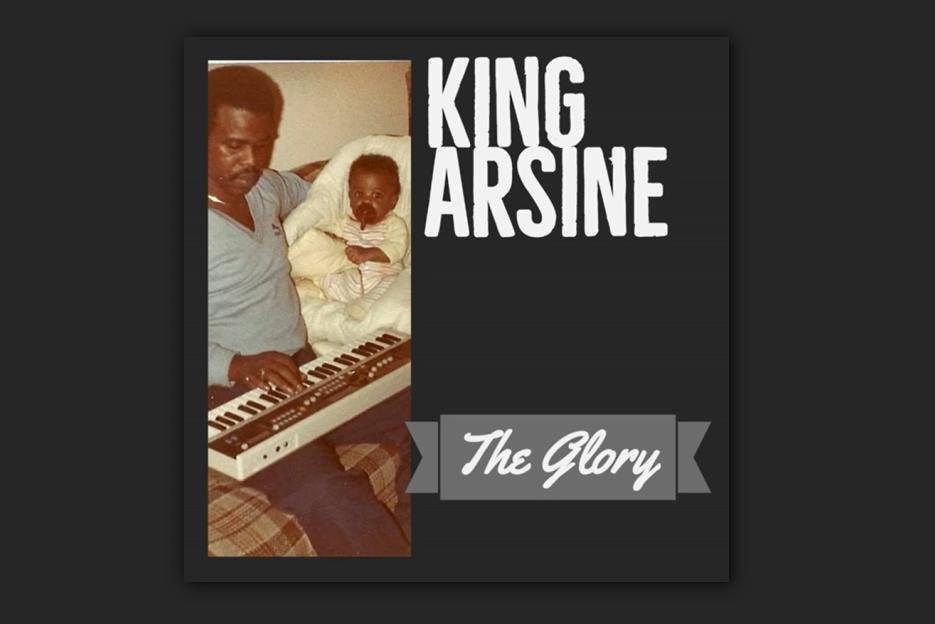 Incredible songwriting and exceptional interpretation make "The Glory" a must-listen for all Hip-Hop and Rap fans! "The Glory," KING ARSINE's 2019 single, is a real anthem for the current and future generations!
Read More »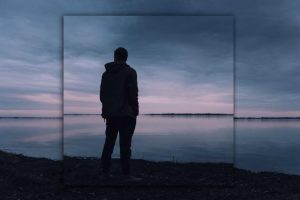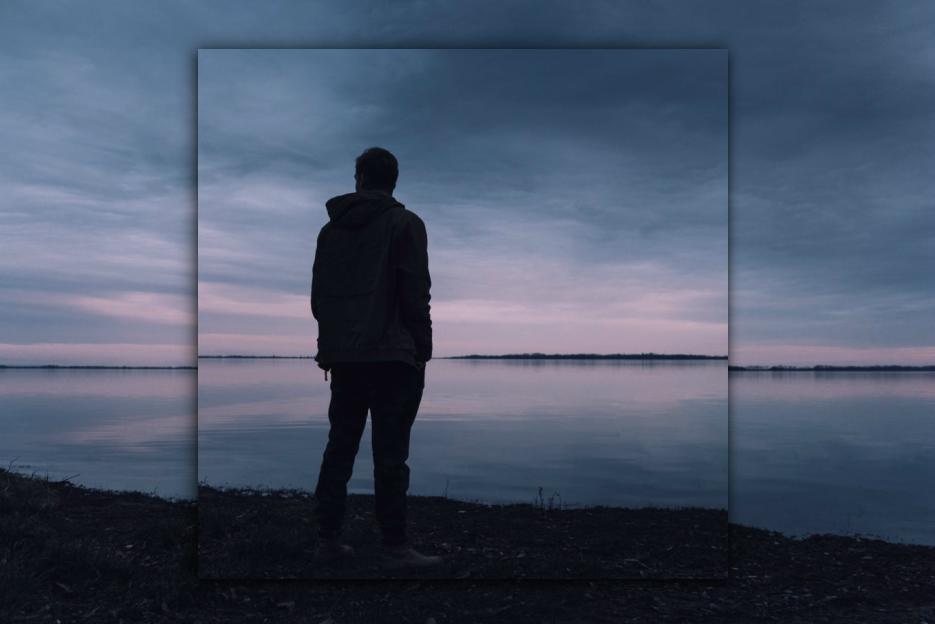 "Saints & Sinners" Periscope's latest single is OUT NOW! Periscope is back again after a couple of years away from the scenes, releasing another masterpiece, "Saints & Sinners," a song that proudly reconnects with the excellent discography of the dynamic one-man-band and introduces us to the upcoming new full-length!
Read More »