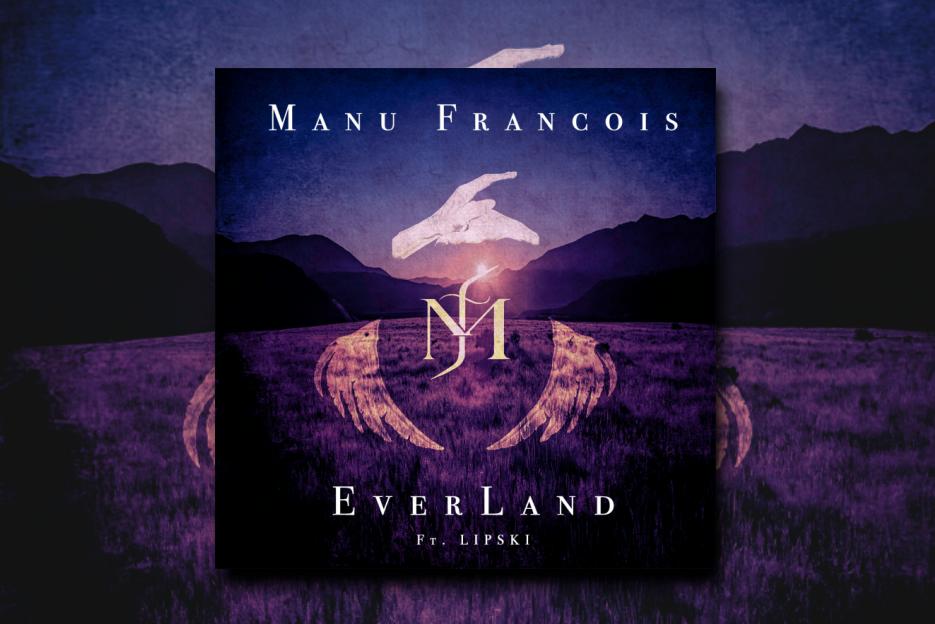 The first time I listened to Manu Francois I had to pause every track several times, go back, listen again, go on, pause, and listen again. His music is so rich in influences from different genres that you have the feeling of listening to something completely new. And when it comes to innovative sound Manu is one of the best. He can blend rap, rock, pop, together with many other styles, and make them sound even cooler, like an upgrade to the next level. Today at Planet Singer we are very pleased to listen to a familiar voice and very excited about his new projects!
Manu Francois is a multitalented artist, his passion for music is a true journey among all the different sounds and genres possible, his love for movies and acting is also an important part of life and is a reflection of his ingenious spirit. If I could describe Manu and his music, I would define him as a powerful kaleidoscopic shower of sounds and colors. For those who missed his previous tracks, have a look at our review of Manu Francois's "Ten Of A Kind" here!
Manu is back, after working on new projects during this worldwide coronavirus pandemic, releasing two new singles, that see once again the collaboration of the very talented producer LIPSKI in "The Whole Sum" from LIPSKI's release "Bring The Heat", and in "EverLand" from Manu's album "Ten Of A Kind" out this May! Both tracks have been produced at Paradise Studios, NZ, where many talents have found the perfect habitat to create, collaborate, write, and produce incredible music.
"The Whole Sum" that sees also the collaboration of SkatterBrain, is a very energetic track with an incredible structure and crescendo. Starting with a very interesting beat, the production is outstanding, LIPSKI knows how to create a beat and add the right sounds to the whole structure to support the rap parts without being intrusive. Talking about Rap, we know Manu can Rap, but this is just a new level, SkatterBrain and Manu Francois here are raising the bar very high! Great touch with the brass at the end of the track, that's just epic! Remember when at the beginning of this article I said "Pause, listen again, go on, pause"…here we are again.
"EverLand" is a more emotional track, starting with an intense base supported by the fast beat the track proceeds fluid thanks again to Manu's incredible rapping. The power of this track is not only the melody, the beat, and arrangement but also the incredible work on the lyrics. Manu's music in honest, raw, and direct. The message is clear, without compromises, and hits the listeners deep inside, keeping them engaged from the first word to the last one! After a very interesting bridge, the rhythm rises again where we can enjoy a lecture on how to RAP at double speed! Every word is clear and the result is just outstanding! The small cameo at the ending of the track gives the track an even more interesting! We are glad you didn't "chop" that!
"Ten Of A Kind" is out this May, make yourself a favor and go check it out! Find more about Manu Francois at the links below, and don't forget to share and add his music to your favorite playlists!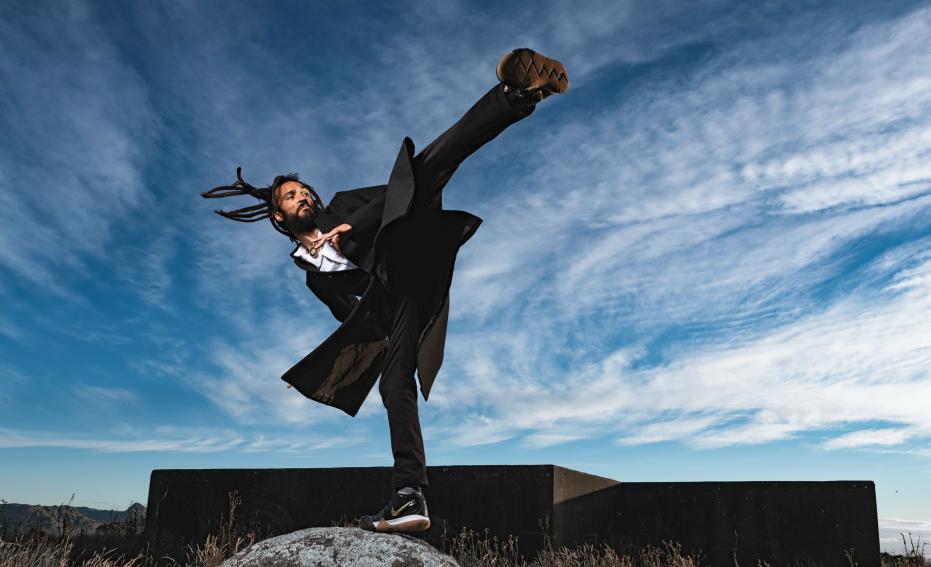 Bio:
Manu Francois is a Caribbean born Music Man and performing artist living in New Zealand. Since a boy, Manu has been excelling in music. Coming up through Death Metal playing in such bands as Athenic and Word Of God, Acoustic Singer Songwriting on his own and in the Morning Sun Trio, and then moving into Rap and Electronic music with the 2017 Rap and Song album called Check It, and the 2018 EDM style Song and Dance album entitled Release. 
These two works contributed to the more readily publicly available works of Manu Francois on all the streaming services. 2019 has released some singles and promises to bring more content to the table from the drawing board. 
Moving into movie directing and acting, Manu's career is set to expand in the creative circles. 
Listen to Manu's music on any streaming service and regard his music videos and other content on YouTube and Instagram.