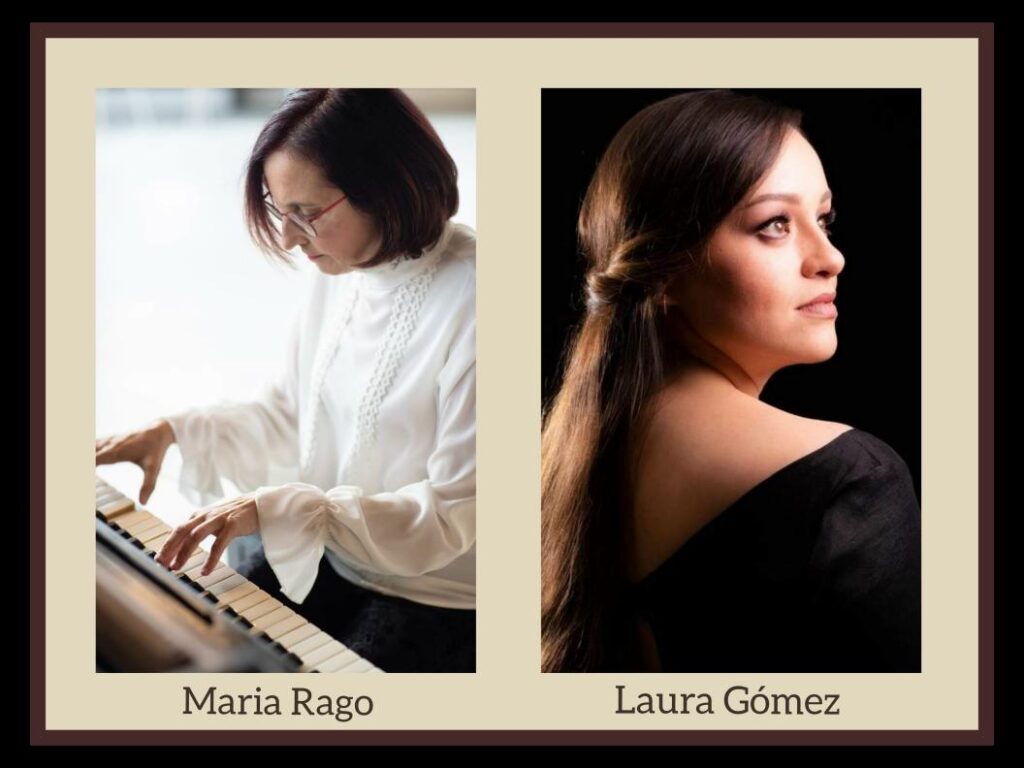 Powerful and breathtaking, "Lady M Day of Hundred Candles" is one of those pieces that all lovers of Opera should listen to!
We had the pleasure of discovering more about brilliant Pianist and Composer Maria Rago with an exclusive interview. Today we are enthusiastic about sharing with you one of her compositions, "Lady M Day of Hundred Candles," an intense and emotional piece, and heartfelt tribute to the life and work of Mary B. Galvin.
The narrative comes to life in this piece dedicated to the life of Chicago-based pioneer in the classical arts, Mary B. Galvin, a philanthropist who inspired generations of musicians and lovers of classical music. Maria Rago pays tribute to this wonderful woman in the most gentle and refined way, with a piece incredibly interpreted by Laura Gómez and that perfectly produced by sound engineer Alessandro Rivolta.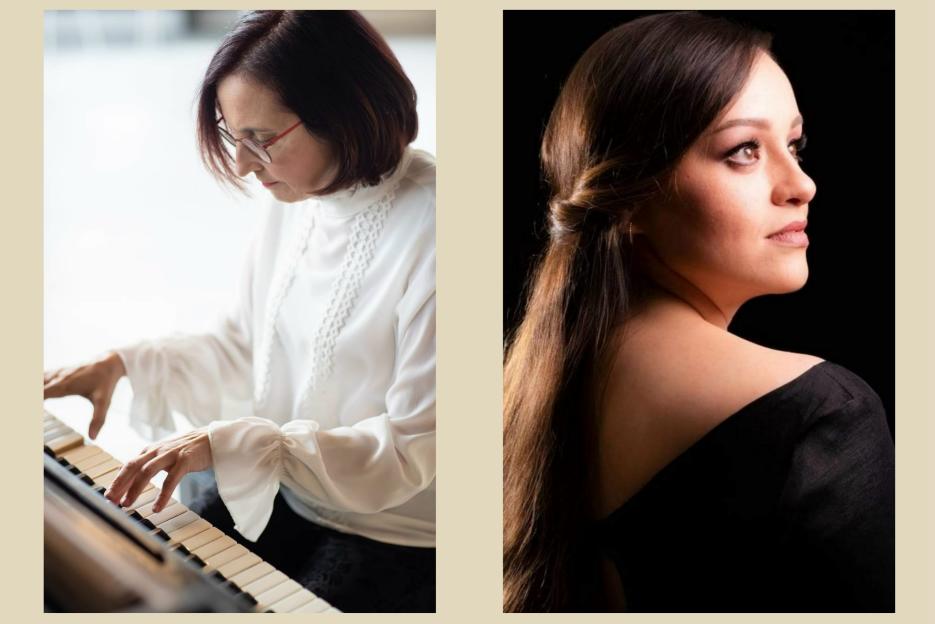 The clever arrangement of the strings' ensemble creates the perfect base for the glorious voice of talented Soprano Laura Gómez, whose rich voice perfectly balances dark and bright tones. The piece, composed brilliantly by Rago, sees the solid harmonic structure of the Orchestra never interfering with the vocal melody, sustaining the singing by creating space and amplitude. We highly recommend listening to this and other pieces from Maria Rago, to fully appreciate the complexity and intensity of her work!
Check the links below, discover more about Maria Rago and her music, and remember to add her pieces to your favorite playlists!