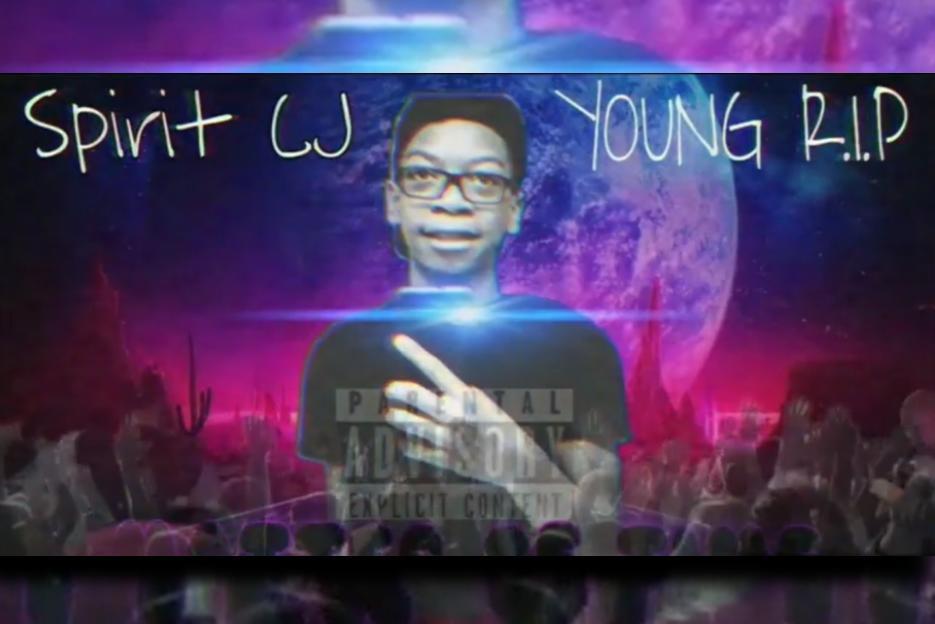 We are living very hard times that's for sure. The pandemic, wars, riots, injustice, and racism are still affecting our society, misleading our focus from what is important and the real essence of what we call life. In a world where respect and honesty seem forgotten words, real artists, that create music for a higher purpose than money give us hope that maybe there is still hope. Today, at Planet Singer, we have the chance to listen to one of these true artists of the new generation, Spirit CJ, that recently released his last single "Matter of Time", an emotional track that will resonate deeply in those that have been through difficult times.
Spirit CJ is a talented Rapper and Hip Hop artist born in Florida and based in Chicago that, despite his very young age, shows incredible sensibility and songwriting skills. His style is unique, and thanks to very direct and honest lyrics, his message arrives clear to the listeners, surrounding them with a mist of positive vibes.
"Matter of Time" is his latest single, a powerful and emotional track that is the manifest of the injustice and disparity of our modern society. Spirit CJ's song is a testimony of the reality seen by the eyes of an artist that has no filter but yet knows how to find the right balance to deliver his message positively and emotionally. The words of this song cut deep in the listener's soul and thanks to the great performance of Spirit we can feel every single one.
With his "Matter of Time", Spirit CJ shows and incredible maturity, a gift only of the Big of his genre. Great production and a very good sound choice make of this song a true gem. We can't wait for a full-length, and we are sure that the best is yet to come for this young and talented artist!
Check the links below to discover more about Spirit CJ and his music, and don't forget to add his tracks to your favorite playlists!
Learn Singing, Piano and learn how to MAKE MONEY with your Music! Check these out!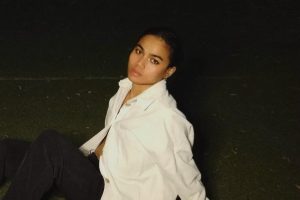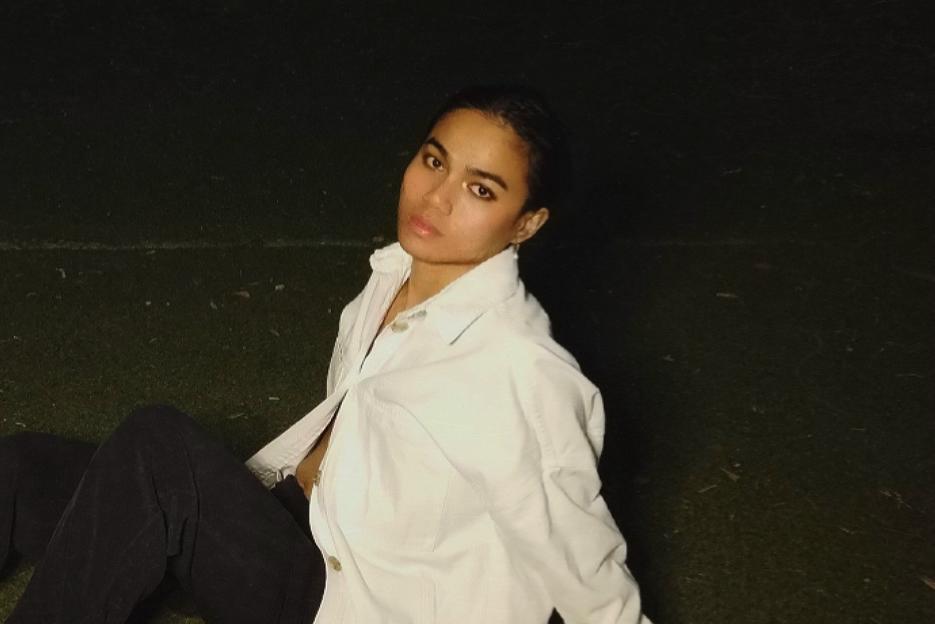 Onarsé's "Because You Deserve It" is an exceptional release! Soul and talent meet in Onarsè's music, and his latest single, "Because You Deserve It," shows his versatility and ability to adapt to new vibes and narratives!
Read More »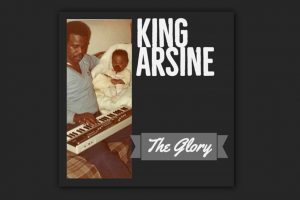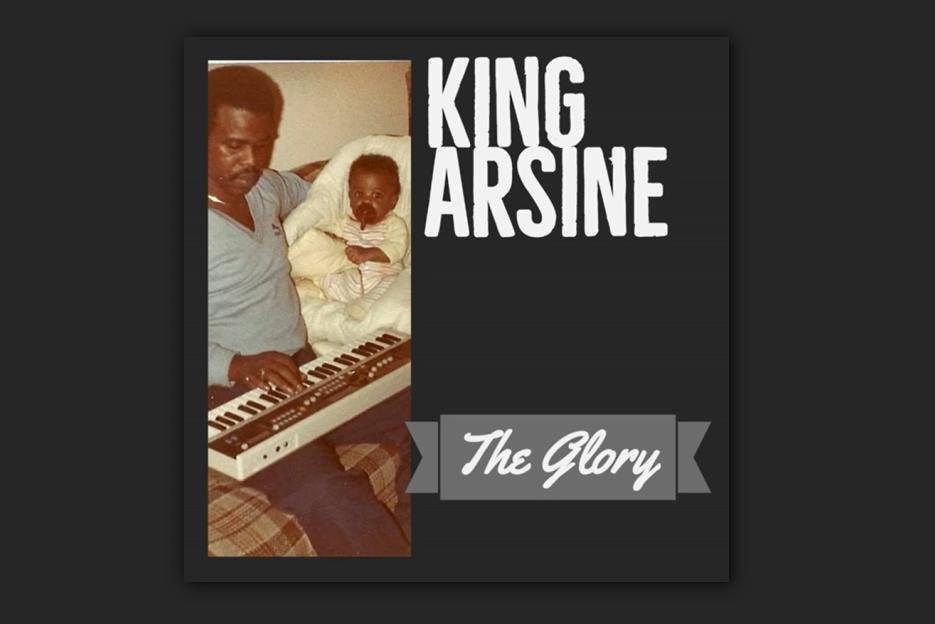 Incredible songwriting and exceptional interpretation make "The Glory" a must-listen for all Hip-Hop and Rap fans! "The Glory," KING ARSINE's 2019 single, is a real anthem for the current and future generations!
Read More »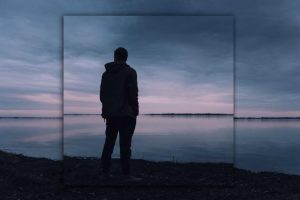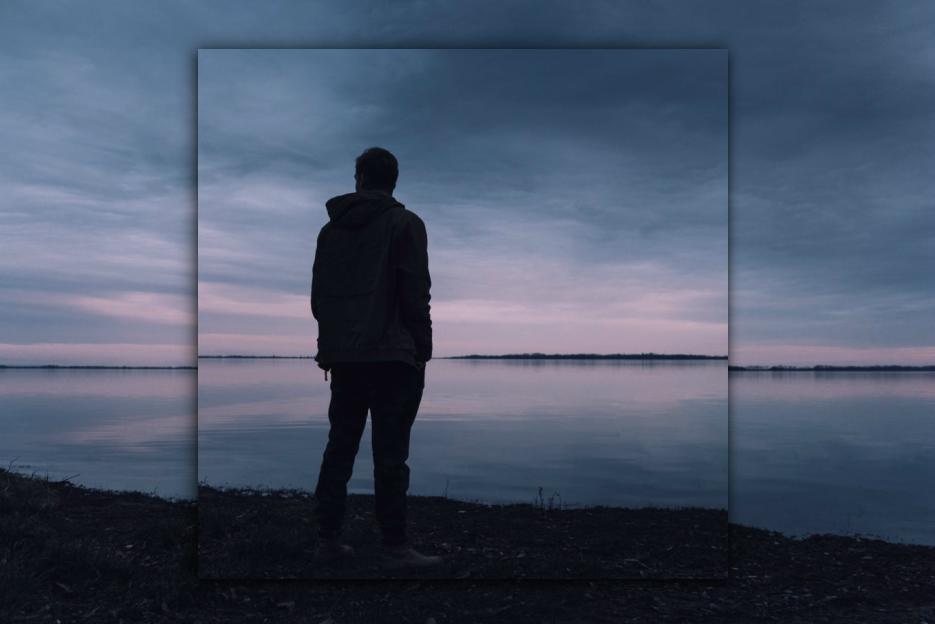 "Saints & Sinners" Periscope's latest single is OUT NOW! Periscope is back again after a couple of years away from the scenes, releasing another masterpiece, "Saints & Sinners," a song that proudly reconnects with the excellent discography of the dynamic one-man-band and introduces us to the upcoming new full-length!
Read More »