Sometimes you have to listen to a song several times before understanding it; some other times, you fall in love with a track from the first seconds. Some artists have that something special, a spark that makes them stand out. When artists have a deep connection with the music they create, the listener feels it, resonating with the track more genuinely and naturally. It is thanks to artists like Matilde Girasole that we can steel feel that spark. Today, at Planet Singer, we have the great pleasure of listening to her latest single "Cup Of Tea," a track that sings a new important chapter in the career of this incredible artist.
Matilde Girasole is a talented singer, songwriter, musician, and producer from Italy and based in Singapore. Gifted with a very natural musical talent, Matilde has shaped her sound inspired by the greatest artists and singer of our time but creating that unique style that is now her trademark. After the great success of "The Distance" (2019) and "In My Mind" (2020), Matilde is back with another Hit, and ready to embrace the success that she deserves!
"Cup of Tea" is one of those songs you listen to all in one breath. The great beat and the incredible sound research make the base the perfect sustain for Matilde's beautiful voice. Warm and rich, her singing is always precise and on point, interpreting every word with emphasis and charisma. Matilde Girasole is a great songwriter and technically capable singer, but she is also a very engaging interpreter! Catchy lyrics and a melody that will stay in your mind for days, "Cup of Tea" is one of the best pop releases of 2020 so far, and we can't wait for a full-length album!
Check the links below and discover more about Matilde Girasole and her music, and don't forget to add her tracks to your favorite playlists!
Learn Singing, Piano and learn how to MAKE MONEY with your Music! Check these out!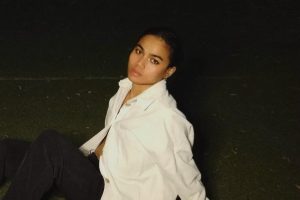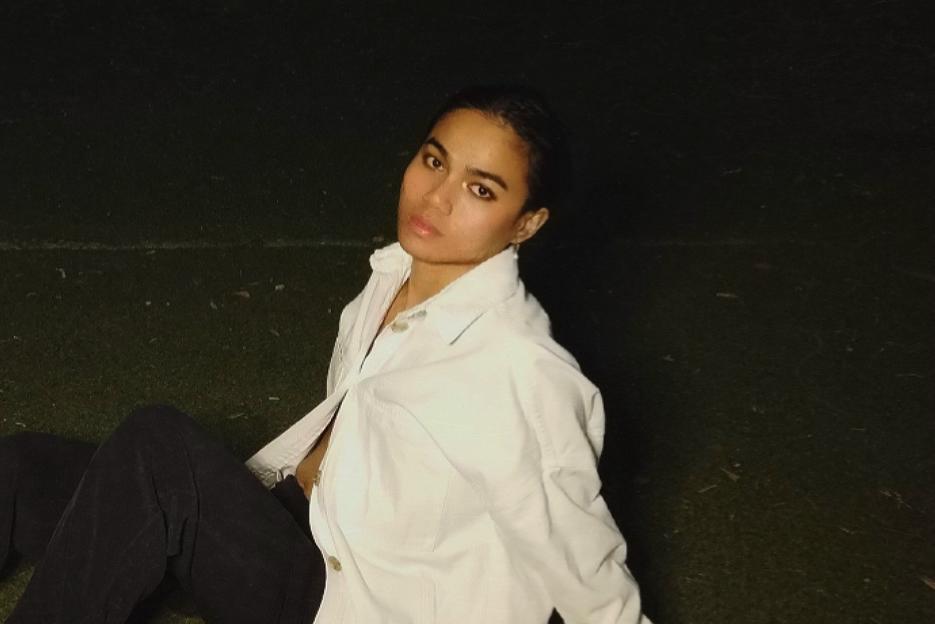 Onarsé's "Because You Deserve It" is an exceptional release! Soul and talent meet in Onarsè's music, and his latest single, "Because You Deserve It," shows his versatility and ability to adapt to new vibes and narratives!
Read More »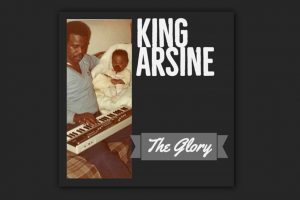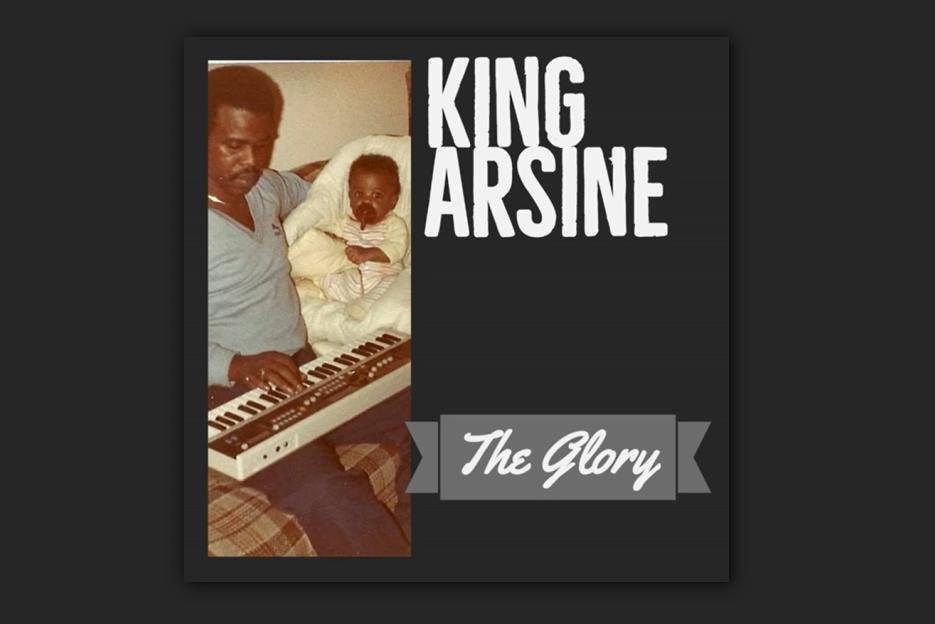 Incredible songwriting and exceptional interpretation make "The Glory" a must-listen for all Hip-Hop and Rap fans! "The Glory," KING ARSINE's 2019 single, is a real anthem for the current and future generations!
Read More »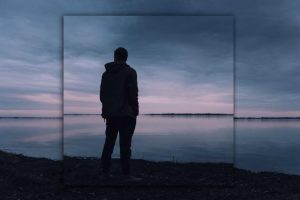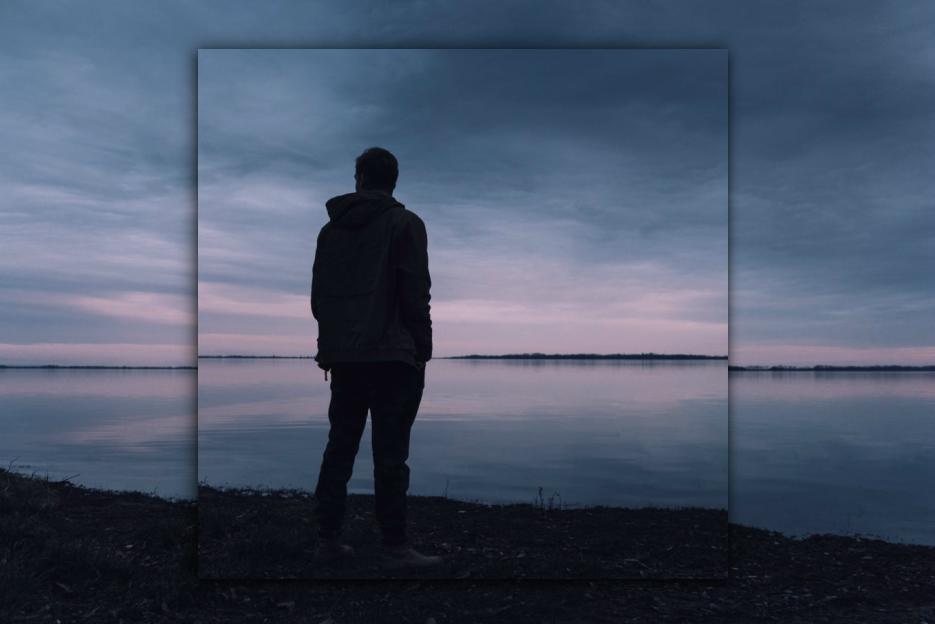 "Saints & Sinners" Periscope's latest single is OUT NOW! Periscope is back again after a couple of years away from the scenes, releasing another masterpiece, "Saints & Sinners," a song that proudly reconnects with the excellent discography of the dynamic one-man-band and introduces us to the upcoming new full-length!
Read More »