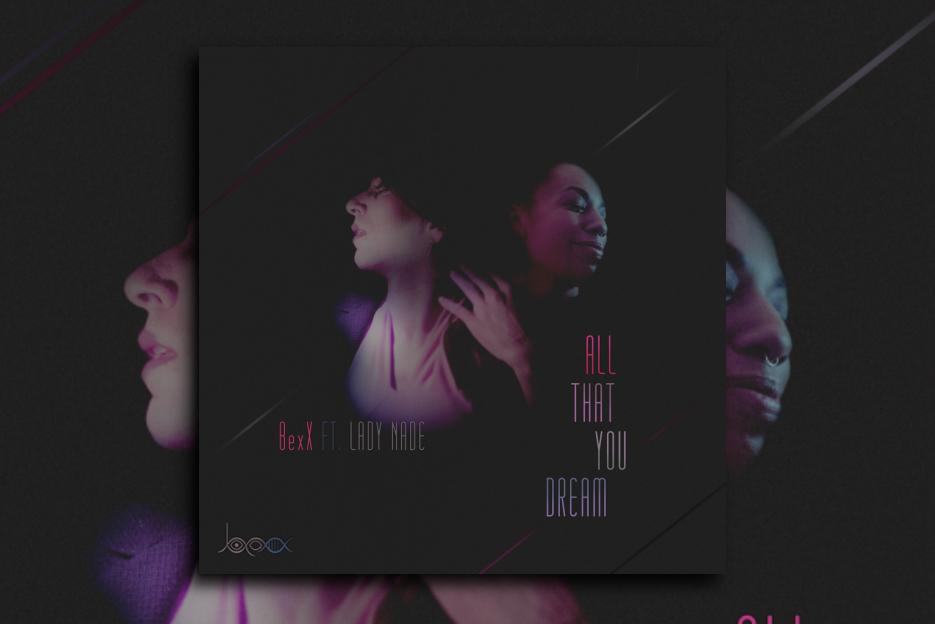 Today more than ever, we need to surround ourselves with positive thoughts, inspiring artists, and good music. During these challenging times, artists like BexX come to save us with their art, reminding us of what really matters in life and inspiring us to choose, no matter what, the bright side of life. It is always surprising how music and words can affect our mood, and BexX has the gift to touch the listeners' hearts like few artists can. Today, at Planet Singer, we have the great pleasure of listening to their latest single, "All That You Dream," feat talented artist Lady Nade, a beautiful song that marks another fundamental step in this talented artist's career.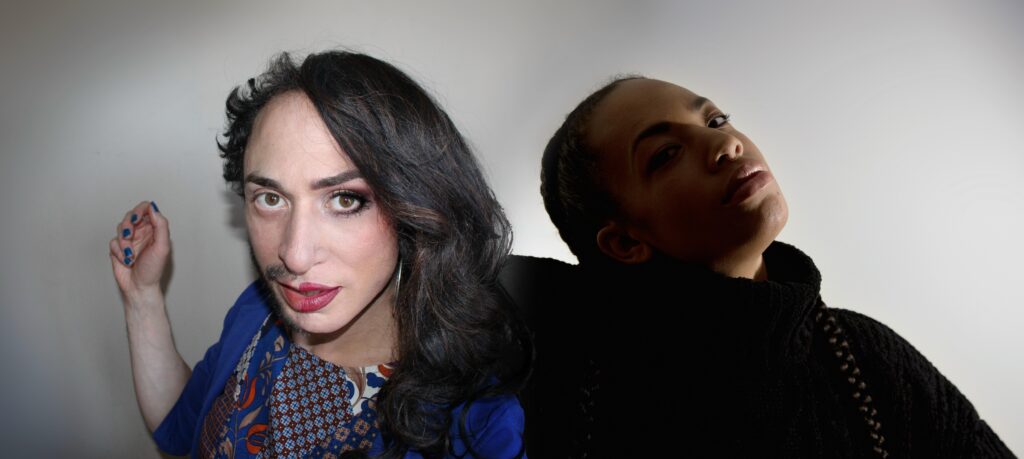 Born during the lockdown, this collaboration with Lady Nade expands BexX's artistic horizons even further and in the most gentle and sensitive way. Co-written and sung by these two artists, the song starts with a catchy rhythm, modern and bluesy simultaneously, a perfect mix of genres, that introduces BexX warm and rich voice on the first verse. The excellent backing vocals of Ruth Royal, Amberley Gazzard, and Artist Studio Group give the track a sense of warmth that embellish the track even more. Lady Nade's interpretation is outstanding, blending perfectly with the track's mood, supporting BexX in this musical journey, supporting one another to deliver the message of hope, love, and strength. "All That You Dream" is more than a song; just like BexX's previous tracks, "I'm Still Here" and "Love Chooses You," it is a real manifest of endurance, passion, acceptance, optimism, and freedom.
Delicate yet powerful, refined yet potent, this song is one of those that comes tiptoeing into your heart and delivers an explosion of emotions, positive vibes, and hopes for the future. "All That You Dream" sees BexX playing the guitar, double bass, and the piano, joined by talented Emma Holbrook (drums) and Emmy Broughan (Harp). BexX and Lady Nade created an incredible blend of sonorities, two artists who, thanks to a strong friendship and artistic chemistry, turned a great track into an inspirational and emotional art piece.
BexX's outstanding contribution doesn't stop only to the Non-Binary and Transgender communities, but thanks to their music, it encourages everyone who still needs to find their real selves, inner happiness, and self-love. We are proud to witness this change through their incredible music, and we can't wait for BexX next release, and hopefully, a full-length album soon!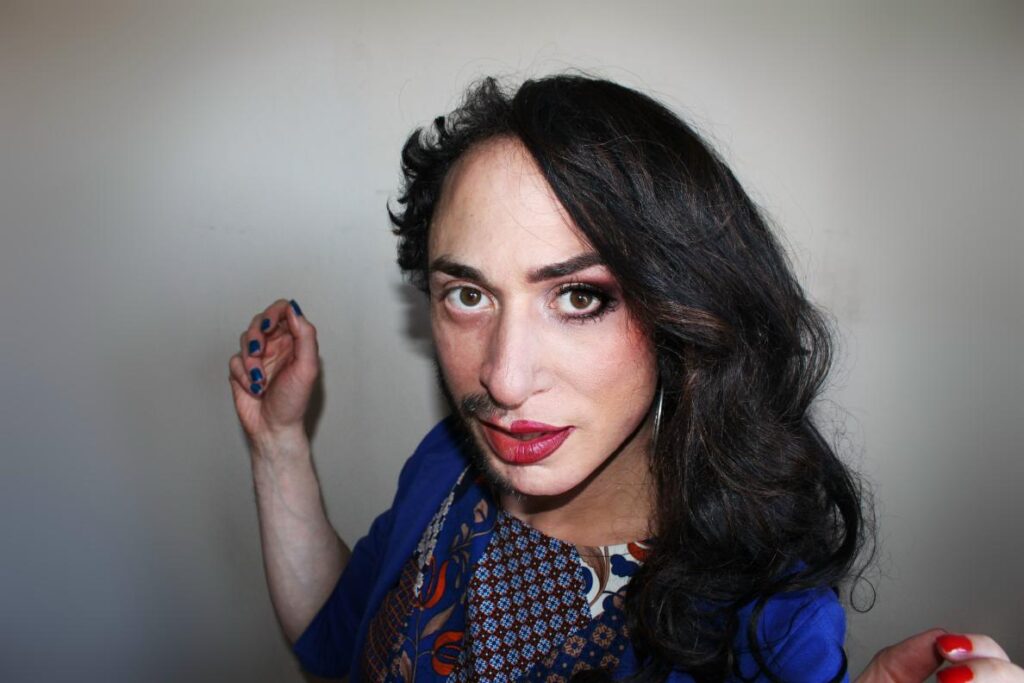 Check the links below and discover more about BexX and Lady Nade, and don't forget to add their fantastic songs to your favorite playlists!
Learn Singing, Piano and learn how to MAKE MONEY with your Music! Check these out!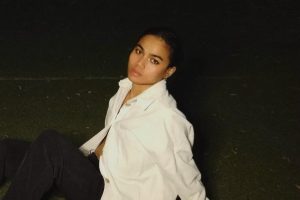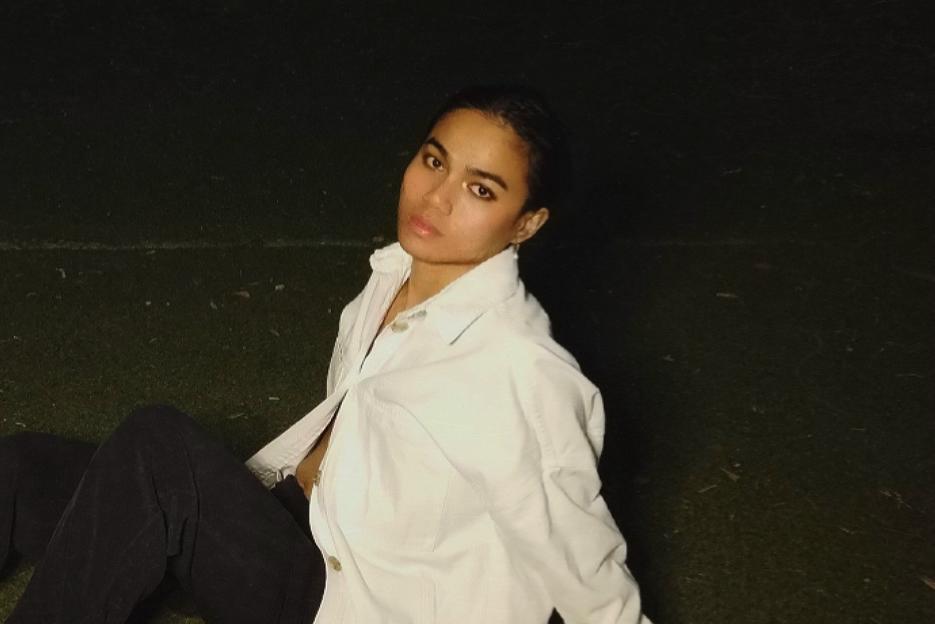 Onarsé's "Because You Deserve It" is an exceptional release! Soul and talent meet in Onarsè's music, and his latest single, "Because You Deserve It," shows his versatility and ability to adapt to new vibes and narratives!
Read More »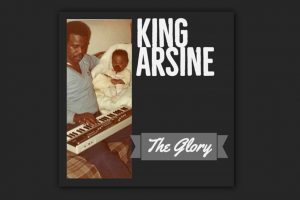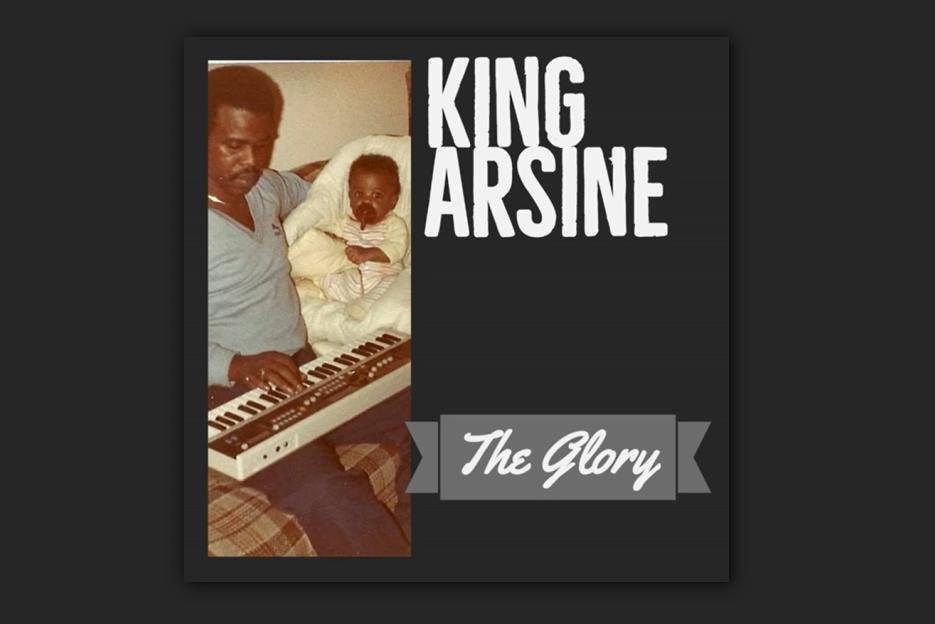 Incredible songwriting and exceptional interpretation make "The Glory" a must-listen for all Hip-Hop and Rap fans! "The Glory," KING ARSINE's 2019 single, is a real anthem for the current and future generations!
Read More »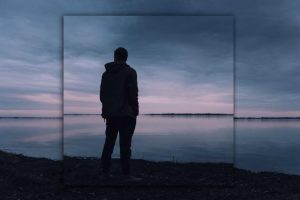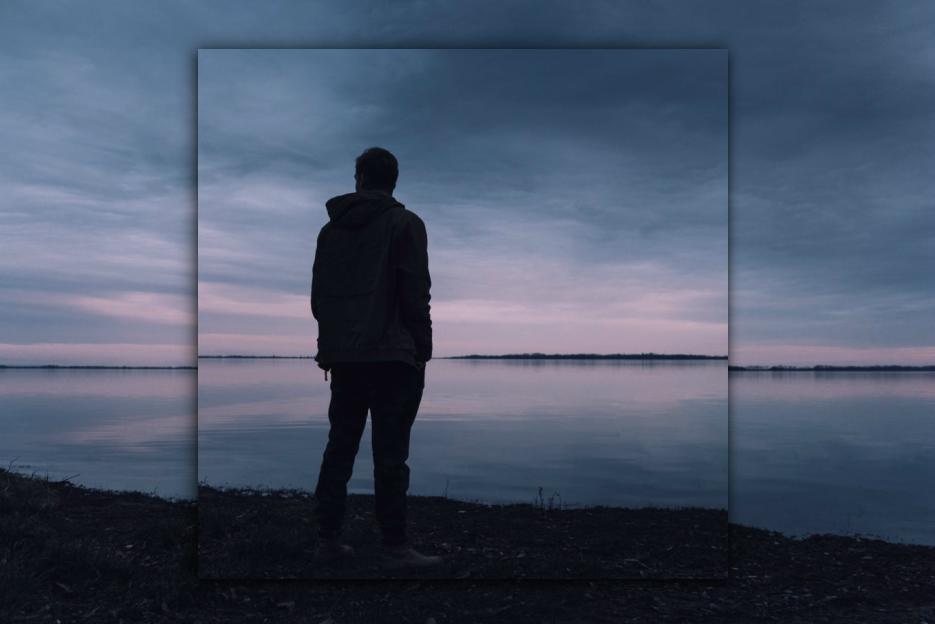 "Saints & Sinners" Periscope's latest single is OUT NOW! Periscope is back again after a couple of years away from the scenes, releasing another masterpiece, "Saints & Sinners," a song that proudly reconnects with the excellent discography of the dynamic one-man-band and introduces us to the upcoming new full-length!
Read More »