"Love Kiss Dance," with its positive vibes, is a track you cannot miss!
After the excellent full-length "The Nuyorican Jazz Experience," Messiah'el Bey is back with a brand new single, a track that sings a brand new chapter in the career of this talented artist. "Love Kiss Dance," supported by an intriguing music video, shows once again the incredible versatility of an artist who knows how to captivate the listeners' attention!
Today, at Planet Singer, we have the great pleasure of sharing with you Messiah'el Bey's latest single, "Love Kiss Dance," and discover more about his sound and artistry.
Known by his pseudonym and trademark  Warlock Asylum, Messiah'el Bey is a talented songwriter, producer, composer, author, DJ, and creative, gifted with a unique style and a personal artistic vision. And talking about artistic vision, with his new single "Love Kiss Dance," Messiah'el Bey shows a brand new side of his creativity. The track shines of excellent sound research, brilliant production, and an intriguing sound architecture that keeps the listeners engaged from the first second to the last! "Love Kiss Dance" is an excellent release, the perfect comeback from an artist that can combine Dance and Electronica with many other genres to create something truly unique!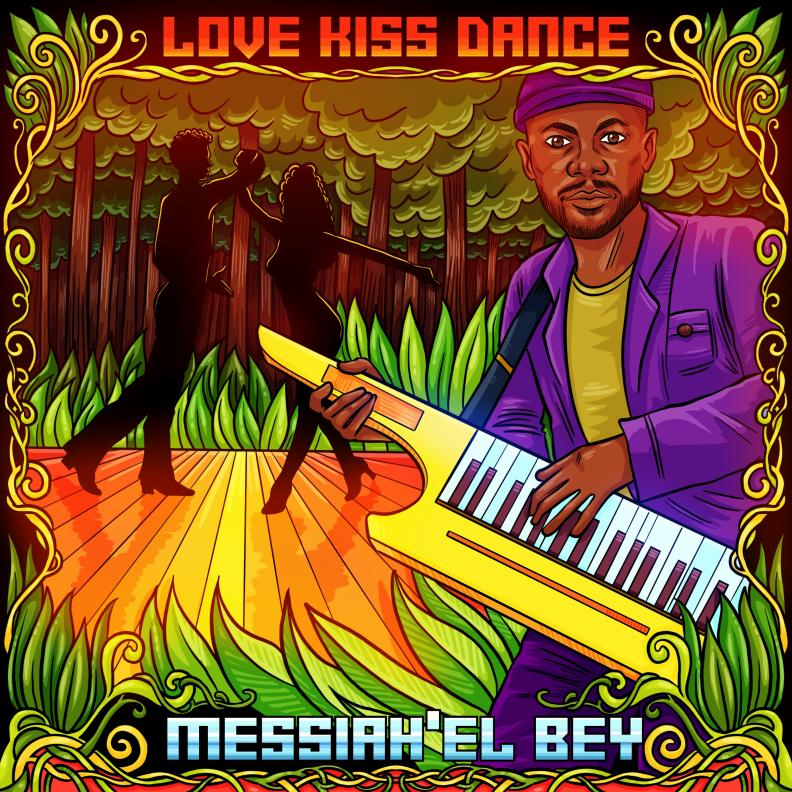 Check the links below, discover more about Messiah'el Bey and his music, and don't forget to add his tracks to your favorite playlists!
Share it with your friends!