It takes just a few seconds to realize if the song you are listening to is a potential hit or not. It is not about the rhythm, or the production, not even the lyrics or the arrangement. Also, if these are essential elements, what makes a song a masterpiece is the performer's charisma, the mood and emotion that pervade the whole track, and the feeling of uniqueness that makes it timeless. Michael Christíon Spencer is one of those artists whose music shines of that unique spark. Today, at Planet Singer, we have the great pleasure of listening to his latest single "Classic," a track that will redefine modern music.
Michael Christíon Spencer is a talented rapper, singer, Hip-Hop Artist, and songwriter whose music recalls the best of 80s and 90s pop music, with a modern twist, fresh arrangement, and crystal clear production. Spencer shaped his sound creating exciting and experimental atmospheres that surround the listener creating a sound bubble that can be defined as Michael Christíon Spencer's trademark!
"Classic" follows the success of Michael's previous single "Feeling" and shows another side of the creativity of this talented artist. "Classic" starts with an engaging synth sound supported by catchy guitar riffs that open the gate of what we can define as a proper musical journey. Great lyrics and the outstanding performance of Spencer behind the microphone make this track a real hit! The fantastic guitar solo towards the end of the track adds that groove that turns this song into a real masterpiece of modern music!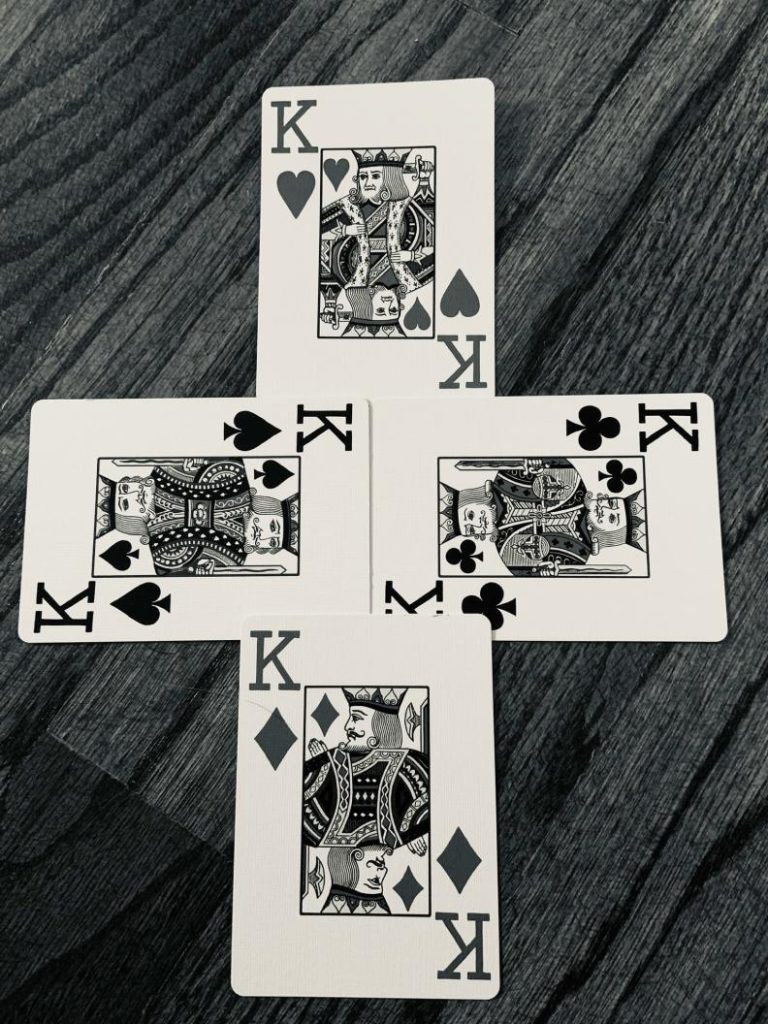 Check the links below and discover more about Michael Christíon Spencer and his music, and don't forget to add his tracks to your favorite playlists!
Learn Singing, Piano and learn how to MAKE MONEY with your Music! Check these out!