The first time we listened to Mr. Dragonfly, we were amazed by how creative, productive, and entertaining this artist is!
Captivating and engaging, his music stands out from the thousands of releases that flood the contemporary music scene. Thanks to excellent songwriting, fresh arrangements, and Mr. Dragonfly's unique performances, his music is dynamic and versatile.
Today, at Planet Singer, we have the great pleasure of listening to his latest release, "Soul Shaker," an excellent release that with 25 tracks is proof of the incredible talent of such a unique artist!
"Soul Shaker" is a great album that contains songs with numerous styles, influences, and vibes, all blended perfectly together in a rich and colorful tracklist. Fluid and entertaining, the 25 tracks flow smoothly one after the other, like chapters of an exciting novel, where at every page we can appreciate a new soundscape. "Soul Shaker" is one of those albums that everyone can listen to, thanks to the variety of songs Mr. Dragonfly's included in the record, so sit back, push play, and enjoy the ride!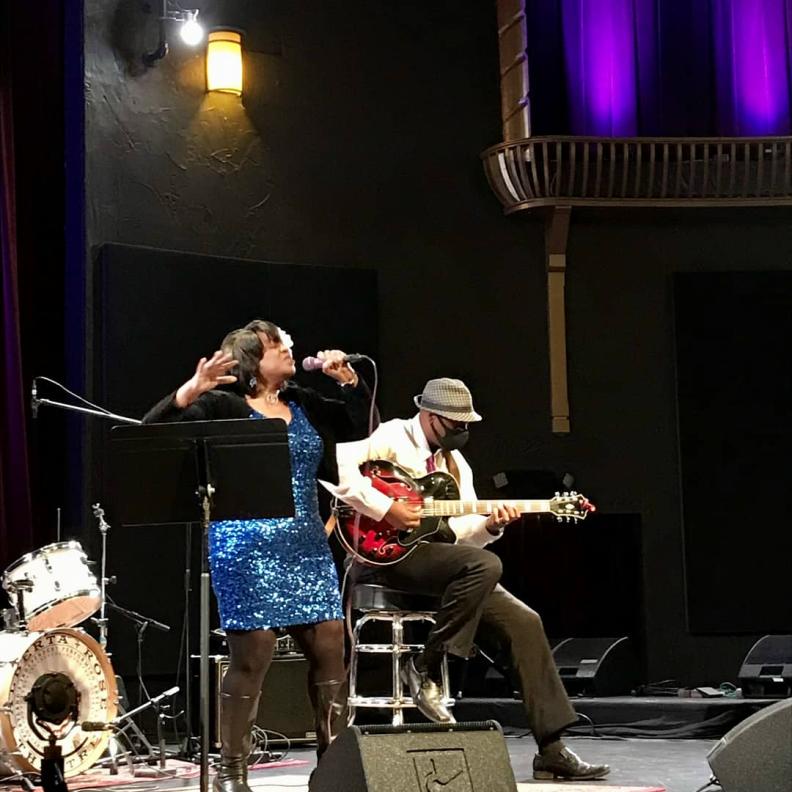 The album begins with the catchy Dance beat of "We Like It" and the Hip-Hop with funky vibes of the excellent "Lets Go," the perfect beginning for a truly dynamic album! The groovy bass lines of "We must Unite" catapult us once again to a new side of Mr. Dragonfly's creativity. This fantastic track is proof of the incredible versatility of this refined musician! Other songs you cannot miss are the evocative "SunSet," the excellent title track "Soul Shaker," "My Origins," the vibrant arrangements of "Night Time Air," the motivating "Invincible," and the cinematic "Unfathomable," rare gems of contemporary music! Mr. Dragonfly did it again, a great release that is the true incarnation of music at 360 degrees! We can't wait for his next release!
Check the links below, discover more about Mr. Dragonfly and his music, and don't forget to add "Soul Shaker" to your favorite playlists!
Bio:
Born in Benton Harbor, Michigan, and raised in Portland, Oregon. Monshjay Davis, alias Mr. Dragonfly, has always been strumming his guitar ever since he can remember. At an early age, he fell in love with Earth, Wind & Fire, The Ohio Players, Florence Price, and George Benson. This musical genius considers George Benson as his favorite guitarist of all time. Currently, Mr. D is a guitarist and composer. He derives his inspiration from the old-school classics and spins them around to give them a contemporary touch. His music receives acclaim for being soulful but modern at the same time. Mr. D doesn't have a Genre; he combines Jazz, Hip-Hop, Rock, Blues, and even orchestral music to create the unique yet tasteful blend that is his music. The unique blend appeals to listeners everywhere — his inherent talent to mold something new from old gold!
Learn Singing, Piano and learn how to MAKE MONEY with your Music! Check these out!