"Killing Your Attention" is a track all Techno and Trance lovers cannot miss!
Inspired by the beauty of the world around him, and the depth of human relations, Nebuline69 is one of those few Electronic artists who successfully translate real-life experiences and feelings into that unique blend of ambient, techno, and trance music that make his sound stand out.
Today, at Planet Singer, we have the great pleasure of listening to Nebuline69's latest releases, and diving into his world with an exclusive article!
"Killing Your Attention" is an excellent example of how powerful ambient and techno music can be when sustained by a strong narrative and a clever songwriting structure. The excellent arrangement brings the song to life, making it flow smoothly from the first second to the last. The incredible blend of synth and vocal tracks give soul to the song, captivating the listeners and taking them on a journey toward new soundscapes!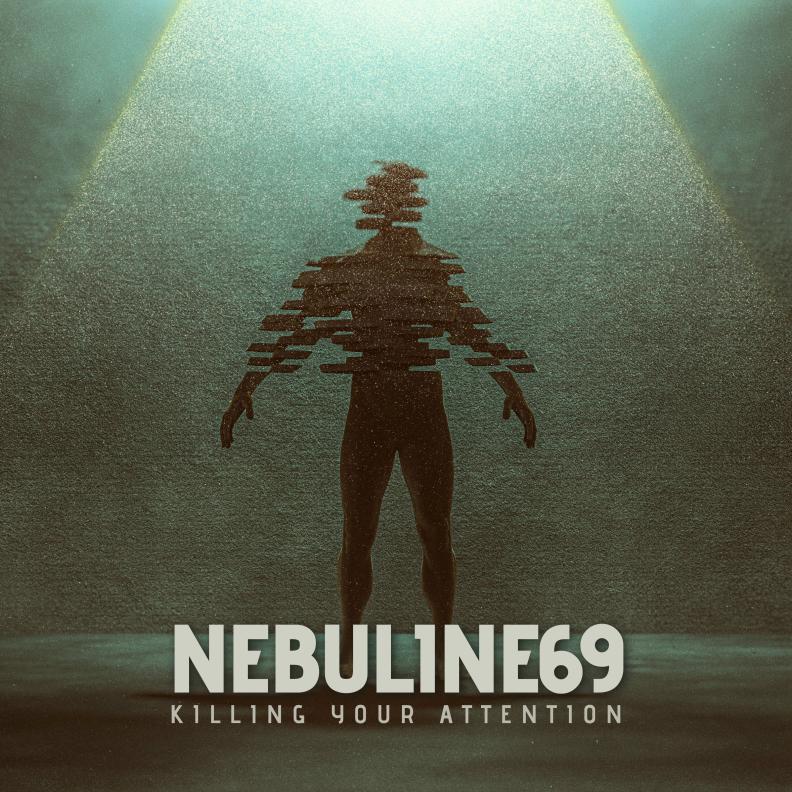 With its latest single, Nebuline69 shows a unique sensibility, creativity, and acute artistic maturity, and we can't wait for his new release, and hopefully, a full-length release soon!
Check the links below, discover more about Nebuline69 and his music, and don't forget to add his tracks to your favorite playlists!