There is music that entertains and music that blows your mind! Sometimes we are lucky enough to discover artists that can do both, thanks to a deeper understanding of music, infinite talent, and refined taste that make their compositions unique and timeless! Today, at Planet singer, we have the great pleasure of listening to Nico J Wouters' latest album "Cables," a genuinely mesmerizing musical journey that will steal your attention and heart from the first track to the last one!
Nico J Wouters is a talented singer, musician, composer, producer, guitarist, pianist, and songwriter originally from Belgium and based in London, UK. Strong of immense musical skills, a unique instinct for melodies, and outstanding songwriting abilities, Wouters' music span from Pop, to Rock, to Metal, to Funk, to Electronic Music, passing through many different genres, making his composition colorful and dynamic!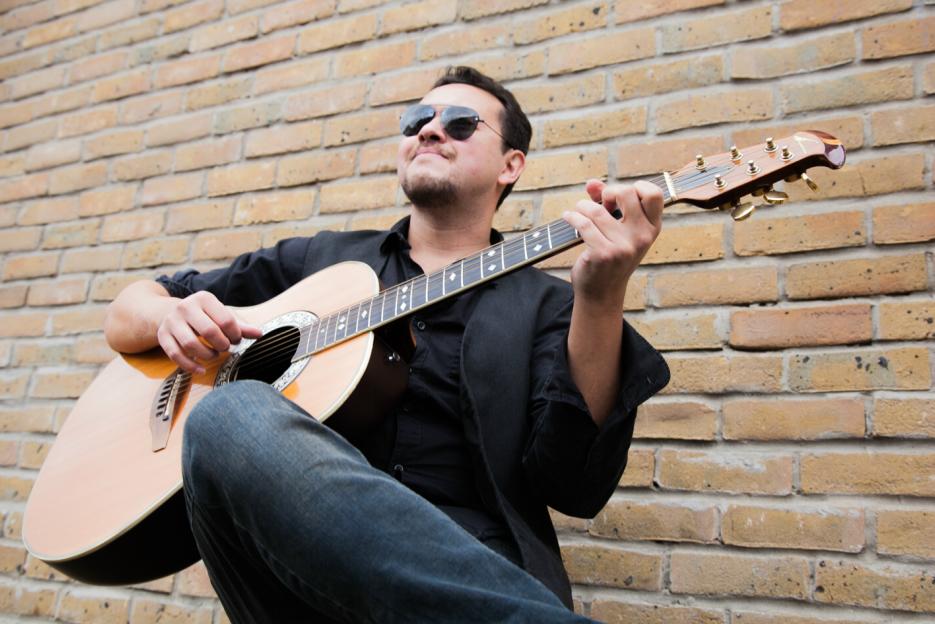 Starting with the intense and engaging "Thin Air," the album takes form showing at every track a different side of Nico J Wouters' style. The title track "Cables" is a true masterpiece, one of the best tracks of 2020 so far! Spot on also on "Rope," a track that, thanks to its progressive Pop-Rock approach and harmonious backing vocals, could be a song wrote in the 70s by legendary bands such as The Beatles or Queen. The drumming part at the end of the track introduces us to the more modern and experimental Rock of "Flatline," another fantastic track that shows the countless sides of Nico's artistry. "18 Years" reveals Wouters' rock side, with the catchy guitar riffs, exciting arrangements, incredible guitar solo, and the memorable vocal lines. Nico J Wouters' voice is fantastic; his consistent interpretations and impressive vocal range make his album a real gem of contemporary music. "Cables" is an album everyone should listen to, and we can't wait for his next release!
Check the links below and discover more about Nico J Wouters and his music, and don't forget to add his tracks to your favorite playlists!
Learn Singing, Piano and learn how to MAKE MONEY with your Music! Check these out!