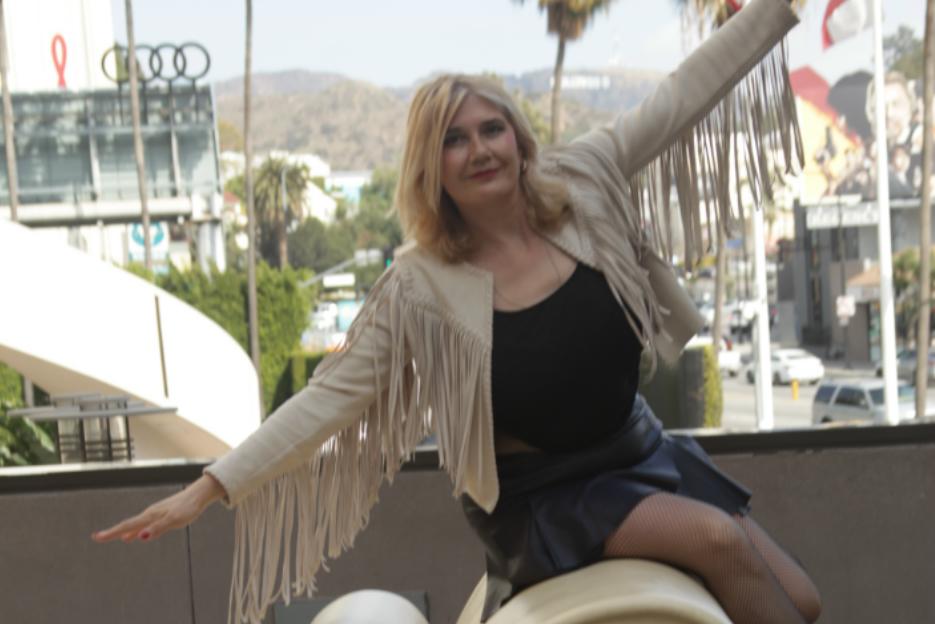 Energetic, inspiring, and powerful, these are just a few of the adjectives you could use to describe OLYA K and her music! Today, at Planet Singer, we have the big pleasure of listening to "Hollywood", OLYA K's latest single, a song that resonates with the listeners from the very first seconds, surrounding them with a fresh shower of positive vibes!
OLYA K is a talented artist, singer, and songwriter originally from Bulgaria. After moving to the U.S. Olya become part of the Nashville music scene, enriching her music career with countless shows and performances. This versatile and charismatic artist is now based in California, where she can focus more on her career as a recording artist.
"Hollywood" is one of those tracks that once you listen to it, it stays stuck in your head for days. Thanks to great songwriting, fantastic arrangement and catchy lyrics, Olya's single is going to be one of the Hits of Summer 2020! "Hollywood" is the perfect track for everyone who has moved to this beautiful city and go overwhelmed with the Californian lifestyle. Olya did a great job thanks to her outstanding performance behind the microphone. We can't wait for her next release, and hopefully, we will listen to a full-length album soon!
Check the links below and discover more about OLYA K and her music, and don't forget to add her tracks to your favorite playlists!
Learn Singing, Piano and learn how to MAKE MONEY with your Music! Check these out!