"Fuq Dat Bih" is a release that will make true Hip-Hop lovers jump from their seats!
Who said that authentic Rap and Hip-Hop are now dead? Who said that they are a slave to the music industry and streaming platform trends? Osf Profit is here to show real Hip-Hop, raw and direct as it should be, is still alive and kicking!
Today, at Planet Singer, we have the great pleasure of sharing with you this talented artist's music and dig a bit into his style and sound!
Osf Profit is one of a kind. A talented songwriter and skilled rapper, he shapes his sound, including the best vibes of the golden era of Hip-Hop, yet keeping that unique sound that makes him stand out from the crowd! Osf Profit's incredible sense of rhythm is another thing that makes him recognizable among the masses of rappers out there. Never ordinary, his approach is straightforward and outspoken, making him a perfect performer in this genre!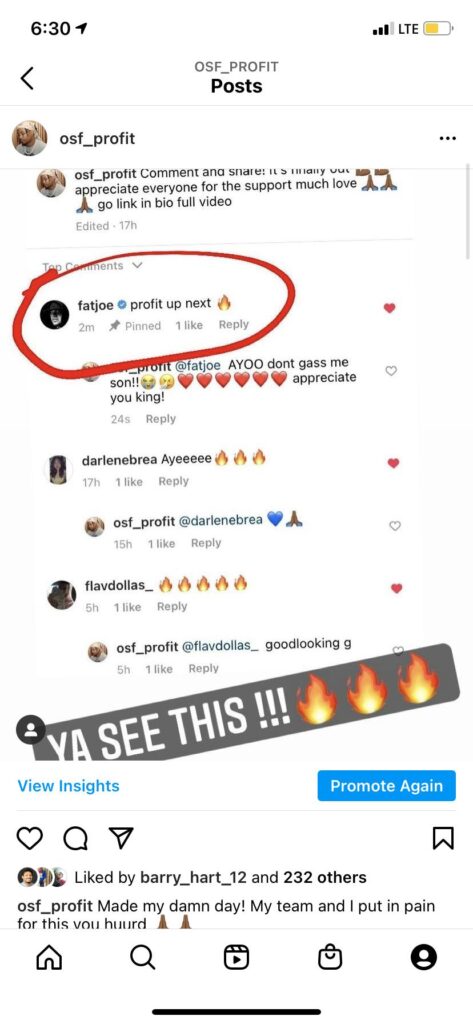 Osf Profit is "Up Next," also for legendary rapper Fat Joe, who showed his appreciation and support for Osf Profit on a public post, pointing the spotlight to his incredible talent and potential! "Fuq Dat Bih" is not only extremely energetic and engaging, but it is also brilliantly arranged and executed, showing that Osf Profit knows precisely what he is doing and has the artistic maturity to make excellent decisions both on the songwriting and production levels! Supported but a captivating, high-energy video clip, "Fuq Dat Bih" steal the scene, erasing whatever you listened to before it and getting stuck in your mind after just one play! "Fuq Dat Bih" is an incredible track from Osf Profit, an artist that makes no compromise with the mainstream banality, and we can't wait for his next release, and hopefully a full-length soon!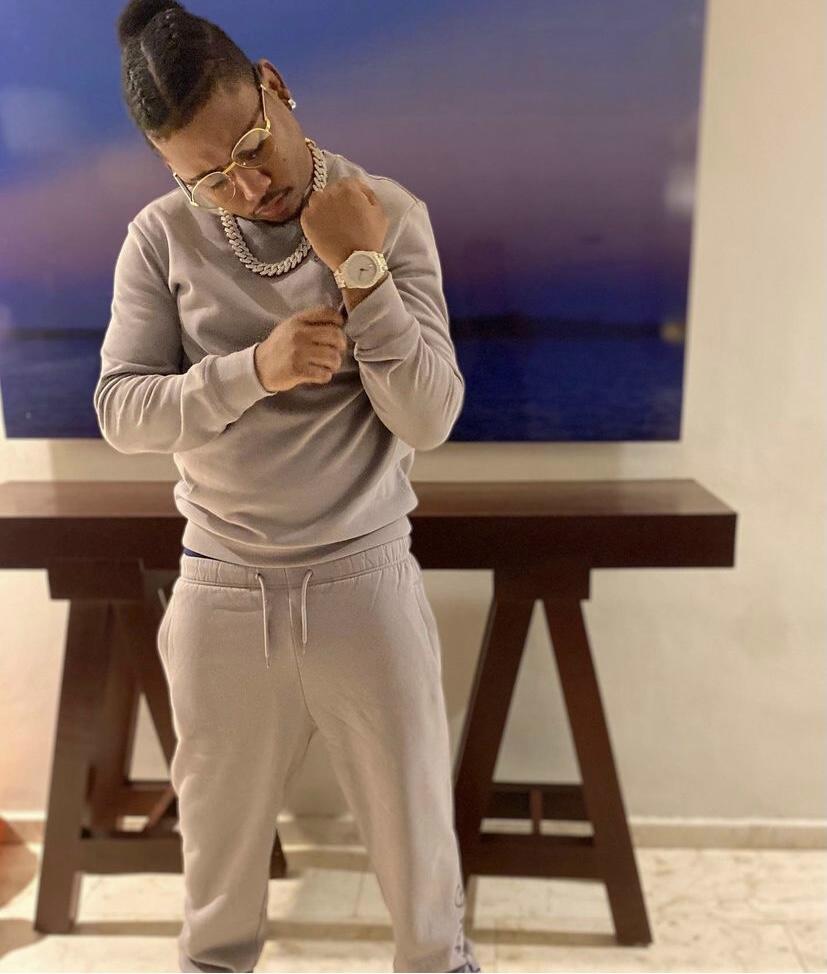 Check the links below, discover more about OSF Profit and his music, and don't forget to add his tracks to your favorite playlists!
Learn Singing, Piano and learn how to MAKE MONEY with your Music! Check these out!