Music that doesn't limit itself is called Art, a gift that nowadays only a few people have. In the overcrowded and often synthetic nowadays music scene, there is still space for freedom of expression. It is thanks to artists like Phantom Phunk that real music can evolve, change, and absorb different styles to become a unique gem of modern music. Today, at Planet Singer, we have the great pleasure of listening to their latest single "A Week Ago" feat talented Jst Ray, a catchy and groovy track that is going to engage with the listeners since from start to finish! 
Phantom Phunk is an enthusiastic music project based out of Tampa studio Harmonic Factory. Born in 2016 as a rock band, they gradually expanded their horizon incorporating in their sound sonorities of different genres, and shaping that unique blend that now is Phantom Phunk's trademark!
"A Week Ago" is a great track, but it is also proof that music has no limit. Catchy, groovy, and energetic, Phantom Phunk created a song that pleases the palate of rock fans as much as hip-hop, soul, and dream-pop lovers! High-level production and a modern arrangement turned this track into a real gem of contemporary music, and we can't wait for a full-length release!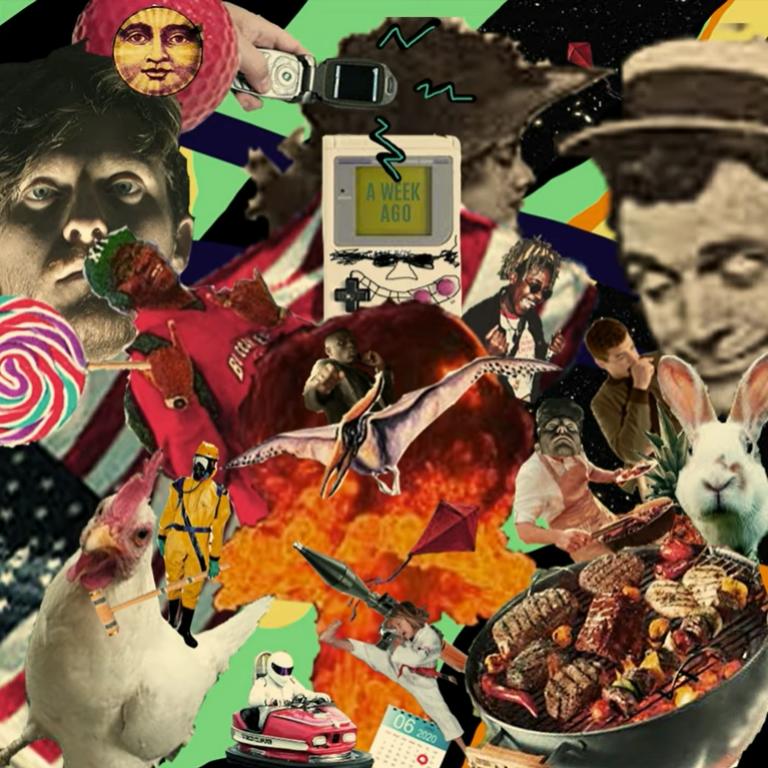 Check the links below and discover more about Phantom Phunk and their music, and don't forget to add "A Week Ago" to your favorite playlists!
Learn Singing, Piano and learn how to MAKE MONEY with your Music! Check these out!