In the overcrowded and often frenetic nowadays music scene, it is every day harder to find artists that stand out of the mass of new releases! While most contemporary artists chase the digital platform algorithm instead of focusing on their music, sometimes we are lucky enough to spot a real gem like Patrick Lew Band, an exciting project with a powerful sound and a genuinely unique music approach! Today, at Planet Singer, we have the great pleasure of listening to their album "Immortality," a fresh and convincing release that will make all Rock, Punk, and Grunge lovers very happy!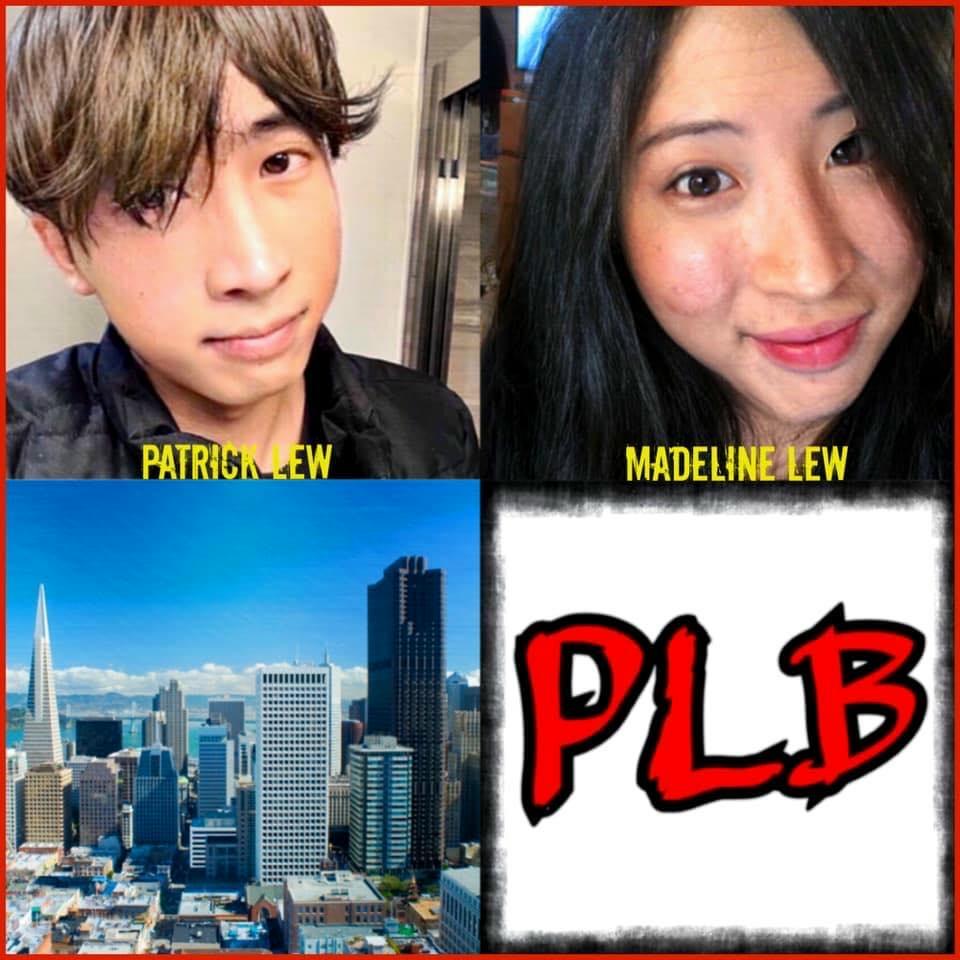 Patrick Lew Band is an enthusiastic musical project created by the talented artist Patrick Lew Hayashi, a creative musician, songwriter, and creator originally from San Francisco. Patrick started making music in 2001 and has shaped his sound by incorporating the best Rock, Punk, and Electronic music, with substantial experimental and grunge vibes. PLB's sound is characterized and mirrors Lew's background with tracks in English and the Japanese language as well. Joined by his alter-ego fictional twin sister Madeline Lew and talented drummer David Arceo, Patrick Lew Band's creativity finds its maximum expression with engaging tracks that steals your attention from start to finish!
Just like great releases "Cold Sirens" and the kaleidoscopic "Oakland" released in 2017, and the experimental and intense "Codebreaker" of 2020, "Immortality" is one of those releases that everyone should listen to. The incredible songwriting, the engaging rhythm, and dynamic crescendo we find in each track make the album flow smoothly from start to finish. Spot on the energetic opening track "Jumping Jack Flash," the intense "The Streets of Rage," and "The Day That I Die," a true masterpiece of modern Rock music!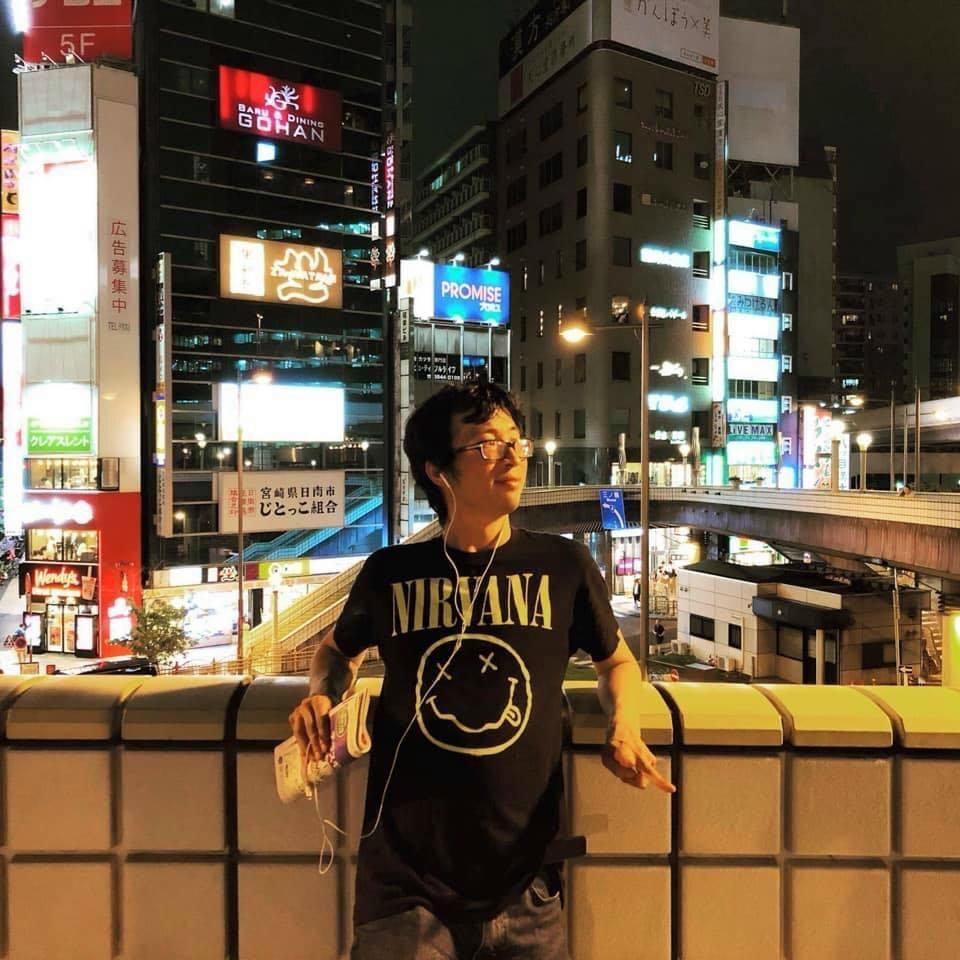 Check the links below and discover more about Patrick Lew Band and their music, and don't forget to share their tracks and add them to your favorite playlists!
Learn Singing, Piano and learn how to MAKE MONEY with your Music! Check these out!