It is always a great pleasure to discover new artists, especially during these times. While the music industry suffers from the restrictions due to the pandemic, artists worldwide free their creativity by producing music of all kinds at speeds never seen before in music's history. Hundreds of thousands of songs are released every day, but quantity doesn't always equate to quality. Every day it becomes more challenging to find artists capable of standing out from this ocean of releases. It is thanks to talents like Tennin if we can still appreciate quality music. Today, at Planet Singer, we have the great pleasure of listening to her latest single, a new version of her song "Take A Ride," featuring talented UK rapper ST3PH!
TENNIN is a talented singer, songwriter, and creative artist with a unique style. This Paris-based talent is gifted with a natural approach to music and melody, shaping her sound, incorporating sonorities from different genres, creating a perfect blend of styles and vibes! After the successful debut in the industry in 2015, the international live performance and a record deal with Tricky's label False Idols for her single "Heal You," released in 2019 in collaboration with !K7 Records, TENNIN's 2020s releases show the maturity of an artist ready for the success she deserves!
"Take A Ride" is one of those tracks that steal your attention from the moment you push play till the last second! The catchy base is a minimal yet colorful sound architecture that perfectly supports the mood of the track. TENNIN's voice is warm and rich, and her ability to interpret every word of the lyrics make the song flow smoothly and perfectly blend with the great rapping of ST3PH! The perfect chemistry between the two artists and their outstanding performance behind the microphone make "Take A Ride" one of the best tracks of 2020, and we can't wait for TENNIN's next release, and hopefully a full-length album soon!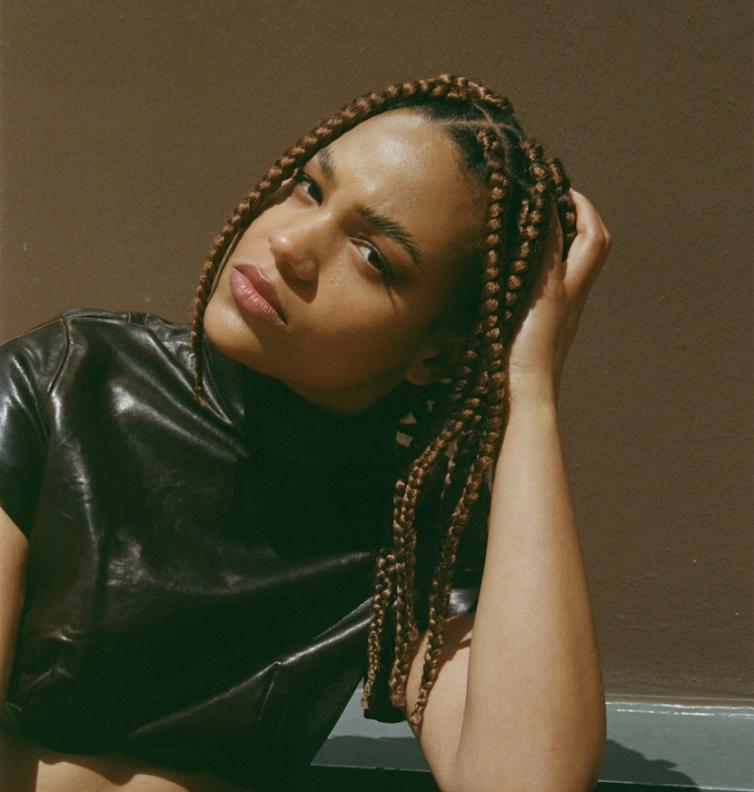 Check the links below, discover more about TENNIN and her music, and don't forget to add her tracks to your favorite playlists!
Learn Singing, Piano and learn how to MAKE MONEY with your Music! Check these out!