We live during hectic times; everything seems to proceed at a higher speed. A constant, frenetic rush characterizes our life, technology, and behaviors. At the same pace, music is also a victim of this frenzy; among the ocean of new artists that prioritize quality, the image and effects to the quality of their music, sometimes we find that rare artist that stands out. Fortunately for us in this turbulent landscape, artists like PRESHY produce music starting from the roots of the soul, who do not clog up the channels of music distribution but carry messages of well-being that remain in our hearts for a long time.
Preshy is an extraordinary artist who comes from Nigeria and precisely from the Niger delta; he brings with him all the character of the great mother Africa, the sounds and rhythms of that boundless continent, which Prishey combines ingeniously in his compositions and with a genre we can define Afrobeat, but it is much more than that. It is instinct, emotions and true life-experiences turned into exciting melodies and rhythms.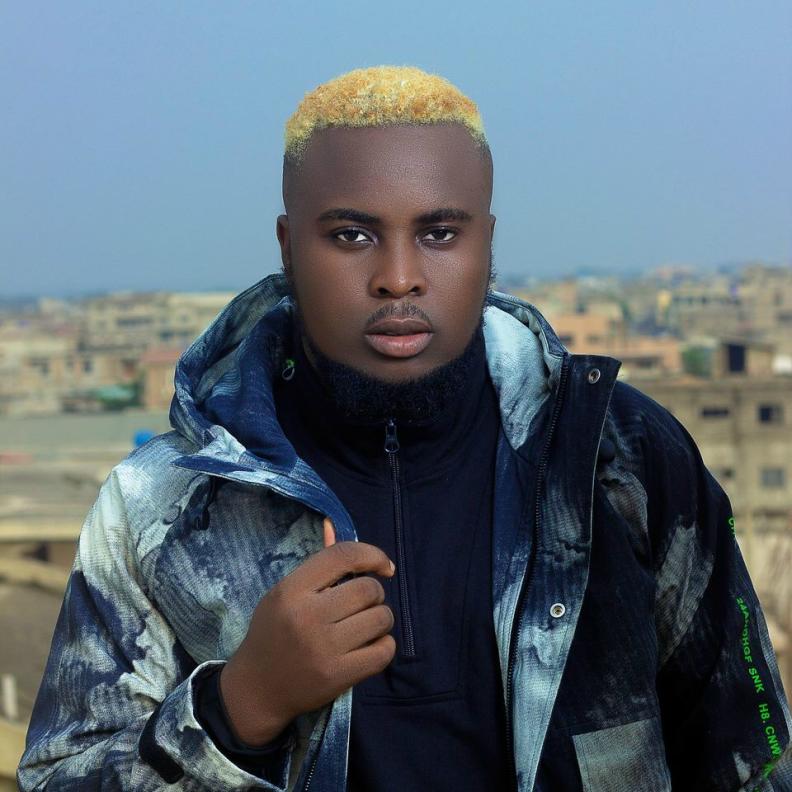 It is with great pleasure that today, at Planet Singer, we can listen to "Philomena (Remix)," a 2020 composition that Preshy remixed, together with talented artist Peerayce, following the failure of a love story. It is already extraordinary that an artist opens his heart to share pain and emotions, but the resulting musical composition is even more memorable. The first thing you notice from this great Remix is the fantastic balance among the beautiful sounds and the modern arrangement. Preshy's unique interpretation behind the microphone, together with the fundamental artistic support of Peerayce, turned this great track into a real masterpiece of contemporary music. The splendid lyrics, which describe the ups and downs of love, sail on an equally great musical base of percussion and wind instruments that recall deep Africa's sounds; this can be defined as dream music, pure art that generates happiness and optimism, and that highlights Preshy's excellent songwriting ability. At the same time, the intense vibes and beautiful arrangements are proof of the strong attachment to his land. After listening to this great track, we hope that Preshy will release more music soon and, hopefully, a full-length album!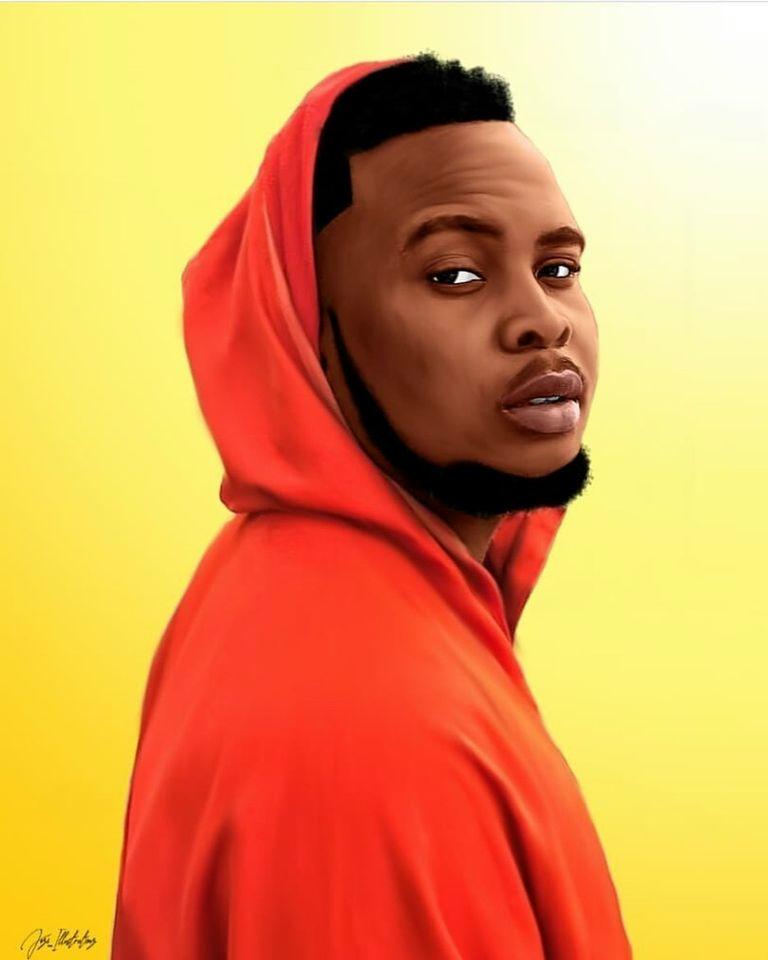 Check the links below and discover more about Preshy and his music, and don't forget to add his tracks to your favorite playlists!
Learn Singing, Piano and learn how to MAKE MONEY with your Music! Check these out!