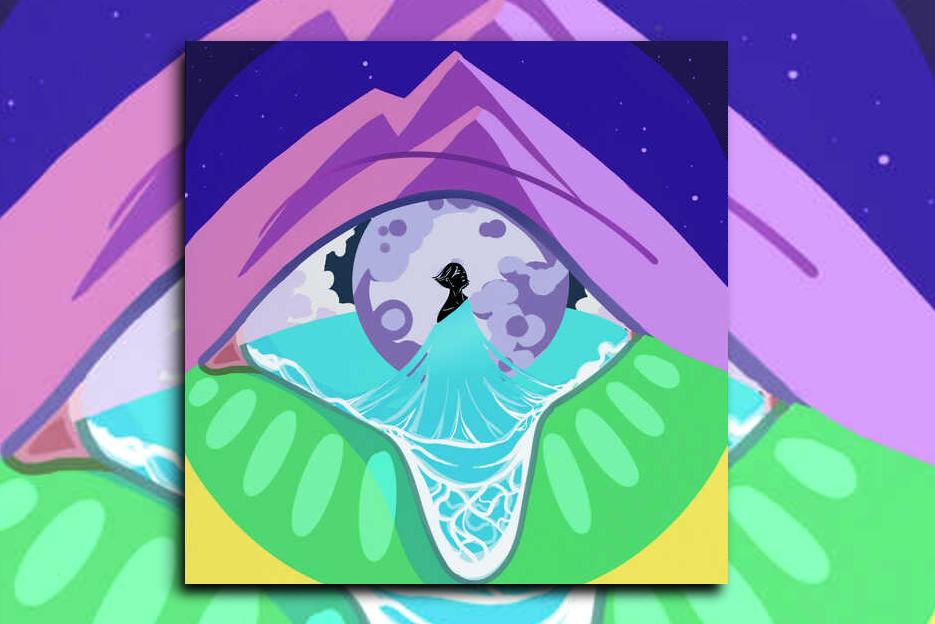 "Don't Let It Turn To Stone" is an incredible release that convinces from the first second to the last!
The past couple of years have been tough on everyone, and for those who work in the music field has been a true challenge, but also the proof that true talent and passion can overcome all obstacles. Remote Drummer did more than just releasing an incredible single; he reminded us that true music has no boundaries!
Today, at Planet Singer, we have the great pleasure of listening to "Don't Let It Turn To Stone" and dive deep into this incredible project!
What doesn't kill you makes you stronger! Listening to "Don't Let It Turn To Stone," we don't only listen to quality music; we also have a clear example of what musicians can achieve when they have the passion, the talent, and the right intuition. This song, and the whole project, see Remote Drummer joined by incredible artists from around the world teaming up to create something truly unique! Divided by a distance but united by a common vision, these artists gave their best in this "Don't Let It Turn To Stone," a song that carries a strong, fundamental message that goes straight to the hearts of the listeners!
Beautiful, evocative sounds supported by mesmerizing strings introduce us to the track, and from the first seconds, we realize this is much more than a song; it is a journey. The excellent songwriting, combined with the different vibes that each artist poured into this song, make the "Don't Let It Turn To Stone" a true masterpiece. Engaging rhythmics and a crescendo of harmonies support the first verse, where Olha Lishchyshyn's beautiful and rich voice interprets the touching lyrics giving intensity and soul to every single word!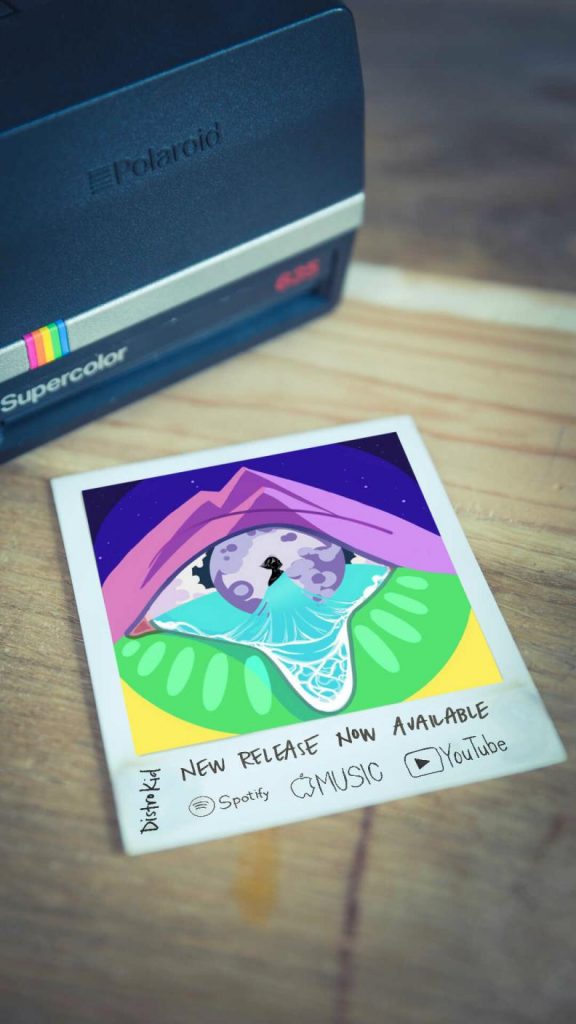 Recording remote and giving full freedom to their artistry, Remote Drummer, joined by the talented Olya Lishchynshyn, Hana Ellena, Adlee Deadly, Addo Arafaath, ND Hilmy, Joylin, Stavros Xakis and Arganashvil, also convince thanks to the incredible chemistry and excellent performances! The brilliant production and exquisite sound research work done on "Don't Let It Turn To Stone" make the song flow smoothly from start to finish, capturing the attention of the listeners and catapulting them towards unexplored soundscapes! Not only great music but also excellent visuals, with the inspiring artwork created for the project by talented artist Maugeart! "Don't Let It Turn To Stone" is a fantastic release, and we really hope Remote Drummer will release a full-length album soon!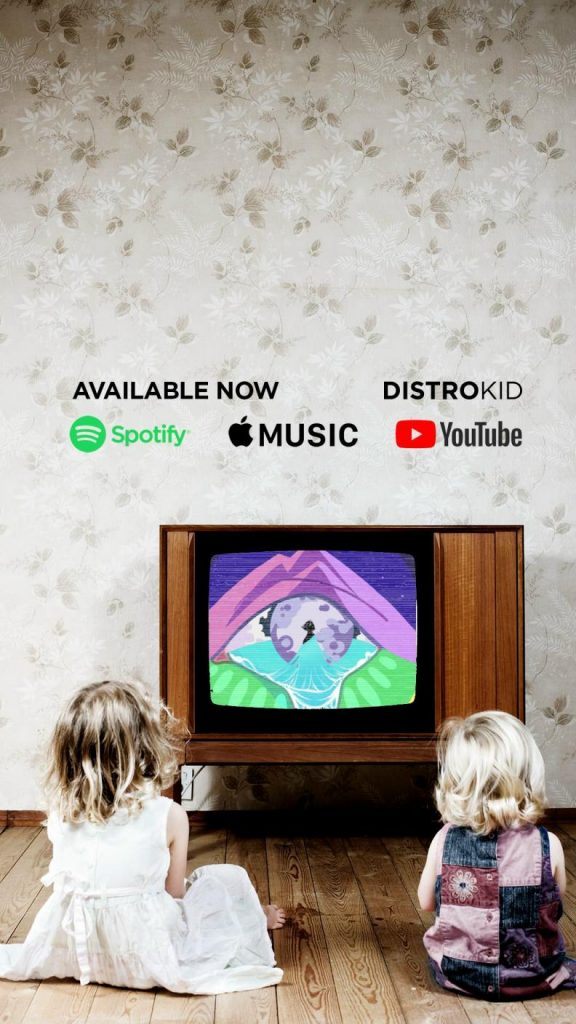 Check the links below, discover more about Remote Drummer and his music, and don't forget to add his tracks to your favorite playlists!
Share it with your friends!