When it comes to creating music, every artist has a different approach. Some of them are more instinctive, others like to plan more, and work on every single detail for days, or months. What is sure is that no matter the process, when you hear quality music you recognize it from the very first second. This is the case of Rex Rayne, an incredibly talented artist that with his latest release "Power Pack" is going to bring his music career to a new stage.
Rex is a talented singer, producer, and songwriter originally from Canada. His style is a fresh blend of the best Hip Hop, R&B, and Pop that, supported by very modern arrangement choices and incredible sound research, make his music unique, a rare quality in the overcrowded nowadays' music scene.
"Power Pack" is a 2-track EP that engages with the listener since the beginning. The first track, "Shawty Say" is an energetic track that shows the incredible songwriting skill of Rex Rayne. The perfect mix of Pop and R&B, blended to a great Hip Hop base creates a modern and fresh track that defines perfectly Rex's sound. "Ciggies" follows smoothly thanks to the fantastic sound choice, and once again, the great vocals of Rex, that not only is a great producer and songwriter, he is also a very talented singer. His vocals are always on point, direct and precise, proof of the maturity of an artist that is ready for a step forward into the music industry.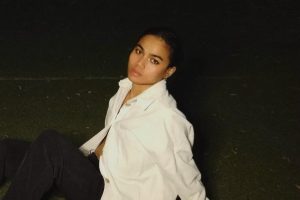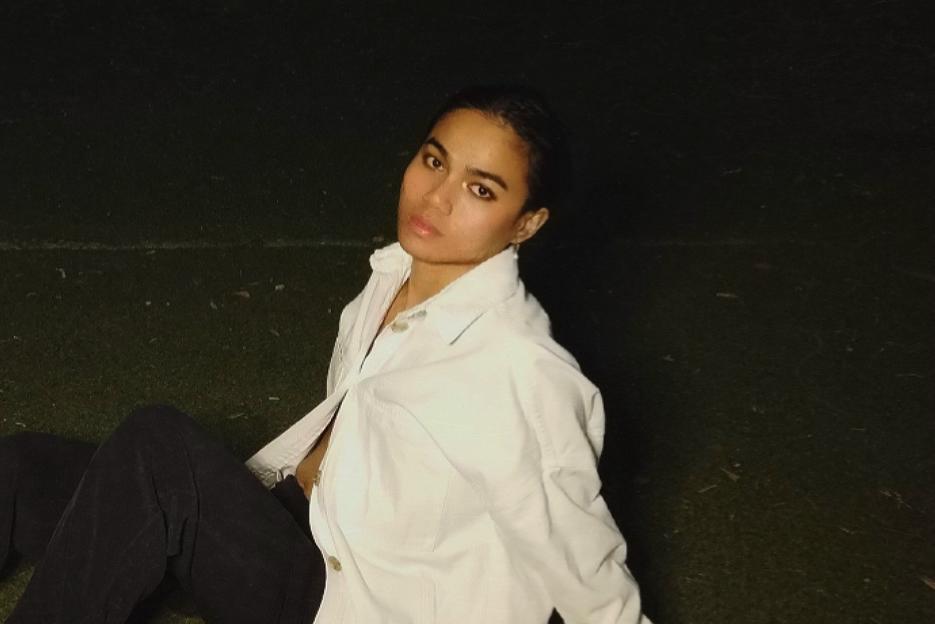 Onarsé's "Because You Deserve It" is an exceptional release! Soul and talent meet in Onarsè's music, and his latest single, "Because You Deserve It," shows his versatility and ability to adapt to new vibes and narratives!
Read More »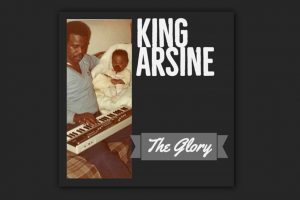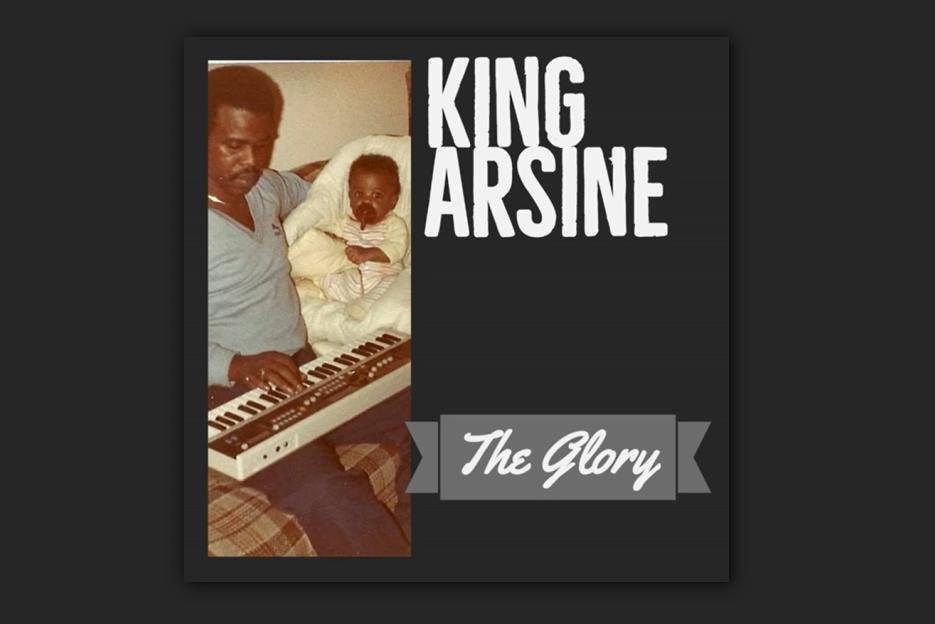 Incredible songwriting and exceptional interpretation make "The Glory" a must-listen for all Hip-Hop and Rap fans! "The Glory," KING ARSINE's 2019 single, is a real anthem for the current and future generations!
Read More »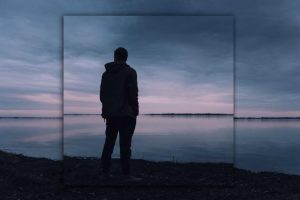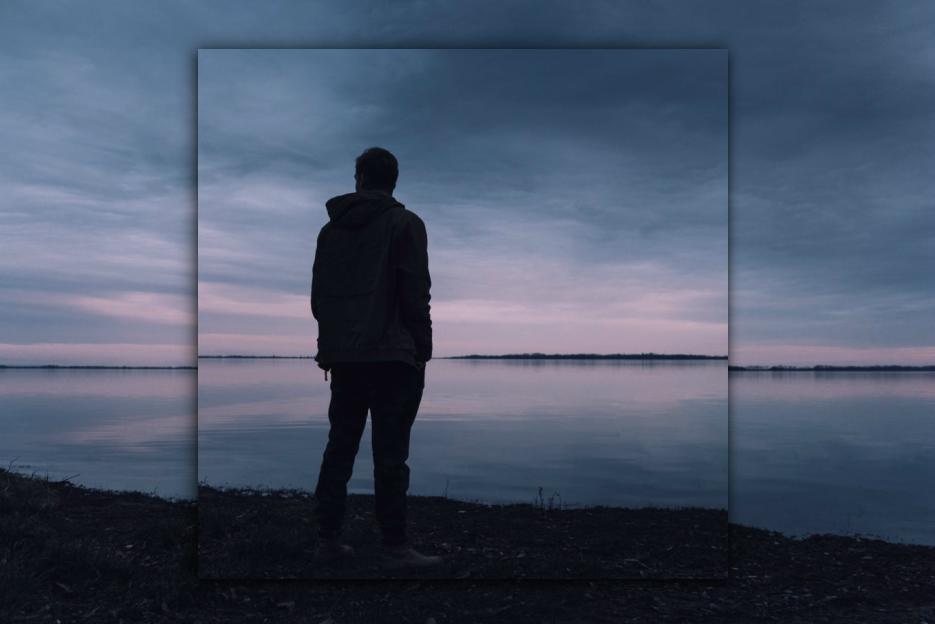 "Saints & Sinners" Periscope's latest single is OUT NOW! Periscope is back again after a couple of years away from the scenes, releasing another masterpiece, "Saints & Sinners," a song that proudly reconnects with the excellent discography of the dynamic one-man-band and introduces us to the upcoming new full-length!
Read More »