Emotional, deep, and elegant. These are just a few of the adjectives you could use to describe Sean Hobbes's EP "The Cyclic Nature Of Love". Today at Planet Singer we had the opportunity to listen to Sean's latest release, which includes the beautiful single "They Never Told You", an emotional ballad that will leave the listeners amazed and breathless.
Sean Hobbes, originally from Philadelphia, is a talented singer and songwriter based in New Orleans. The studies of Popular and Commercial music, the passion for creating his own music and incredible talent, led to his first album "About Myself".  The emotional approach together with the beautiful arrangement is a trademark that signs Hobbes's style and makes him immediately recognizable since the first notes.
"They Never Told You" is an incredible track where everything is so simple but yet so big. The lyrics tell a story that can resonate easily with all the listeners. The piano, beautifully played, frames Sean's voice perfectly, never being intrusive and walking along with the voice of this outstanding interpreter joining him in this incredible track. A beautiful melody, deep and emotional lyrics, and a talented performer, these three elements are all you need to create real Art, and Sean Hobbes managed to create something unique.
Check the links below to discover more about Sean and his incredible music, and don't forget to add "The Cyclic Nature Of Love" to your favorite playlists!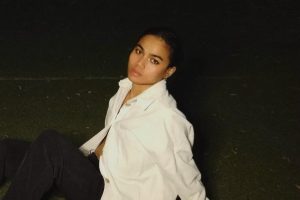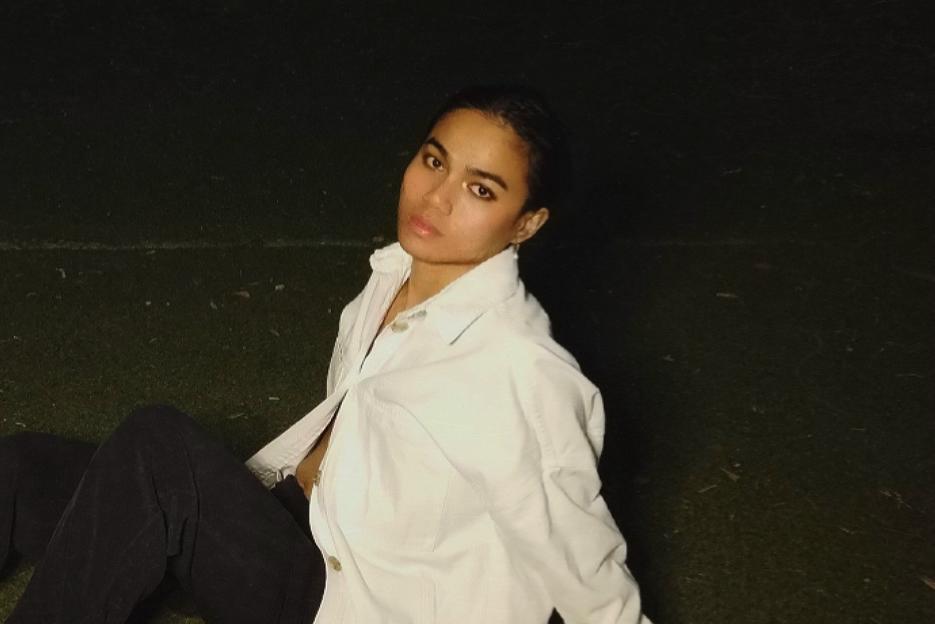 Onarsé's "Because You Deserve It" is an exceptional release! Soul and talent meet in Onarsè's music, and his latest single, "Because You Deserve It," shows his versatility and ability to adapt to new vibes and narratives!
Read More »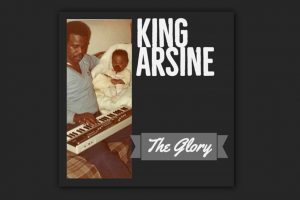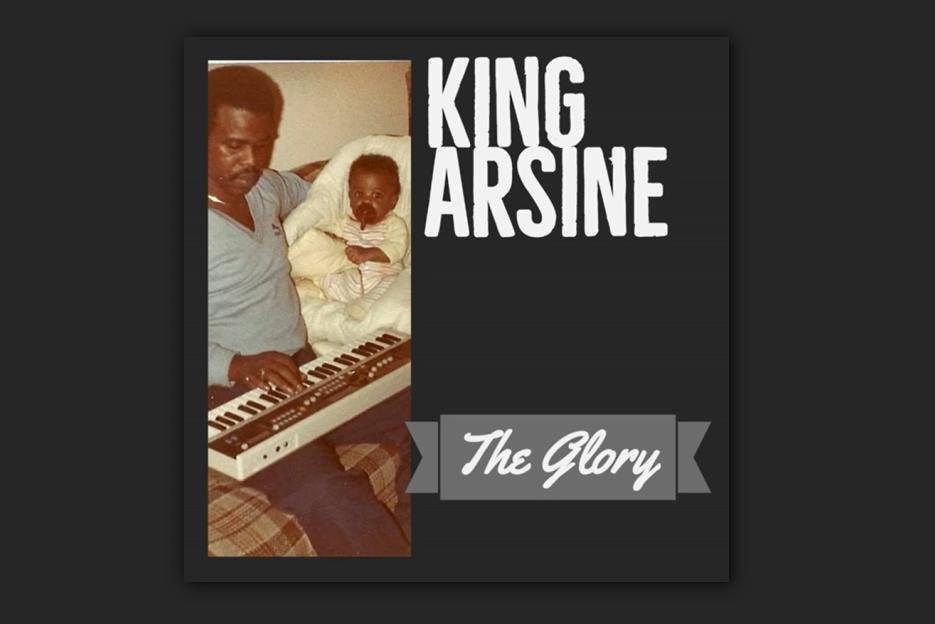 Incredible songwriting and exceptional interpretation make "The Glory" a must-listen for all Hip-Hop and Rap fans! "The Glory," KING ARSINE's 2019 single, is a real anthem for the current and future generations!
Read More »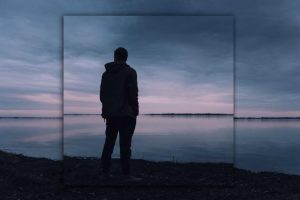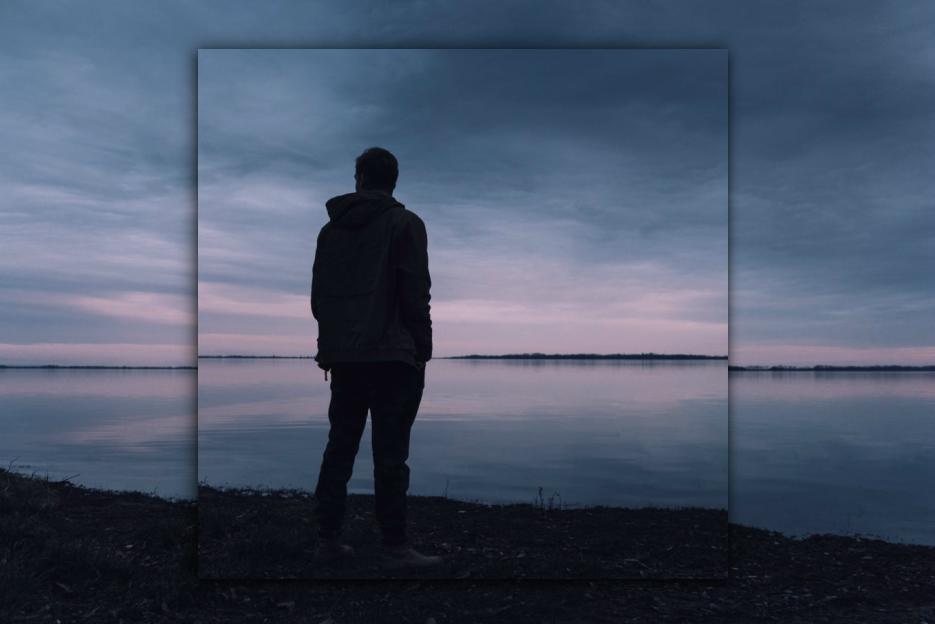 "Saints & Sinners" Periscope's latest single is OUT NOW! Periscope is back again after a couple of years away from the scenes, releasing another masterpiece, "Saints & Sinners," a song that proudly reconnects with the excellent discography of the dynamic one-man-band and introduces us to the upcoming new full-length!
Read More »