It is very rare to find artists that are willing to work hard, improve, and find new ways to express their art. Talent is not enough, especially if it is not supported by awareness, curiosity, and constant improvement. Shaun Mykal Walker is one of the very few artists of his generation that constantly finds new ways to enrich his music. Today, at Planet Singer, we have the opportunity to share with you his latest single "Baring My Soul", a track that will stay in our heads for a long time!
Shaun Mykal Walker is a talented multi-instrumentalist that has been working hard, shaping his sound and style to become a unique artist. Shaun plays drums, piano, guitar, bass, synth and is gifted with a very warm and rich voice. He takes care of all the processes of the production and creation of his music, from songwriting to the recording and releasing stage.
"Baring My Soul" is an energetic and inspiring track that describes how hard it is to adapt to a new place, new situations, and finding your space without losing your identity. The beautiful lyrics, supported by an incredible production and fantastic base, shine thanks to Shaun's incredible vocals and interpretation, an outstanding performance behind the microphone, proof of the maturity of a complete artist.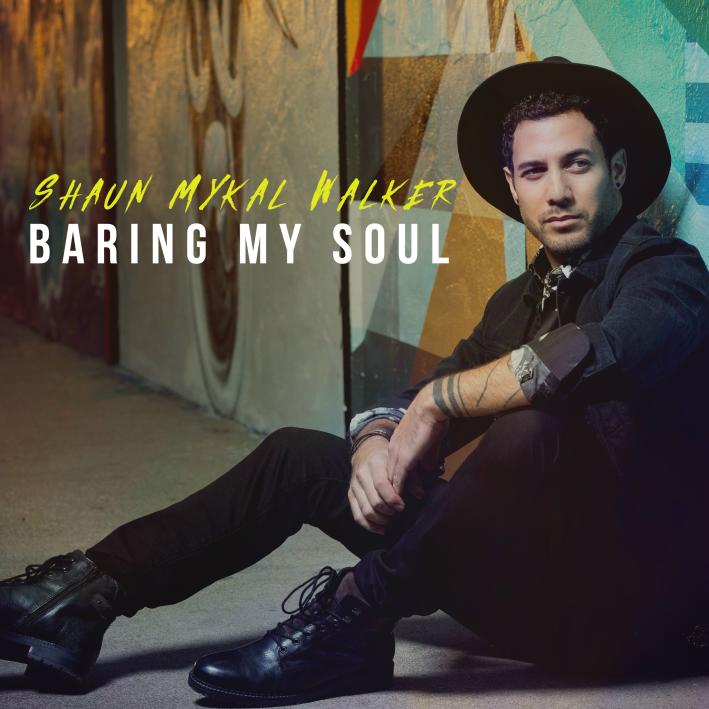 Check the links below and discover more about Shaun Mykal Walker and his music, and don't forget to add his tracks to your favorite playlists!
Learn Singing, Piano and learn how to MAKE MONEY with your Music! Check these out!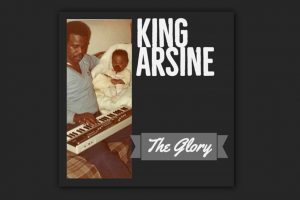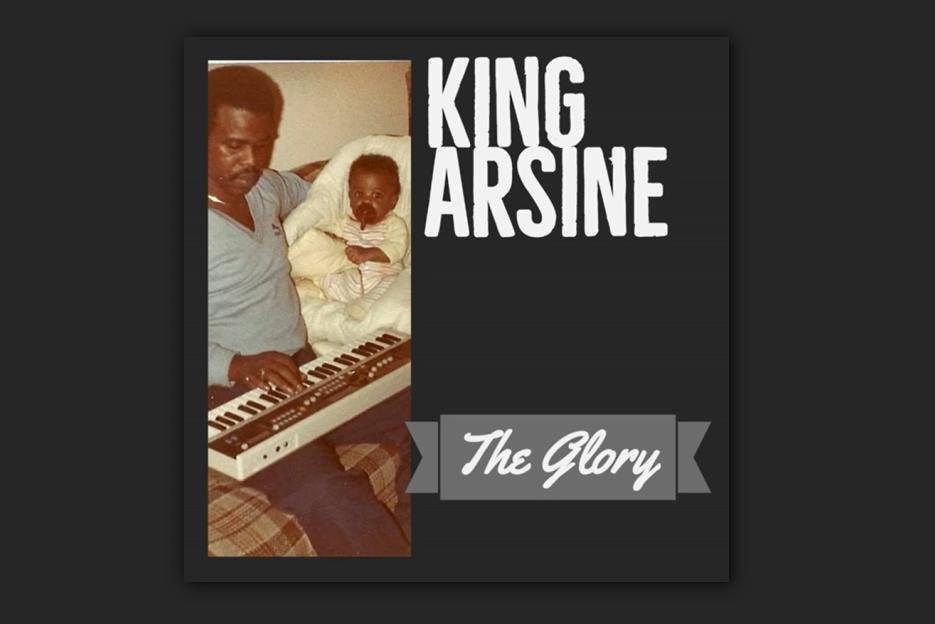 Incredible songwriting and exceptional interpretation make "The Glory" a must-listen for all Hip-Hop and Rap fans! "The Glory," KING ARSINE's 2019 single, is a real anthem for the current and future generations!
Read More »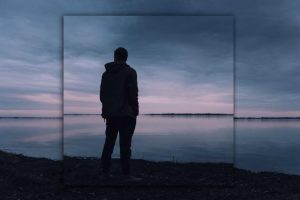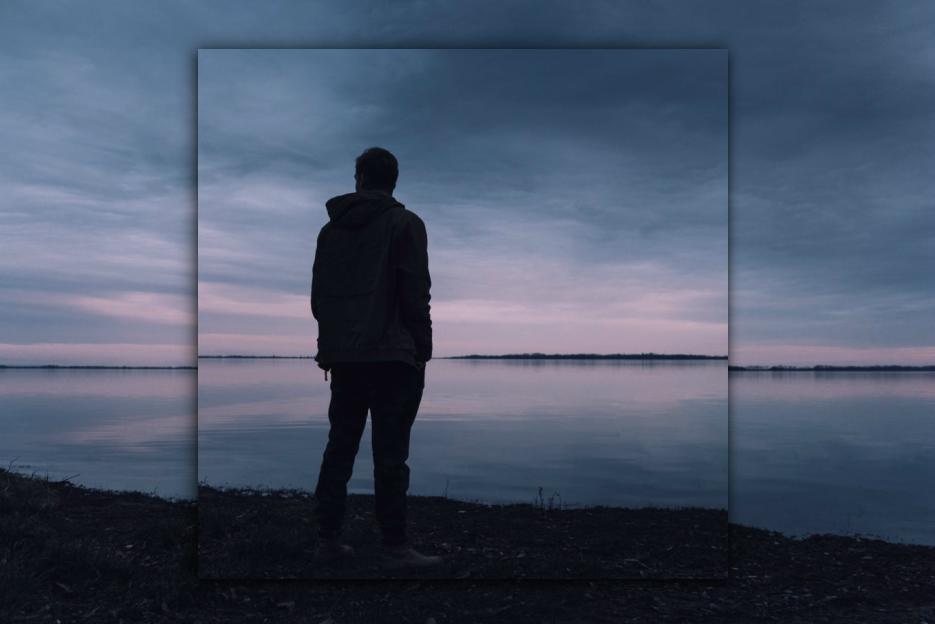 "Saints & Sinners" Periscope's latest single is OUT NOW! Periscope is back again after a couple of years away from the scenes, releasing another masterpiece, "Saints & Sinners," a song that proudly reconnects with the excellent discography of the dynamic one-man-band and introduces us to the upcoming new full-length!
Read More »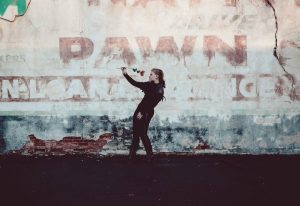 DEATH TO ROSALEANA released their latest single "BIRD NOVA." Dynamic and passionate duo DEATH TO ROSALEANA is back with a brand new release, the excellent "BIRD NOVA," a song that shows the maturity and versatility of these two incredible artists.
Read More »