Kid Kaiser's new album "Synopsis" is OUT NOW!
After releasing some great singles to introduce the full-length, Kid Kaiser dropped an incredible album that combines different genres and sonorities, a blend of Pop, Hip-Hop, and Synthwave that merge into what we could define as Kaiser's sound!
Today at Planet Singer, we have the pleasure of diving into Kid Kaiser's music world and discovering what makes his sound so special!
Rarely has a debut album convinced me from the first track to the last, but Kid Kaiser knows how to tell a story, how to captivate the audience and dig into their feelings with his music. Vintage sounds combine with Hip-Hop beats and 80s Synthwave, a magical alchemy that mesmerizes the listener from the very first seconds of the first track, "Intro!"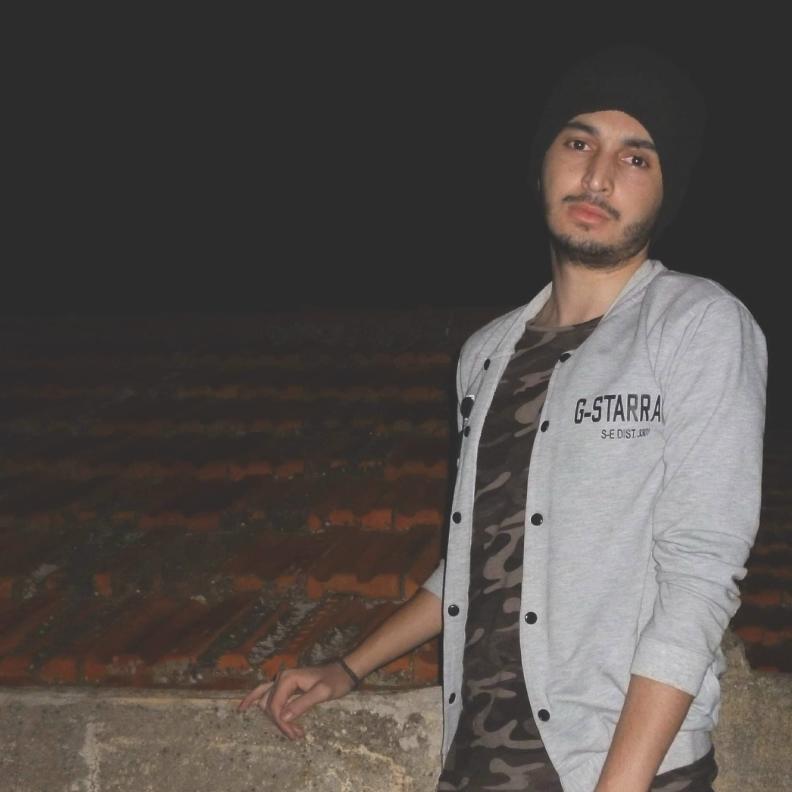 The album proceeds with the brilliant "Losing Interest," a song that hits hard, goes straight to the point, and sets the path for the excellent "World," the intriguing and very actual "Lockdown Breakdown," the breathtaking Bjork vibes of "Skyfall," and the emotional "Lost & Found." In the album, we can also find some gems such as "Dolly Pt. 1" and "Friendzone," feat ARN, available both as acoustic and deluxe versions!
What more can we ask from a debut album? The whole project flows smoothly, with excellent songs that embrace different styles and blend them perfectly, creating melancholic yet intriguing vibes that travel through your spine and straight to the heart! Well done, Kid Kaiser! We can't wait for the next release!
Check the links below, discover more about Kid Kaiser, and don't forget to add his songs to your favorite playlists!
Talented artist Kid Kaiser releases his debut album the excellent Synopsis!