In the overcrowded and often frenetic nowadays music scene, it is rare to find artists with a unique style and a sound that makes them stand out from the crowd! Slave to the mainstream rules, artists of all genres produce and release countless tracks trying to escalate the digital algorithm, forgetting, most of the time, what is important: the music; this is the reason why artists like Sk8way 10Thousand and his music are like a deep breath of fresh air after a long day. Today, at Planet Singer, we have the great pleasure of listening to his latest single "First Date," a catchy song that will keep you engaged from the first second to the last!
Sk8way 10Thousand is a talented singer, Hip-Hop artist, songwriter, and much more. Gifted with a very natural musical instinct and a strong versatility, Sk8way shapes his sound incorporating vibes from genres very far from each other, creating a fantastic blend of rock, hip-hop, emo, punk, and alternative music.
"First Date" is a great track that starts with a catchy rhythm and an exciting sound choice. The track flows smoothly, supporting the compelling vocals of Sk8way that, with incredible charisma, interprets every word of the lyric giving soul to the track and telling a story that will resonate with lots of listeners. The modern arrangement and the outstanding performance of 10Thousand behind the microphone make this track a real gem of contemporary music! This new single sings a new chapter this talented artist's career, and we can't wait for his next release, and hopefully a full-length album soon!
Check the links below and discover more about Sk8way 10Thousand and his music, and don't forget to add his tracks to your favorite playlists!
Learn Singing, Piano and learn how to MAKE MONEY with your Music! Check these out!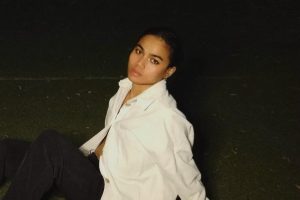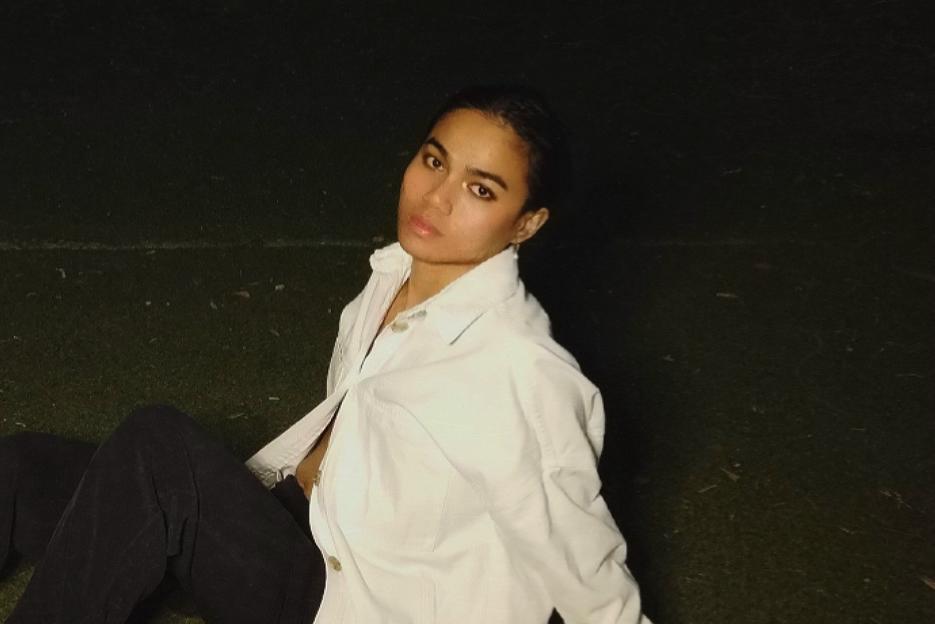 Onarsé's "Because You Deserve It" is an exceptional release! Soul and talent meet in Onarsè's music, and his latest single, "Because You Deserve It," shows his versatility and ability to adapt to new vibes and narratives!
Read More »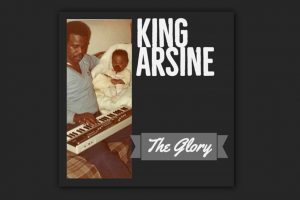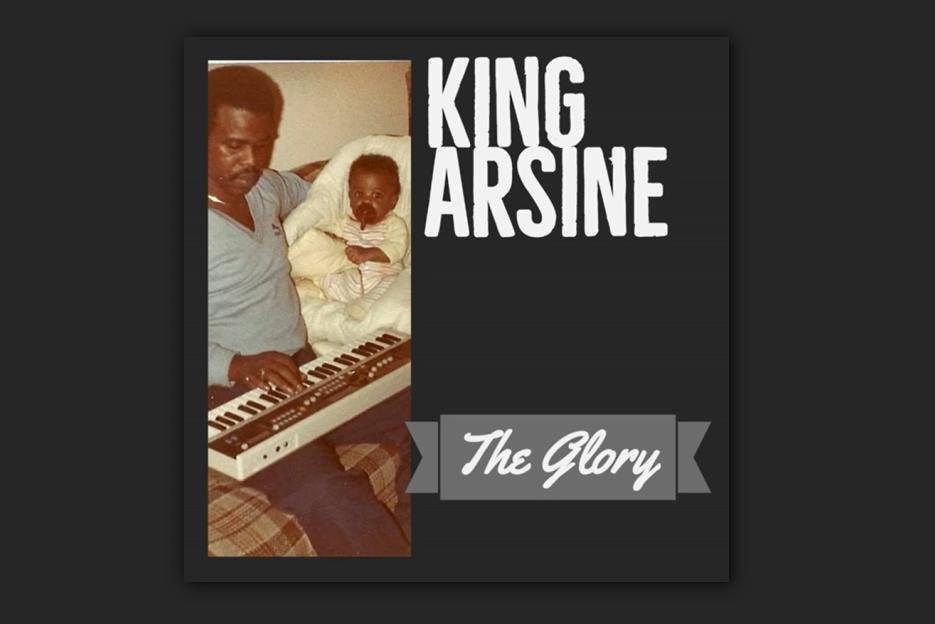 Incredible songwriting and exceptional interpretation make "The Glory" a must-listen for all Hip-Hop and Rap fans! "The Glory," KING ARSINE's 2019 single, is a real anthem for the current and future generations!
Read More »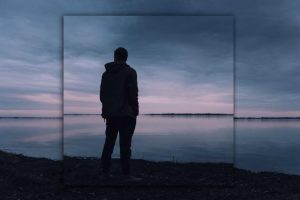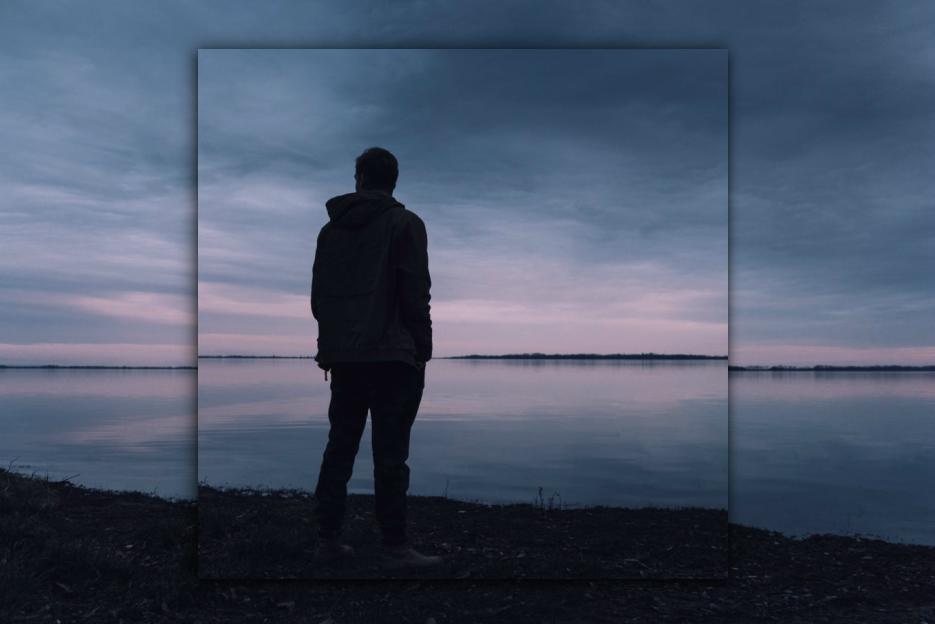 "Saints & Sinners" Periscope's latest single is OUT NOW! Periscope is back again after a couple of years away from the scenes, releasing another masterpiece, "Saints & Sinners," a song that proudly reconnects with the excellent discography of the dynamic one-man-band and introduces us to the upcoming new full-length!
Read More »