When it comes to creating music, every artist has a different approach. Especially in R&B, Rap, and Hip-Hop, this approach must be genuine, honest, and truthful, with a real connection with the lyrics and the images that the music portraits. It is thanks to artists like Boyfrnd that Rap and Hip-Hop music still receive that boost of creativity so long needed. Today, at Planet Singer, we have the great pleasure to listen to their latest album "Not Your Boyfriend," an exciting eight-track release that shows the versatility and maturity of these young artists!
Boyfrnd is an energetic band that sees three talented artists share their incredible creativity in engaging Hip-Hop and R&B tracks, but there is much more than that in their sound. Rappers, singers and musicians, Cheat Code DeBarge, Spooky, and Halo, are not only great songwriters and performers, but they are also great musicians, playing instruments including the guitar, piano, saxophone, and bass.
"Not Your Boyfriend" is an excellent release that, track after track, shows the versatility and stylistic blend of this talented trio. Starting from the introductory title track "NYB," moving to the catchy rhythm and dynamic "Wingman," we can understand the great work that has been done on this release. The bluesy and smooth jazz vibes of "Blu," the modern arrangements of "Faded," or the fantastic "Halo Interlude" are proof of the ability of Boyfrnd to incorporate and mix different styles creating unique tracks.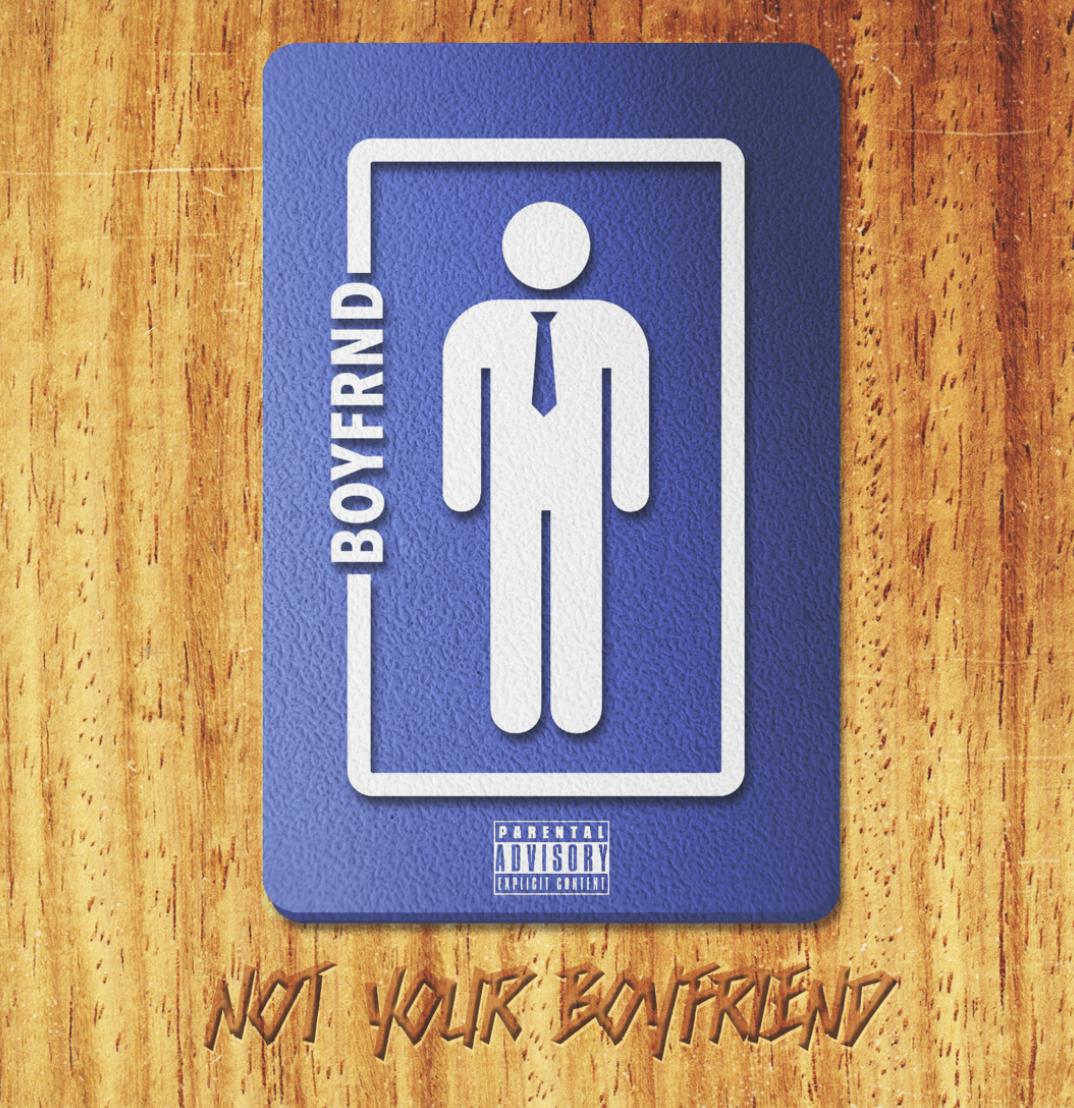 In "Number Spill," we find again the strong Hip-Hop influences of these tree talents, revisited with their style. The emotional and intense "Not Religious" shows another more intimate side of Boyfrnd; great lyrics and fantastic melodies turn this great track into a masterpiece. The groovy guitar riffs of "Slide" close the circle in a track that once again shows the versatility and the ability of the band to change shape and color from song to song, a gift that only great artists have! "Not Your Boyfriend" marks an essential new chapter in the band's career, and we can't wait for their next release!
Check the links below and discover more about Boyfrnd and their music, and don't forget to add their album to your favorite playlists!
Learn Singing, Piano and learn how to MAKE MONEY with your Music! Check these out!