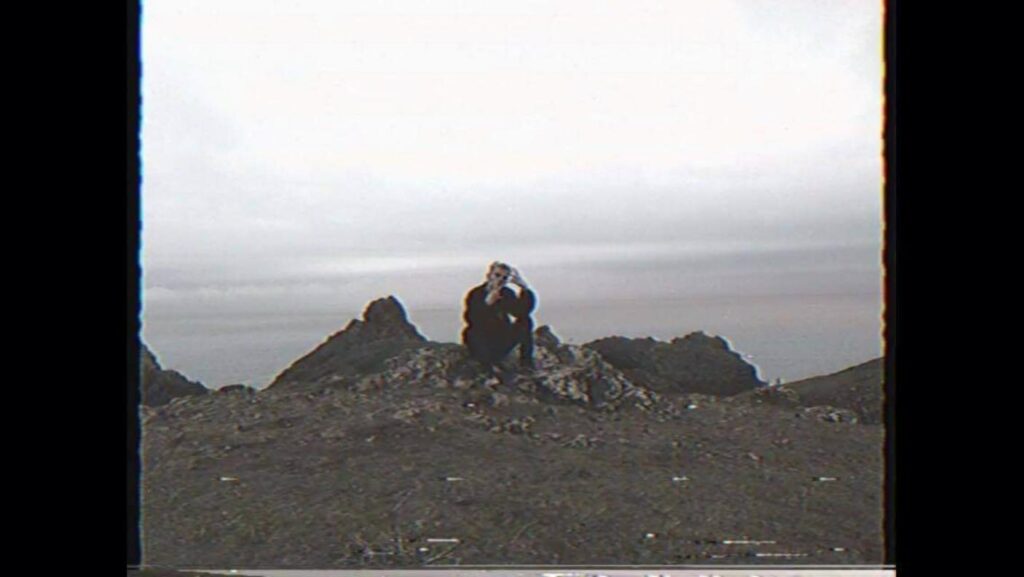 Introspective, almost ethereal, STASH STANTON navigates his music career with the wind in his favour.
STASH STANTON, a talented artist hailing from Cambridge, UK, has been making excellent music that stands out thanks to his unique sound and intense lyrics. Growing up listening to rock bands, he later found inspiration in the likes of Lil Peep and 6dogs, which has heavily influenced his music at its current stage.
After a two-year hiatus from releasing music, STASH STANTON is back with a brand-new sound that he has been tirelessly working on. His upcoming EP, which is set to be released at the end of 2023, promises to be a departure from his previous work, showcasing his growth as an artist and his willingness to take risks.
One of STASH STANTON's most popular songs is "Save Me", a single that was played on BBC radio. From the very first second, the song grabs the listener's attention with its haunting piano melody and melancholic vibe. As the song progresses, it builds up into an intense crescendo, drawing the listener deeper into the emotion of the song. The lyrics are particularly captivating, exploring themes of heartbreak and the desire for salvation. STASH STANTON's ability to convey raw emotion through his music is truly remarkable.
STASH STANTON is a truly talented artist who has managed to create a sound that is uniquely his own. His ability to convey raw emotion through his music is a clear sign of concrete skills as a songwriter, and his new EP is sure to solidify his place as one of the most promising artists of contemporary music.
Check the links below, discover more about STASH STANTON and his music, and don't forget to add his tracks to your favorite playlists!