It is always a big pleasure listening to some good music, and today we had the opportunity to listen to a very interesting album from a very talented band, Stereo Siren Jammerz, hip hop project that sees the collaboration of four incredible artists, all of them with their style and background, joining their forces and talents together to create a unique sound.
The crew composed of rappers McAce, Wordsworth, Tyrone, and Jack J. Their have been able to create something that I consider very rare, a real gem in this genre. Darkness Beyond is a perfectly balanced album, that will be loved both by rap and hip hop lovers but also by pop, r&b, chill trap, and grime music fans.  Starting from the energetic "Don't Stop", moving to "Counting Miles" with the beautiful vocal harmonies of the choruses and the more chilled "Too Good", passing to the incredible rap of the more direct and explicit "I Just Don't Know".
What all these tracks of this incredible album have in common, is the extreme attention to detail, all vocals both melodic and rap are perfectly balanced and cooperate in creating something unique, thanks to the perfect chemistry between the rap and melodic vocals and the two different styles! This is evident in tracks such as "Shapes and Colours" and "No Surprise", a track that sees an outstanding work on the beat and on the arrangement as well.
These guys have a very clear idea of what they are doing and their talent doesn't stop to the musical aspects. Their lyrics are very strong and go straight to the point, with no compromises like in "Liquid Blue", "You Don't See Me" and the powerful last track "Mean You". A big bravo also goes to the producers of this record for the outstanding mixing and mastering work, the incredible research of sounds, and the arrangements!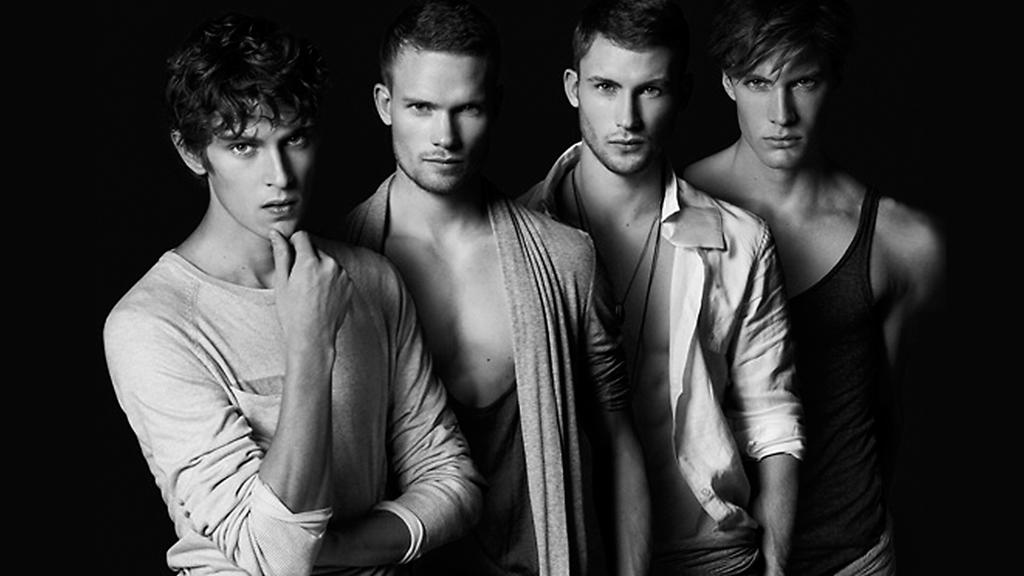 Learn more about Stereo Siren Jammerz and their music at the links below and don't forget to share and add their music to your favorite playlists!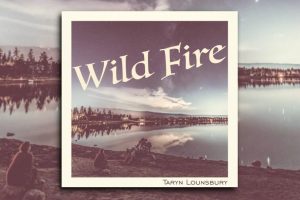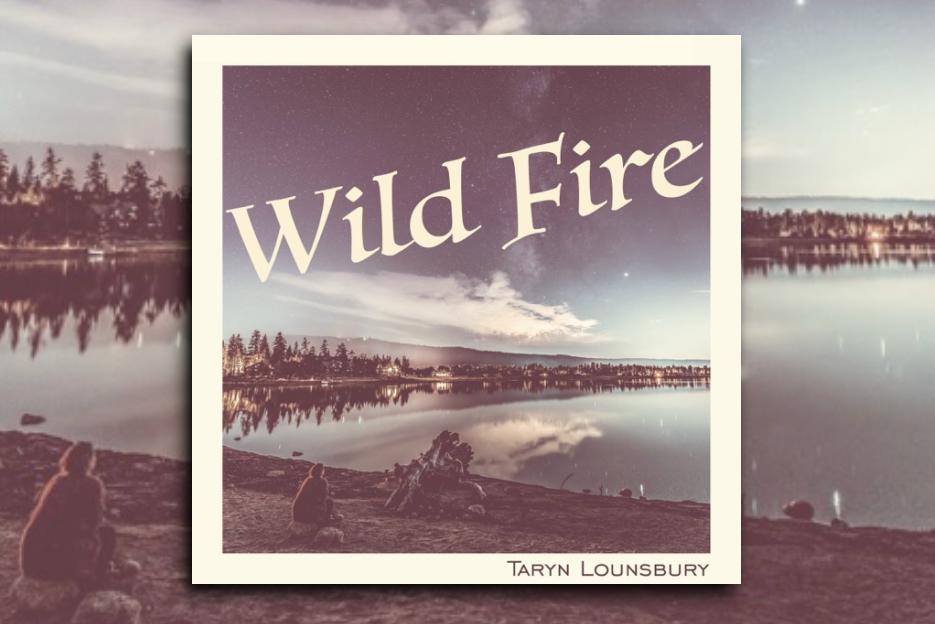 There is something special about Taryn Lounsbury; There is something magical about her voice, the beautiful mix of vocal harmonies and memorable melodies. There's soul, heart, courage, and much more than that in her music! Her music is alive! Taryn Lounsbury's new single, "Wildfire," is Out Now!
Read More »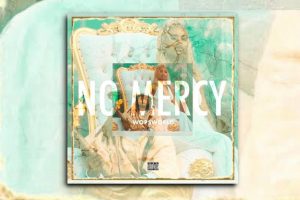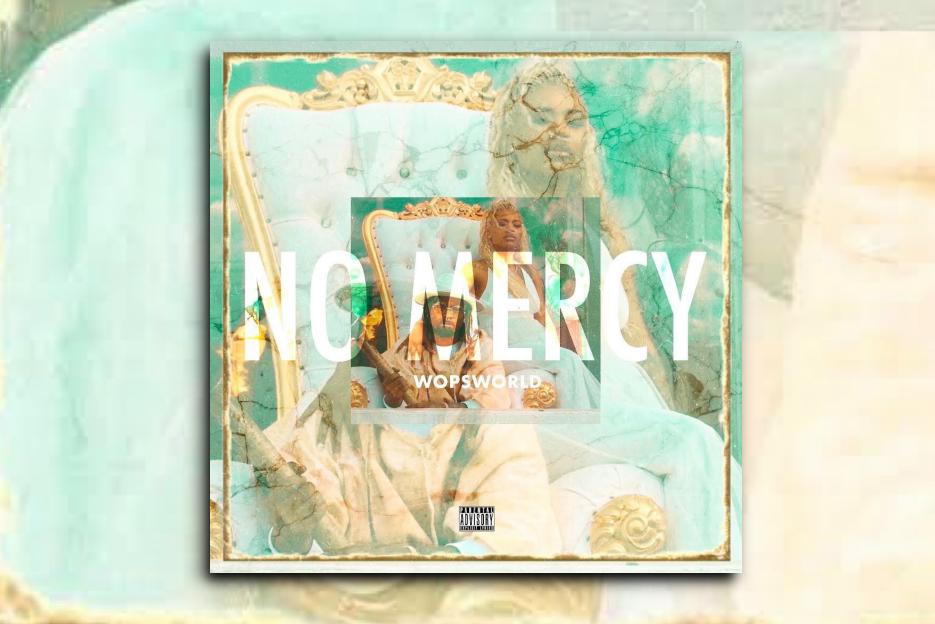 "No Mercy" is an excellent release that brings back the best vibes of the most iconic Hip-Hop from the golden era, where lyrics and beats were made to last! WopsWorld is back with another excellent album "No Mercy!"
Read More »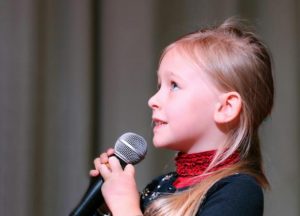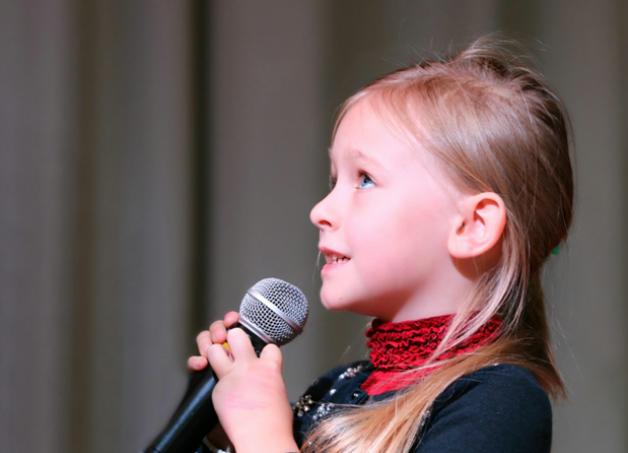 You'll have a difficult time finding a kid who doesn't enjoy singing, dancing, acting, painting, drawing, or making music. These activities are an excellent way to channel their imagination and help them develop various skills to take with them into other aspects of life. Kids with learning disabilities are no exception. This guide from Planet Singer discusses the benefits the arts can have on learning disabled children and how to encourage them to get involved.
Read More »