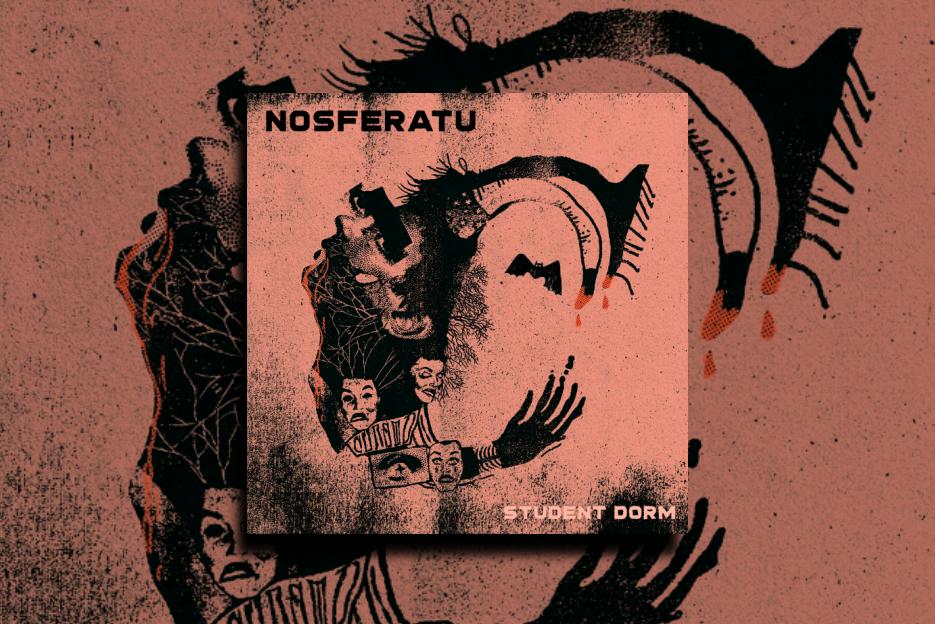 It is always a great day when you have great music in your ears, and today is definitely a fantastic day, thanks to Student Dorm! Their latest single "Nosferatu" is one of those tracks that you listen to one hundred times in a row, so sit back and press the loop button.
Student Dorm is a band originally from Germany, a music project that sees the collaboration of very talented musicians, joining their forces together to create a very fresh and catchy rock that, even if finds its roots in the 60s and 70s rock music, still keeps that modern vibes to it. This doesn't surprise me as these talented musicians come from a country that has always had a strong rock and metal music scene, a country that blessed us with bands such as Scorpions and Rammstein or the metal of Accept and Helloween, just to name a few.
Student Dorm is a music project that has a clear and distinct identity, a unique sound that is recognizable in their songs, this is one of the characteristics of major artists and bands. After some great releases such as their 2019 single "Lonely Life", Student Dorm is back with an energetic and yet suggestive track.  Just like their previews releases "Nosferatu" has been released and produced with very big attention to details.
The song starts with a very catchy guitar riff that sustains all the verses, supported fantastically by the incredible rhythmic section of the band, with the great and metronomic work of the bassist and the drummer. A big bravo goes also to the guitarist of the band for the great solo, and to the singer that managed to interpret every single word of the lyrics perfectly. The vocals are evocative and suggestive, a perfect fit with the work of all the rest of the band, well-done guys!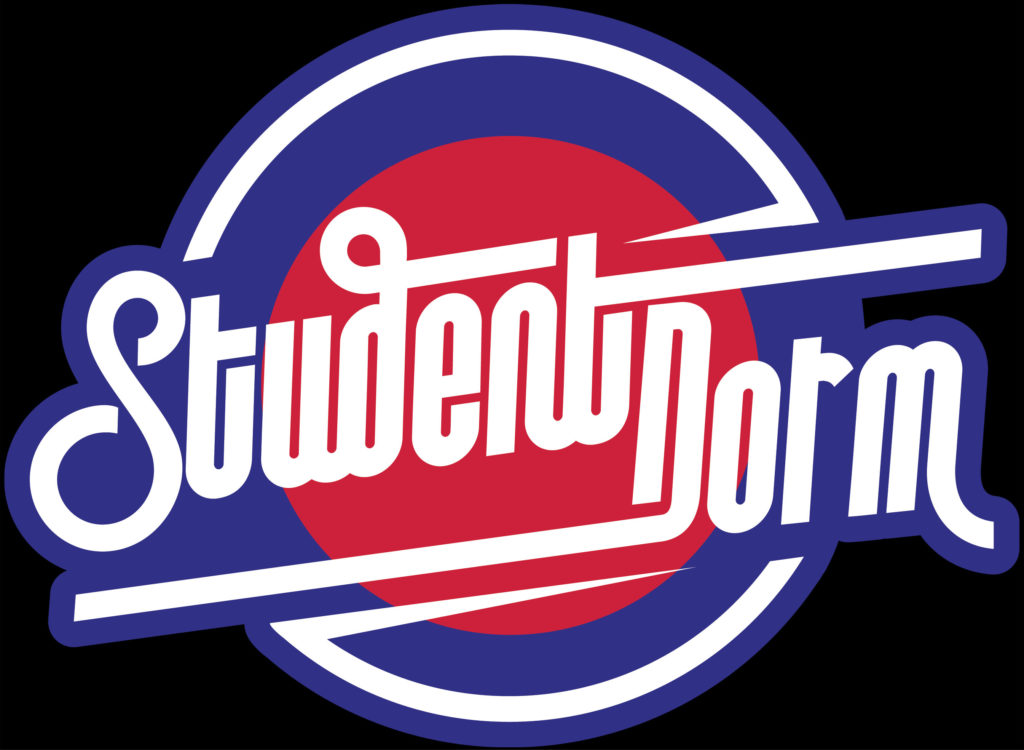 If you love rock music you cannot miss discovering more about Student Dorm and their music! Check the links below to listen to more of their tracks and don't forget to add them to your favorite playlists!