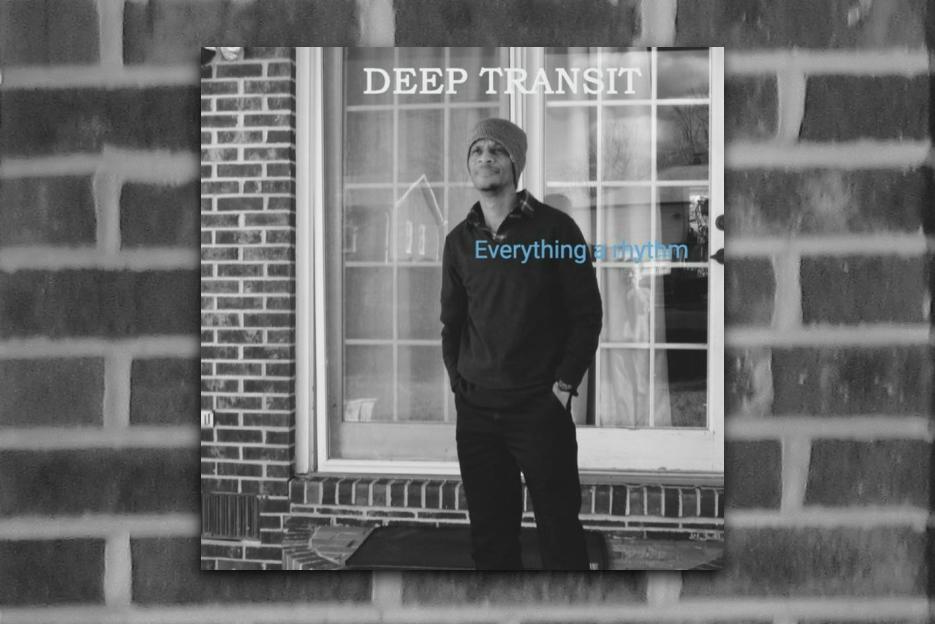 With many decades in music, talented composer, record producer, singer-songwriter and technician Rob Mitchell is one of those artists who know how to bring a fresh and personal twist to genres such as EDM and Dance Music.
Far from standard and monotonous genres structures, with his project Deep Transit, Mitchell infuses the contemporary music scene with captivating and engaging tracks such as the number 1 hit on soundcloud.com "Liberate," and the number # 1 hit "Keep on Dancing."
Inspired by Chicago Deep House music/Tech House of the '90s, as well as Hip hop/Rap and R&B, Deep Transit brings a fresh new twist to these genres thanks to his unique approach to songwriting and producing!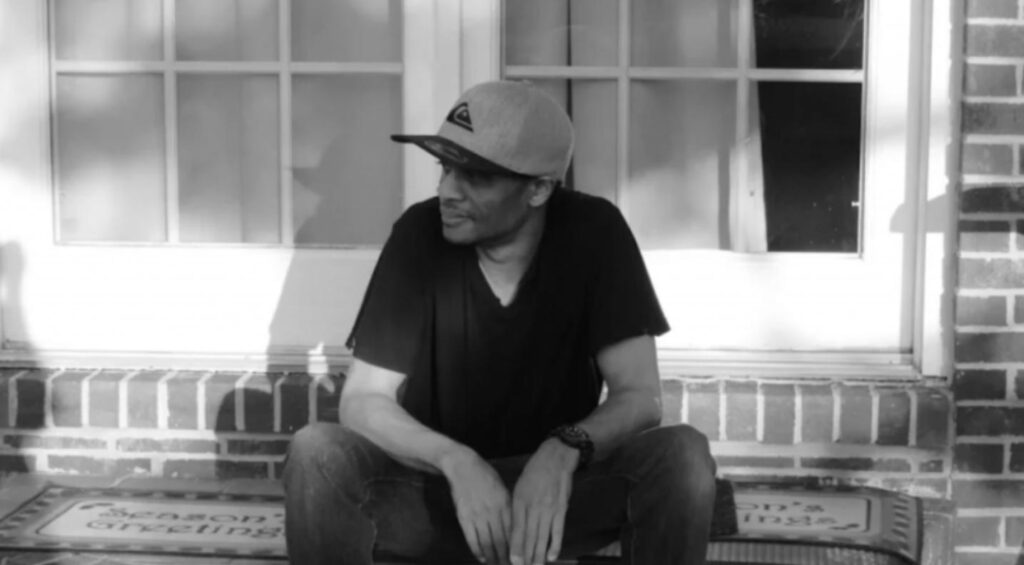 Starting with a catchy rhythmic structure, the single "Embrace" develops quickly thanks to the harmonic crescendo of synths and vocals of the first verse. The Deep House/Techno House vibes are evident and lead to the memorable Rap part of the choruses, which sit perfectly with the brilliant beat. The production is smooth and efficient, giving the track top-quality levels that make the whole song flow smoothly from start to finish! A fantastic balance between arrangement and songwriting makes this song a rare gem of contemporary music! Well done!
Another fantastic release is "Everything Rhythm's album, a complex yet perfectly structured project that sees eleven songs flow one by one like chapters of a captivating and engaging novel. Real-life experiences turned into music, with many references to the 90s best vibes or House, Deep House, and Rap music, revisited and infected with Deep Transit's unmistakable style. Gifted with a unique approach and a very personal sound and songwriting, Deep Transit created a collection of songs that dig deep into the listeners and keep them engaged from the first second to the last!
We highly recommend the powerful single "Liberate," the honest and direct "Faith" and the catchy "Step It Up," but we also recommend listening to the whole "Elevate" LP and "Everything Rhythm" album, two excellent releases that enrich Deep Transit's incredible discography!
Check the links below, discover more about Deep Transit and his music, and remember to add his tracks to your favorite playlists!