Danny Miguel's latest single, "Spend Time," is Out Now!
After the brilliant release "Who I Am," Danny Miguel is back with a brand new single, the excellent "Spend Time," a song that, through catchy beats and infectious lyrics, convinces from the first note to the last!
Today we have the pleasure of sharing Danny Miguel's latest release, diving into the world of this talented artist with an exclusive review!
Danny Miguel's sound is a soulful mix of contemporary Trap, Hip-Hop, and R&B, blended with the most inspired vibes that recall the golden era of these genres. While "Who I Am" explores his most intimate and personal side, making it clear how strong his personality and values are, with "Spend Time," he embarks on another meaningful journey. "Spend Time" is a song about friendship, about spending time with those you love and living your life without the remorse of wasting quality time for those who are part of your circle.
"Spend Time" is another excellent single that shows how narrative and lyrics construction are important for Danny Miguel and how the meaning of his songs is one of the main pillars of his music. The catchy beats, the fresh and fluid production, and Danny's outstanding performance behind the microphone make this track a pure gem in the contemporary Trap and Rap panorama. "Spend Time" is another great addition to Danny Miguel's convincing discography, and we can't wait for his next release, and hopefully, a full-length release soon!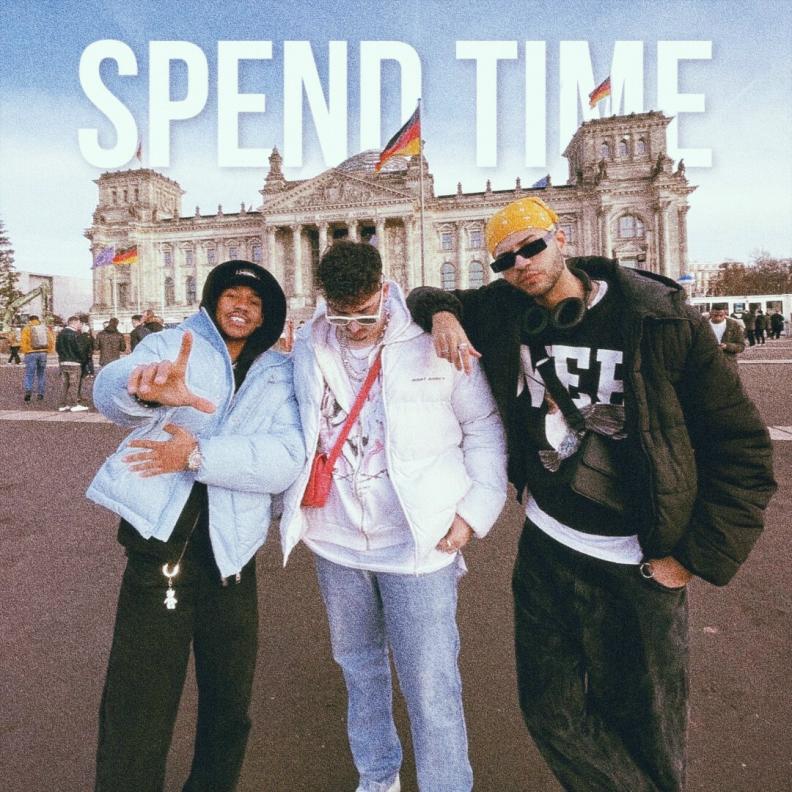 Check the links below, discover more about Danny Miguel and his music, and remember to add his songs to your favorite playlists!