If "Wednesday" is one of those songs all Rap and Hip-Hop lovers cannot miss, "Welcome To Earth" is a piece of art that resonates at the frequency of 432Hz, inspiring and fulfilling!
Originally from Chicago, Lorenzo Colon, also known as his stage name Real Supah, is one of the most accurate representations of contemporary Hip-Hop. Real Supah's sound is a mix of the best vibes or the Rap and Hip-Hop of the golden era, blended with a fresh and modern approach!
Today, at Planet Singer, we have the pleasure of sharing Real Supah's single "Wednesday" and diving into his world with an exclusive article!
It wasn't until August 27, 2017, when he released a visual for his song Soda Can, that Real Supah decided to take music seriously and invest all his talent in developing and creating that sound that makes him stand out.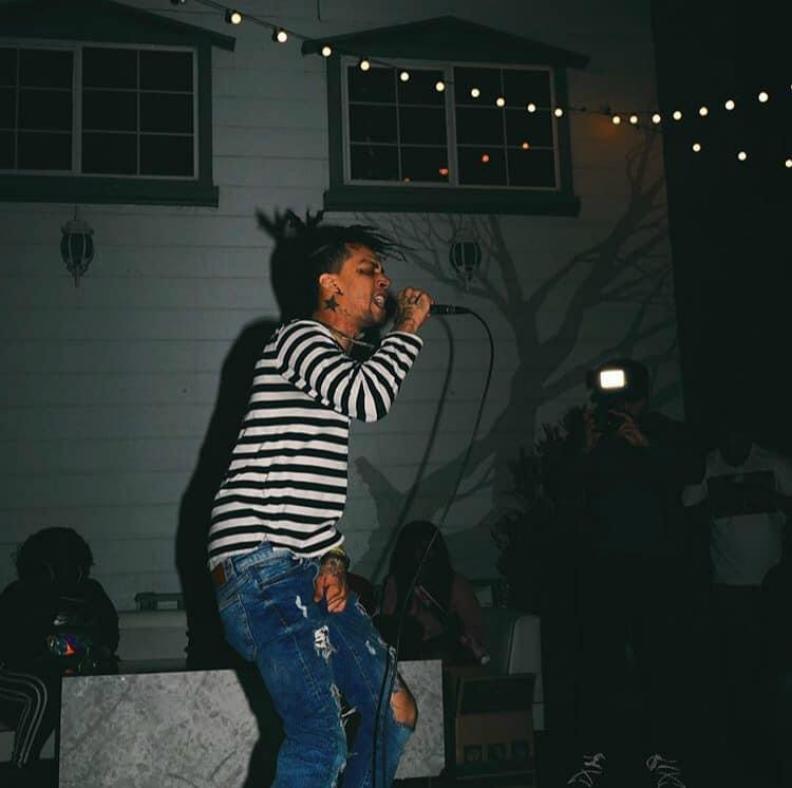 Raw and direct, Real Supah's music is visceral and deep. His lyrics punch strong and go straight to the point, without bending to the mainstream rules or being a slave to the trends. With catchy beats and brilliant arrangements songs like "Wednesday," "Im Sad," and "Willow" are proof of the craft of this talented artist. Not only Rap and Hip-Hop, with his latest release, "Welcome To Earth," Real Supah shows versatility and artistic maturity, inspecting and exploring different styles and creating music for a wide audience!
Check the links below, discover more about Real Supah and his music, and don't forget to add his tracks to your favorite playlists!