Music production changed drastically in the last decades, and with it, the approach listeners have with their music. Beats must be engaging, go straight to the point, and give quick emotions to let you enjoy the next track as soon as possible. It is a loop that often doesn't allow artists to experiment. There is no time for lengthy introductions or slow developing sounds. Everything should be fast and not to complicated. Anyway, among the many productions that are released every day, there are still artists that focus on the importance of sound research. Finding the perfect balance between the modern arrangements and the emotions is a gift very few artists have. Thanks to artists like THANKYOUCHASE, we still have quality music with a contemporary vibe and meaningful songwriting. Today, at Planet Singer, we have the great pleasure of listening to his debut single "Merrick Road," a track that is the perfect fusion between the best R&B and Hip-Hop of the golden era and the best sonorities of our decade!
THANKYOUCHASE is a talented singer, Hip-Hop artist, and songwriter based in Brooklyn. Secure of a very original music instinct, this young artist has incorporated in his sound the best vibes of the old school of R&B and Hip-Hop from the 90s and early 2000s, rearranging these sonority and shaping is sound in a unique and modern way.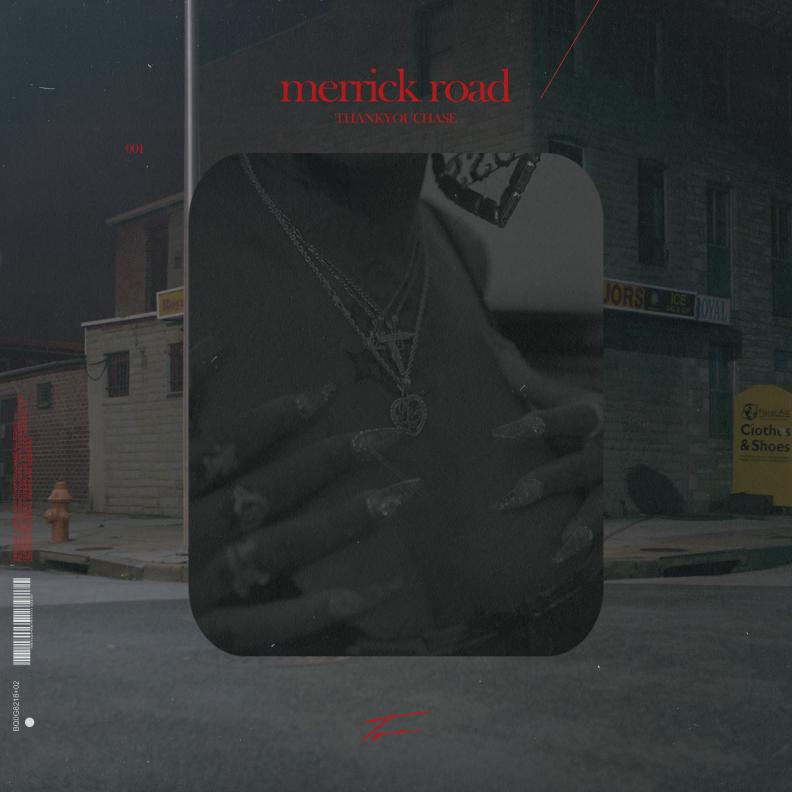 "Merrick Road" is a journey into THANKYOUCHASE's mind. A fresh beat and efficient sound research make this track one of the best releases of 2020. The intimate and emotional lyrics show the maturity and sensibility of this young artist. The intensity of his interpretation and the perfect balance between the base and his vocal melodies prove that THANKYOUCHASE has a very clear and distinctive style. With this incredible debut single, he is making the first step towards a successful music career! We can't wait to listen to his next releases and hopefully, a full-length album soon!
Check the links below and discover more about Thankyouchase, and don't forget to add "Merrick Road" to your favorite playlists!
Learn Singing, Piano and learn how to MAKE MONEY with your Music! Check these out!