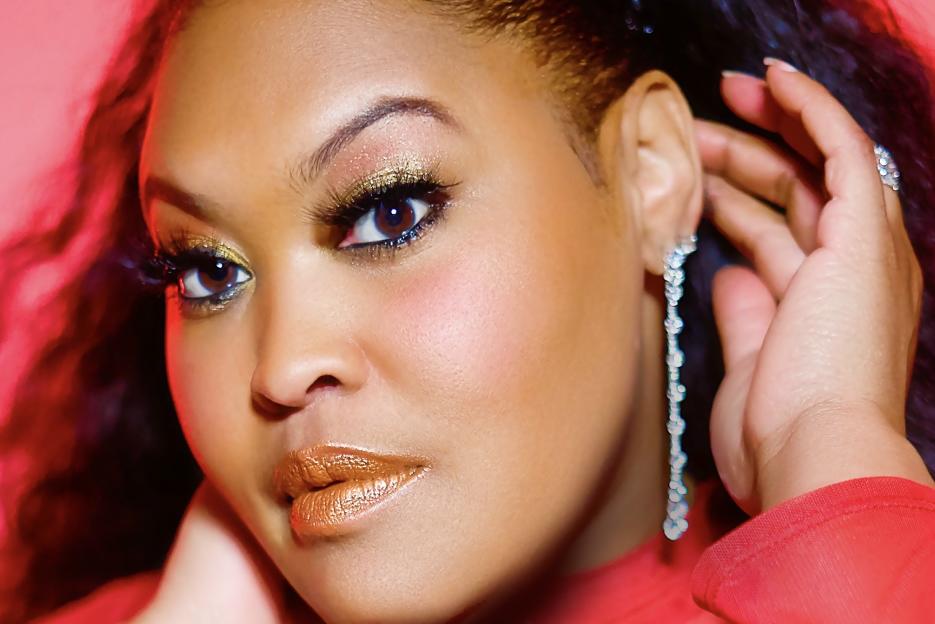 Some people say that voice is the sound of the soul; this becomes evident when you are lucky enough to discover artists that have a more profound and stronger connection with their singing; it is not only a matter of technique and interpretation but of the approach and bond the singers have with what they sing. Artists like Tanya Nolan prove that when a singer truly believes in what she sings, supported by great technique but most importantly by pure artistic talent, the result is truly mind-blowing! Today, at Planet Singer, we have the great pleasure of listening to her single "No Pressure," a great release that will steal your attention from start to finish!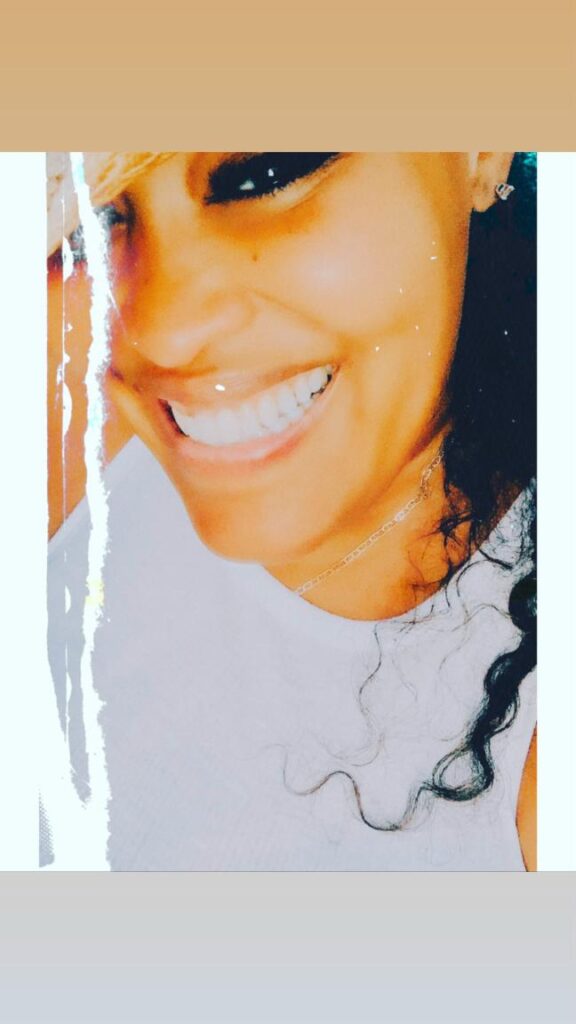 Tanya Nolan is a real force of nature. Gifted with a strong musical instinct and a natural taste for music, Tanya shaped her sound, incorporating in her style the best vibes of R&B, Soul, Pop, EDM, and much more, with a unique approach that makes her stand out of the crowd! Originally from Galveston, TX, and based in Huston, TX, this talented singer, gifted with a beautiful voice, warm and rich, after the success of her single "No Pressure," that landed her as a Grammy Contender, has been featured on Billboard Magazine twice and marked an essential new chapter in her fantastic music career!
"No Pressure" is one of those songs that everyone should listen to! Available in two arrangements available in 2020 other than the original released in 2019, this track shows the artistic maturity and versatility of Tanya Nolan, both as a singer and as a performer! The original version shines thanks to Tanya's soulful and intense interpretation. Her voice is fantastic, powerful, and colorful. Thanks to her outstanding performance behind the microphone, the track flows smoothly, engaging with the listeners from the first second to the last! Spot on the Bruce Bang Remix and the DJ Riddler Remix, two fantastic new arrangements for this track that will make all Electronic Music lovers very happy!
Check the links below, discover more about Tanya Nolan and her music, and don't forget to add her tracks to your favorite playlists!
Learn Singing, Piano and learn how to MAKE MONEY with your Music! Check these out!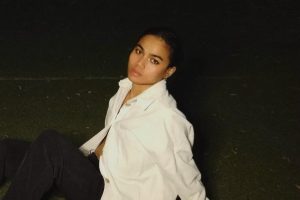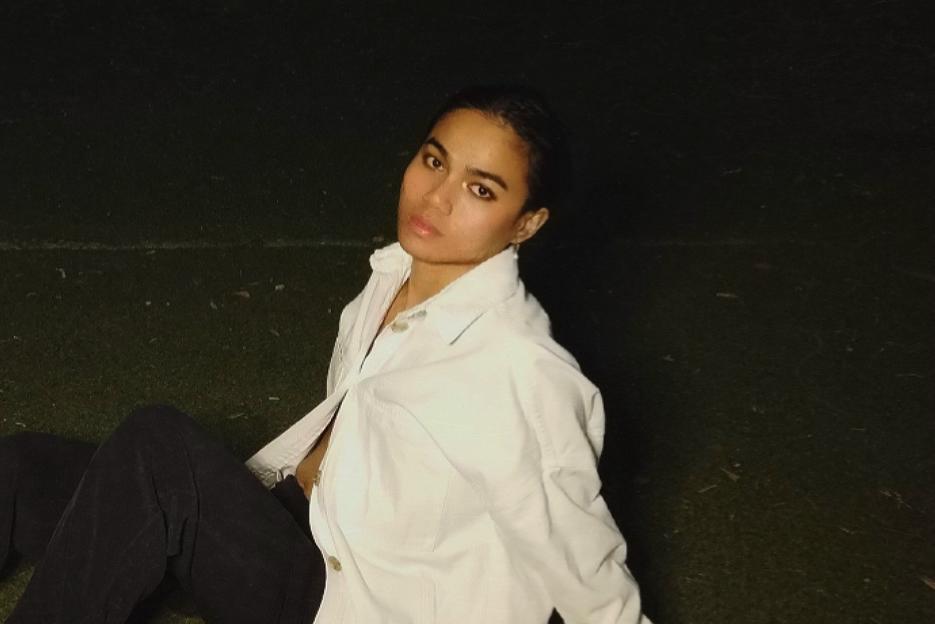 Onarsé's "Because You Deserve It" is an exceptional release! Soul and talent meet in Onarsè's music, and his latest single, "Because You Deserve It," shows his versatility and ability to adapt to new vibes and narratives!
Read More »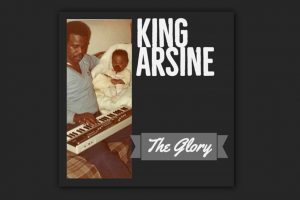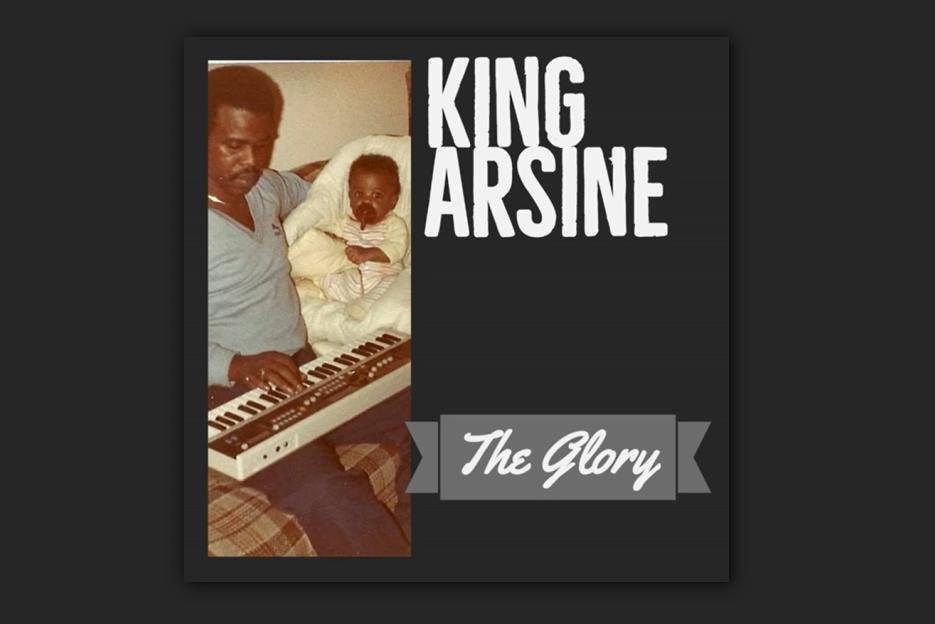 Incredible songwriting and exceptional interpretation make "The Glory" a must-listen for all Hip-Hop and Rap fans! "The Glory," KING ARSINE's 2019 single, is a real anthem for the current and future generations!
Read More »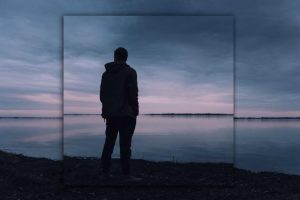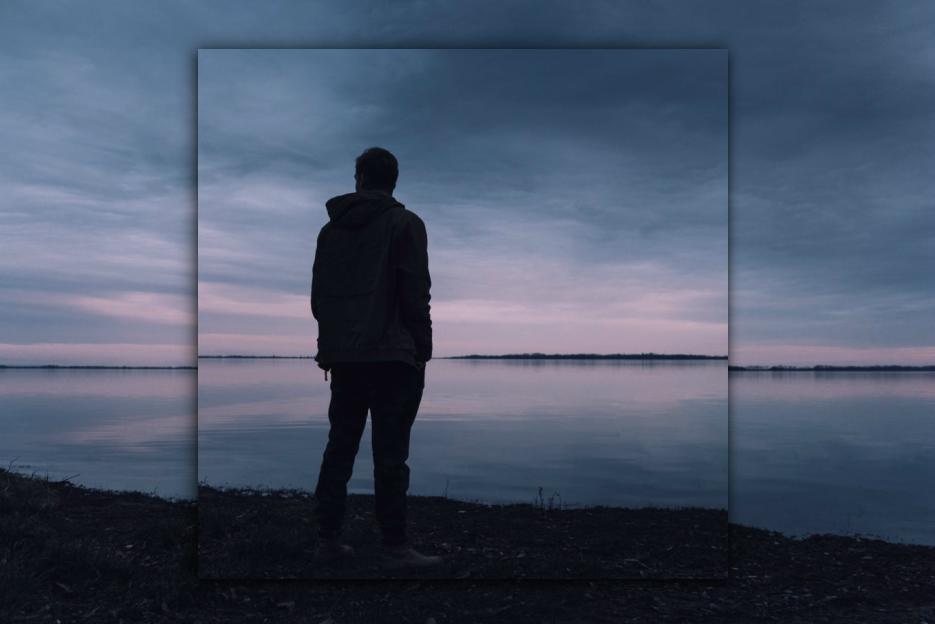 "Saints & Sinners" Periscope's latest single is OUT NOW! Periscope is back again after a couple of years away from the scenes, releasing another masterpiece, "Saints & Sinners," a song that proudly reconnects with the excellent discography of the dynamic one-man-band and introduces us to the upcoming new full-length!
Read More »