Some things never change, you can spot quality music, whatever genre it is, from the very first notes of a song. Especially in country music, the risk of being stuck in the same guitar riffs and melody is a daily occurrence. Todd Barrow is different, his style is clearly defined and thanks to modern arrangements and incredible songwriting, he gives to country music that stream of fresh air that it often needs.
Originally from beautiful Texas, Todd Barrow is a singer, songwriter, and multi-instrumentalist with a long and rich music career to support him. Along the years his talent granted him lots of awards such as a PRSA Award of Excellence, an Akademia Award for Best Country Album, and an artist spotlight in Alternative Roots Magazine just to name a few. Countless live appearances on prestigious stages and TV performances are proof of the talent of an artist that, thanks to his music, is keeping up the name of quality Country Music.
"Country's Just Cooler" is Barrow's latest single, supported by an incredible video this new hit is going to stay in our playlists for a long time. Again, in this track, we find Todd's style, an outstanding interpretation behind the microphone, and an arrangement that makes the whole song flow smoothly, leaving the listener with the need for more. Talented musicians, engaging lyrics, and stellar production for a Great Country Song!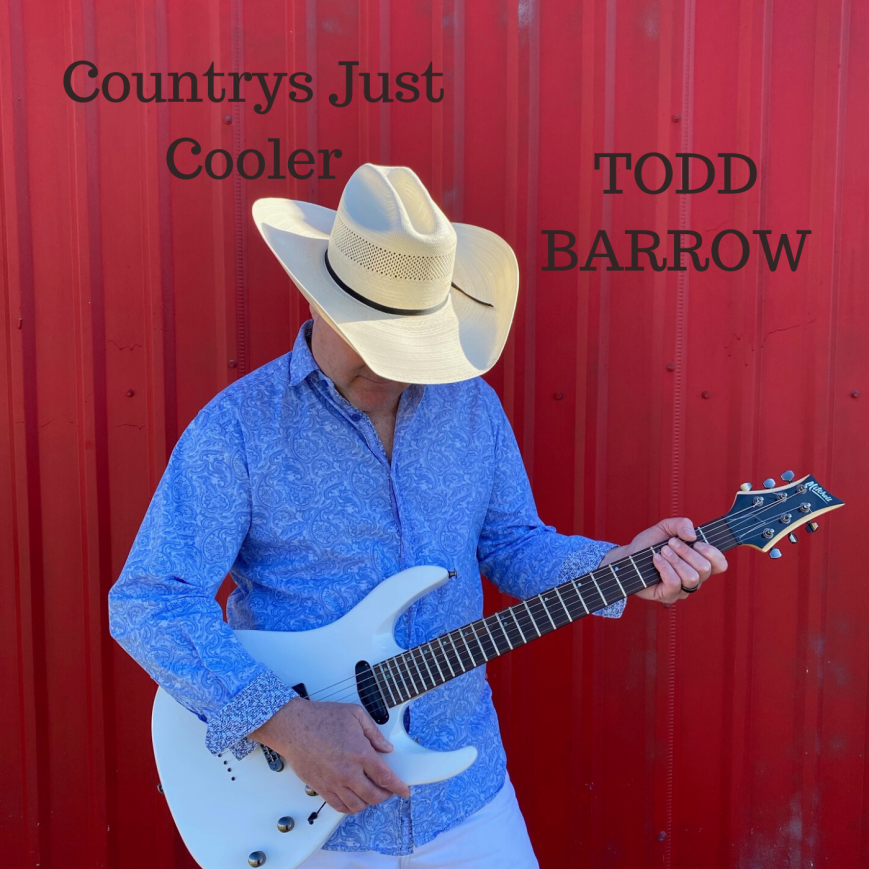 If you agree with us and think that Country's Just Cooler, then click the links below and discover more about Todd Barrow's music, and don't forget to add his songs to your favorite playlists!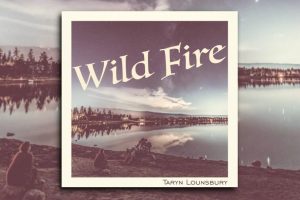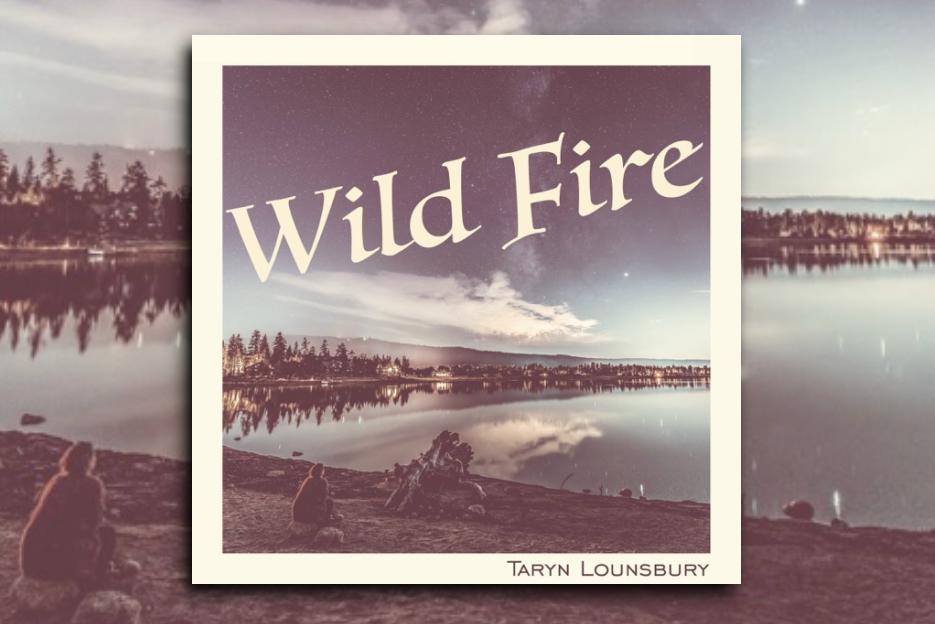 There is something special about Taryn Lounsbury; There is something magical about her voice, the beautiful mix of vocal harmonies and memorable melodies. There's soul, heart, courage, and much more than that in her music! Her music is alive! Taryn Lounsbury's new single, "Wildfire," is Out Now!
Read More »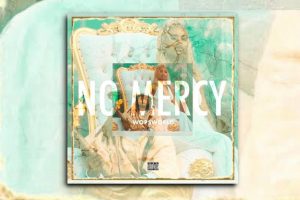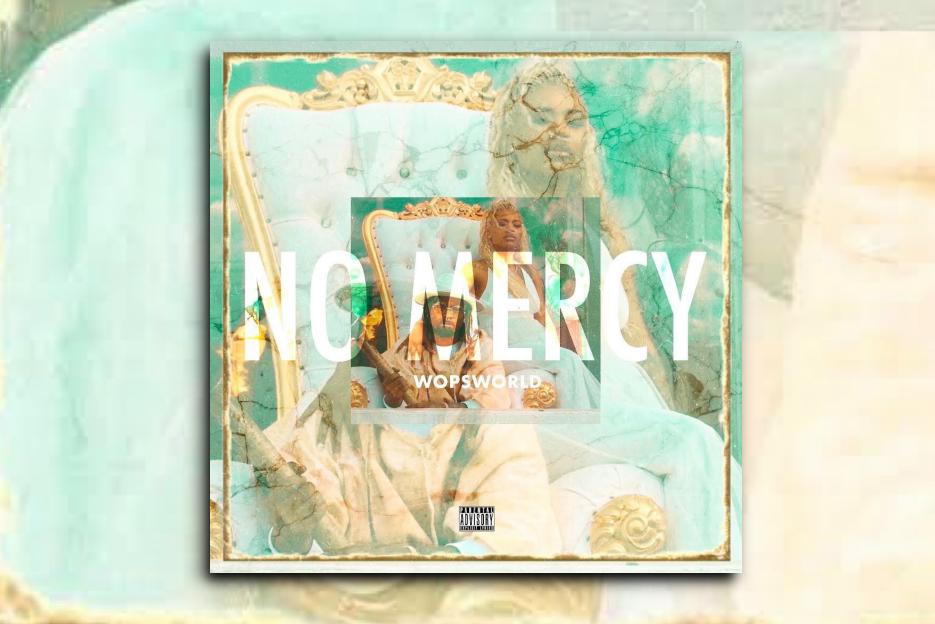 "No Mercy" is an excellent release that brings back the best vibes of the most iconic Hip-Hop from the golden era, where lyrics and beats were made to last! WopsWorld is back with another excellent album "No Mercy!"
Read More »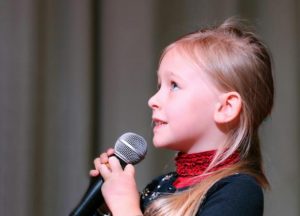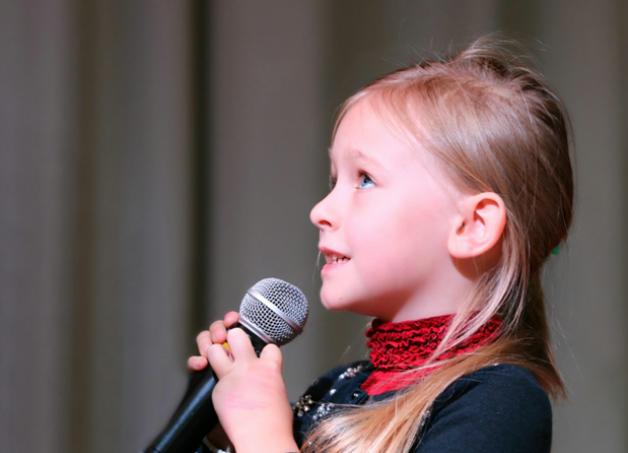 You'll have a difficult time finding a kid who doesn't enjoy singing, dancing, acting, painting, drawing, or making music. These activities are an excellent way to channel their imagination and help them develop various skills to take with them into other aspects of life. Kids with learning disabilities are no exception. This guide from Planet Singer discusses the benefits the arts can have on learning disabled children and how to encourage them to get involved.
Read More »