Catchy and engaging, The Kerri Tales are back with another intriguing single, a track that enriches the already brilliant discography of the band!
"Oliver" carries that trademark sound that made us fall in love with The Kerri Tales. The Rock with 90s Pop and Prog vibes of this excellent new single spans from the sound of legends such as Roxette to the dynamics of Pink Floyd and Led Zeppelin!
Today, at Planet Singer, we have the great pleasure of listening to this song and reveal the behind the scene of this new release!
We had the pleasure of discovering The Kerri Tales with their previous singles "Thistle Girl" and "The Thing About You." From the first play, we got captured by the Country-Rock sound of these artists from Vancouver Island. "Oliver" is another brilliant track that proves the versatility of the band, capable of creating songs fitting different styles yet keeping that intriguing sound that makes them stand out from the crowd!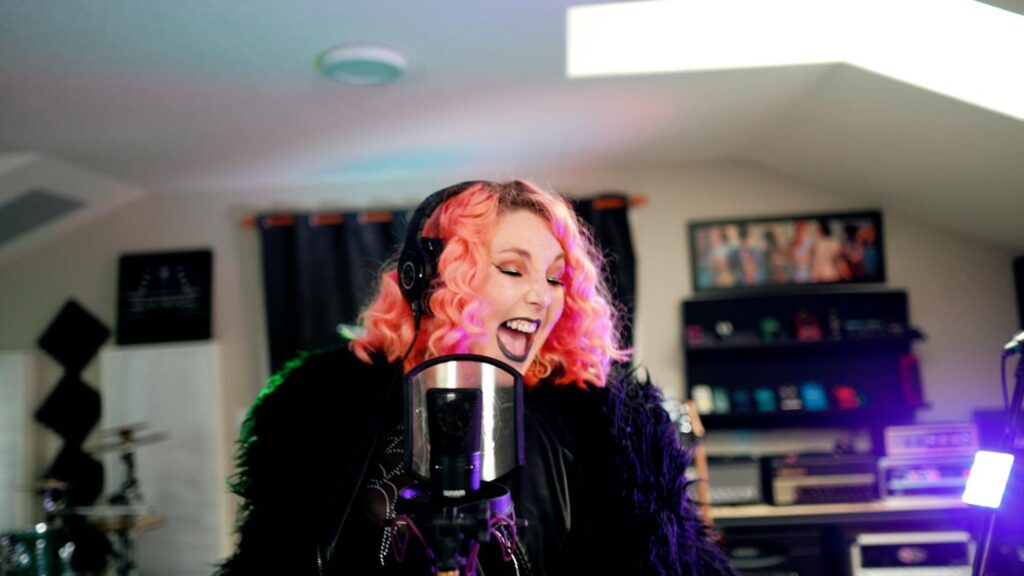 "Oliver," supported by an excellent video clip, is convincing from start to finish, thanks to Kerri Shannon's outstanding performance behind the microphone, supported by the excellent guitarist Jim Kraneveldt and Keyboardist Graham White! The song, requested by what the band thought was a fan, was supposed to be a birthday gift for a kid called Oliver, but even though the song came to life from what seems to be a scam, the band for sure created a memorable track, proof that between good and evil, music always wins! And even if there was no Oliver, this song will be the perfect birthday soundtrack for hundreds of thousands of Olivers around the world! Well done, guys, and we can't wait for your next release!
Check the links below, discover more about The Kerri Tales and their music, and don't forget to add their tracks to your favorite playlists… oh, and if you have a friend called Oliver, you know what to play for his next Birthday!
Learn Singing, Piano and learn how to MAKE MONEY with your Music! Check these out!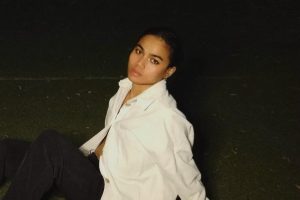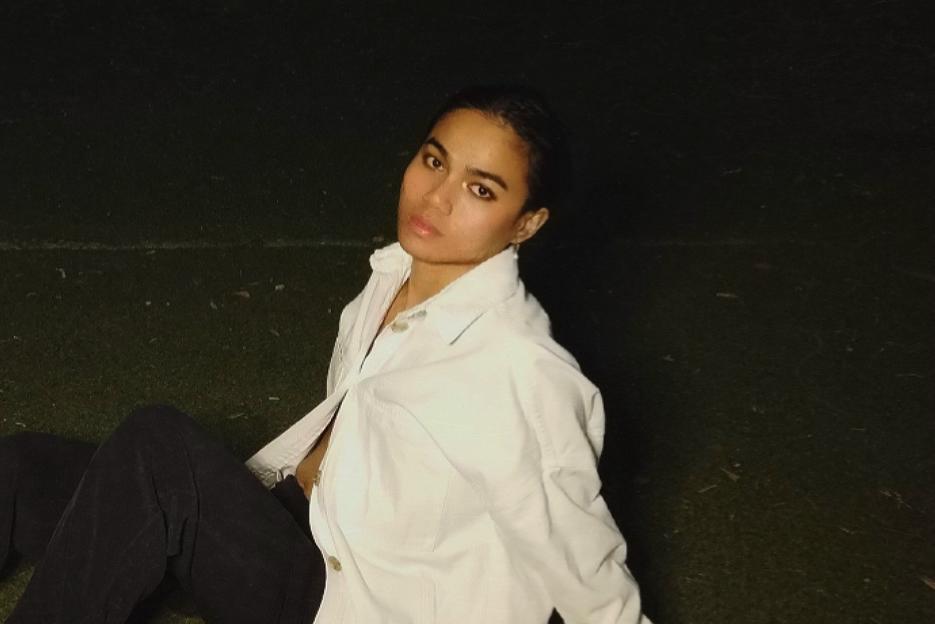 Onarsé's "Because You Deserve It" is an exceptional release! Soul and talent meet in Onarsè's music, and his latest single, "Because You Deserve It," shows his versatility and ability to adapt to new vibes and narratives!
Read More »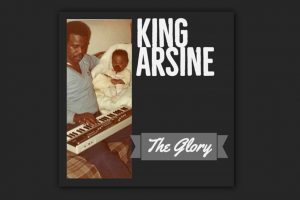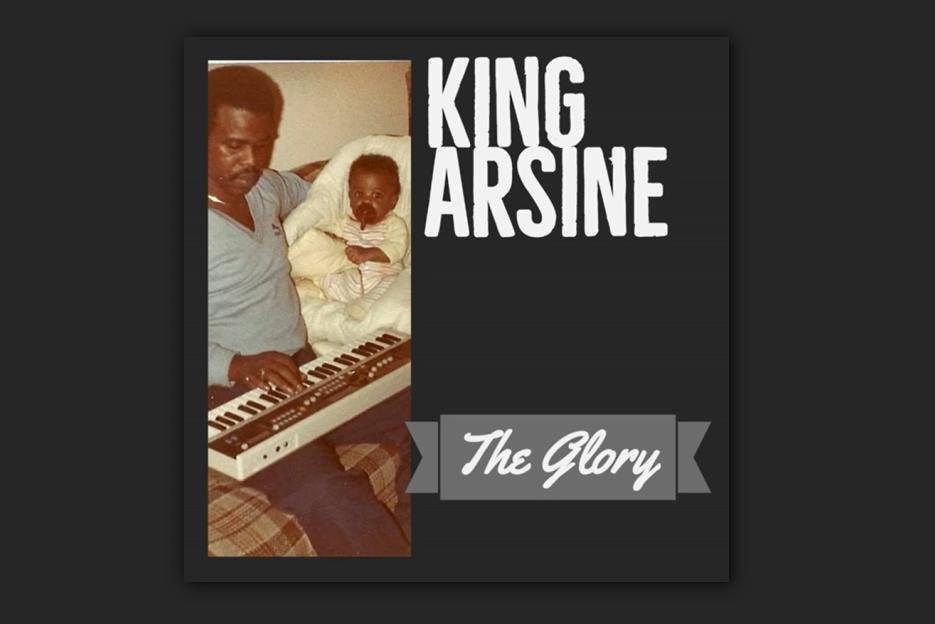 Incredible songwriting and exceptional interpretation make "The Glory" a must-listen for all Hip-Hop and Rap fans! "The Glory," KING ARSINE's 2019 single, is a real anthem for the current and future generations!
Read More »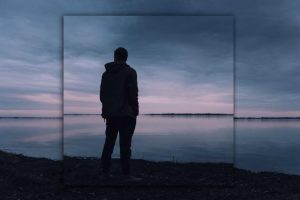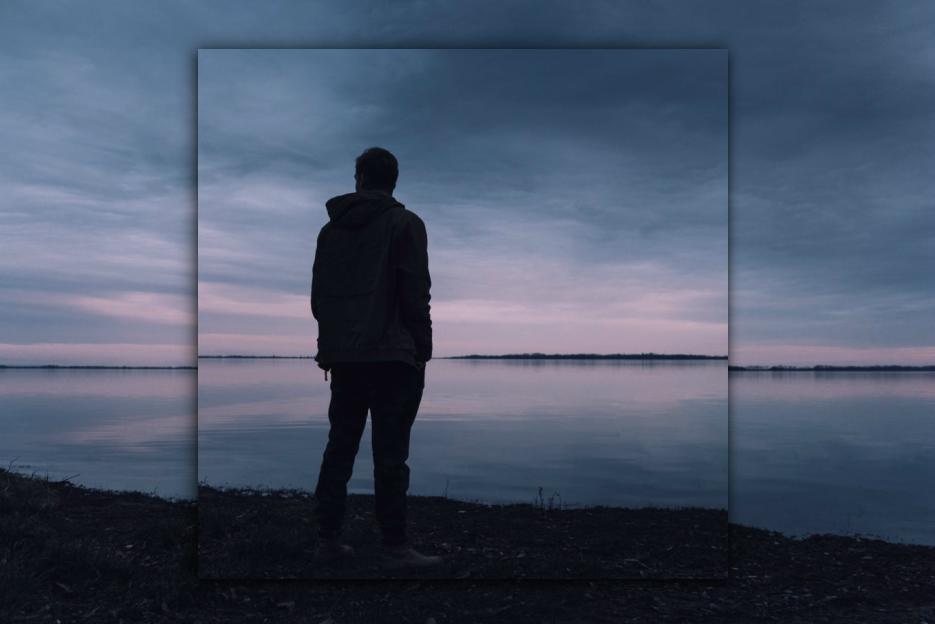 "Saints & Sinners" Periscope's latest single is OUT NOW! Periscope is back again after a couple of years away from the scenes, releasing another masterpiece, "Saints & Sinners," a song that proudly reconnects with the excellent discography of the dynamic one-man-band and introduces us to the upcoming new full-length!
Read More »