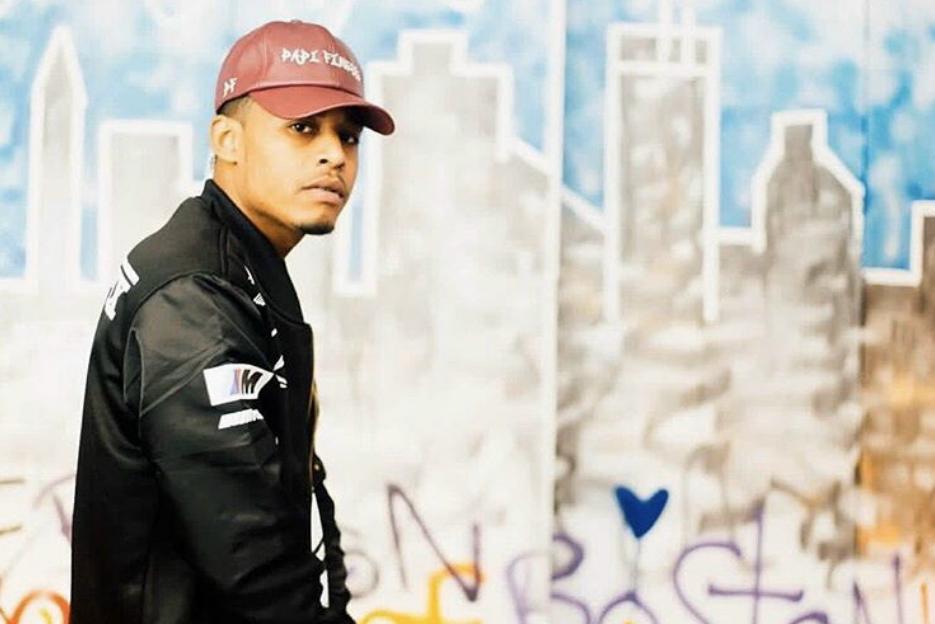 Being an artist is no simple task, and if you are a Hip Hop artist, often, it is very hard. It is one of those genres that is not a genre, it is a way of life. You can do Rap and be ok, but if you wanna be a true Rapper you must feel every single word and bring your whole life on stage and in your recordings. The PapiFinesse is one of the few artists of his generation that, in my opinion, deserves to make that step forward in his career and distinguish himself and his music from the countless releases that every day is thrown on the market.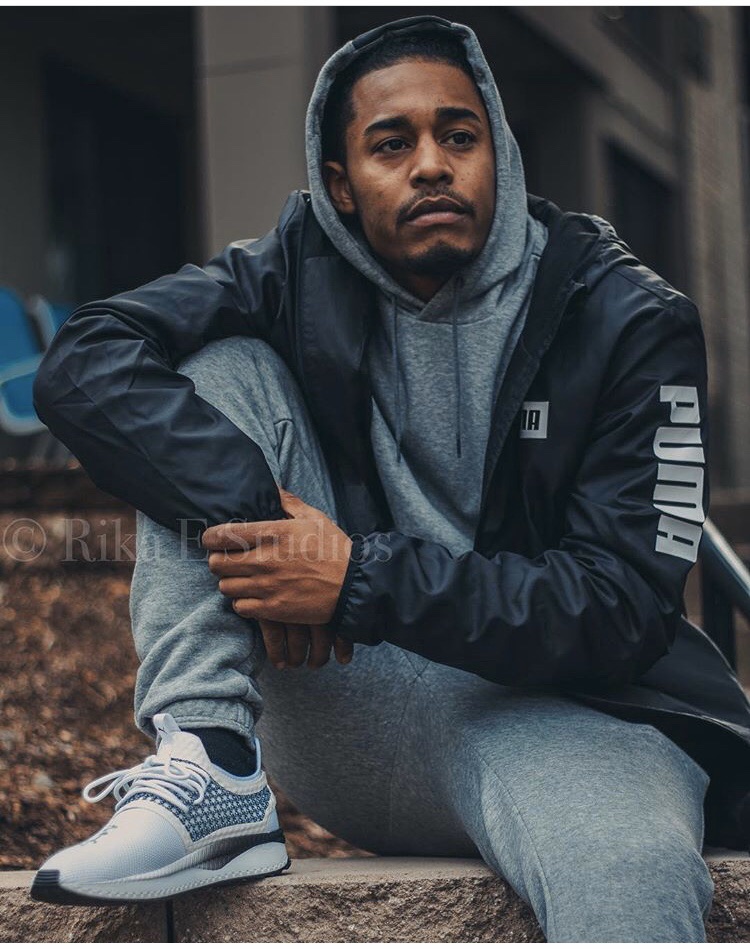 His latest album "Only 1 Me", out this April, is a collection of seven tracks, seven chapters of a direct and honest story that will keep you engaged from the first second to the last one! Explicit, the only way to deliver a strong message like the one included in these tracks. Songs like the opening "Survive" and "Come On Baby", together with the very deep and intense "Rich Forever" and "OP Pack", make of "Only 1 Me" one of the best releases of this 2020.
The outstanding production, fantastic work on the beat, and the incredible commend of the metric create some of the best tracks of the year so far, thanks to the outstanding performances of The PapiFinesse and his talented guests! I can't wait for the next release, the best is yet to come for this incredible artist, so show some love by supporting his music and his talent!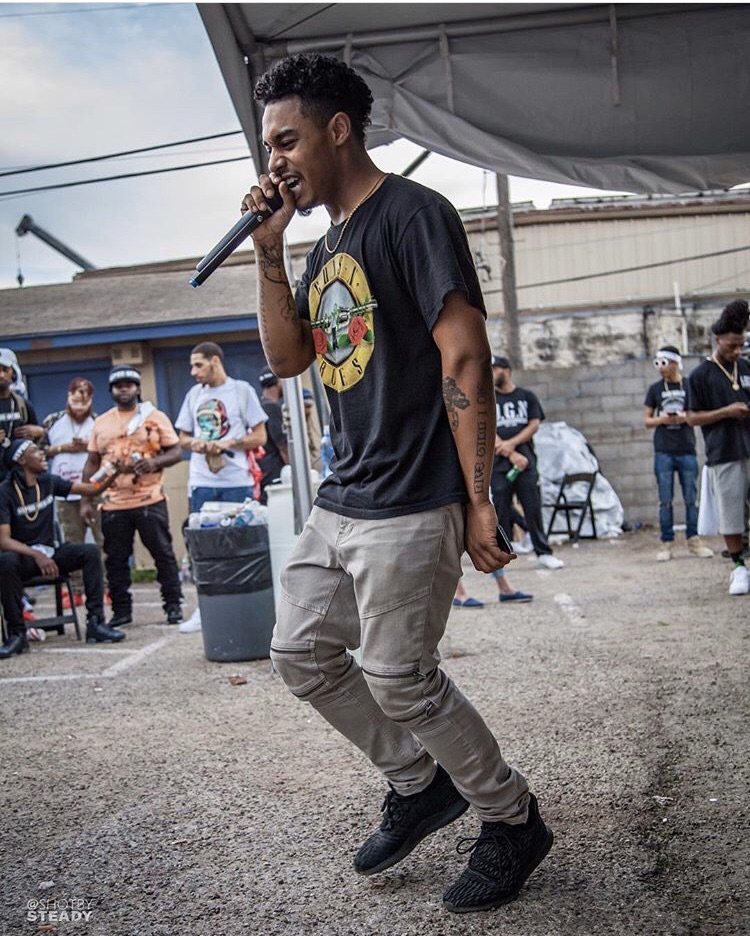 Check out the links below and discover more about The PapiFinesse, and don't forget to add his music to your favorite playlists!