Direct, honest, and engaging, these are just a few of the adjectives you can use to define Mac Original, his music, and style. Today at Planet Singer we had the chance to listen to his latest release "The M.O. EP", a six-piece EP that shows that Mac Original is one of a kind.
Originally from Cheraw, South Carolina, Mac Original grew up in an environment that fed his passion for music from an early age. Absorbing the influences of Jazz and Soul music, his career started in 2012 with the release of "The Celebration", followed by "The Celebration 2.0" out in  2013 and his first full-length album "Breathtaker".
Mac Original's music is the mirror of his whole life experience. Like only Big Artists do, his approach is direct and honest. His attention to detail is incredible. Every word of his songs flows naturally engaging with the listeners since the first lines. Both in "Breathaker" and in "The M.O. EP" you can feel the importance of telling a story and using music for a higher purpose. Mac Original's music is not just entertainment, it is a life experience! The single "Structure" is one of those tracks, one of those you must play 100 times at least! Check it out!
Often it happens, especially in Rap and Hip Hop, that the beat and arrangements don't match the lyrics. This is another thing I appreciate of Mac's music, his music combines with his vocals perfectly, creating the best experience for the listener that can resonate with both sound and words at the same time! Well done!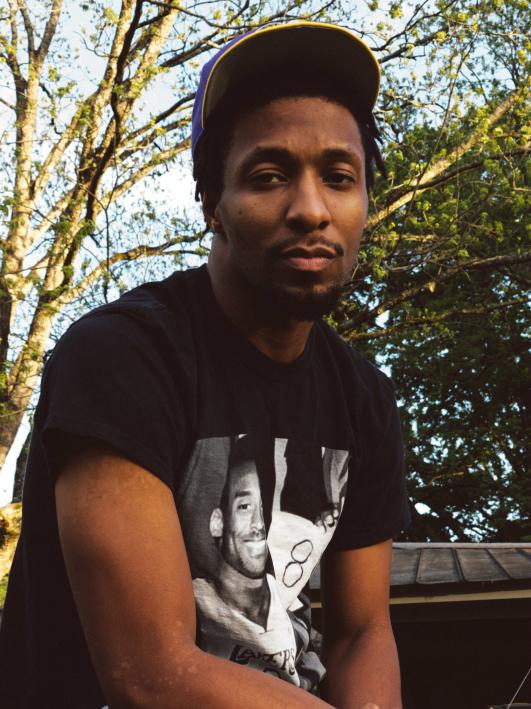 Don't miss the chance to discover more about Mac Original's music, and show some love to this talented artist by adding his tracks to your favorite playlists!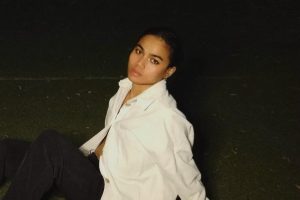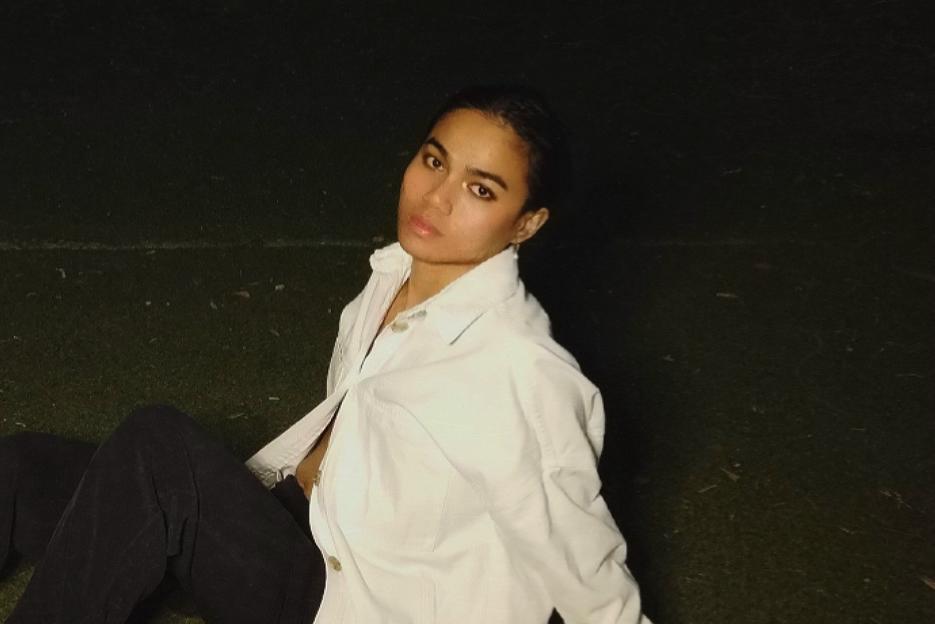 Onarsé's "Because You Deserve It" is an exceptional release! Soul and talent meet in Onarsè's music, and his latest single, "Because You Deserve It," shows his versatility and ability to adapt to new vibes and narratives!
Read More »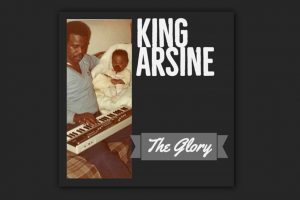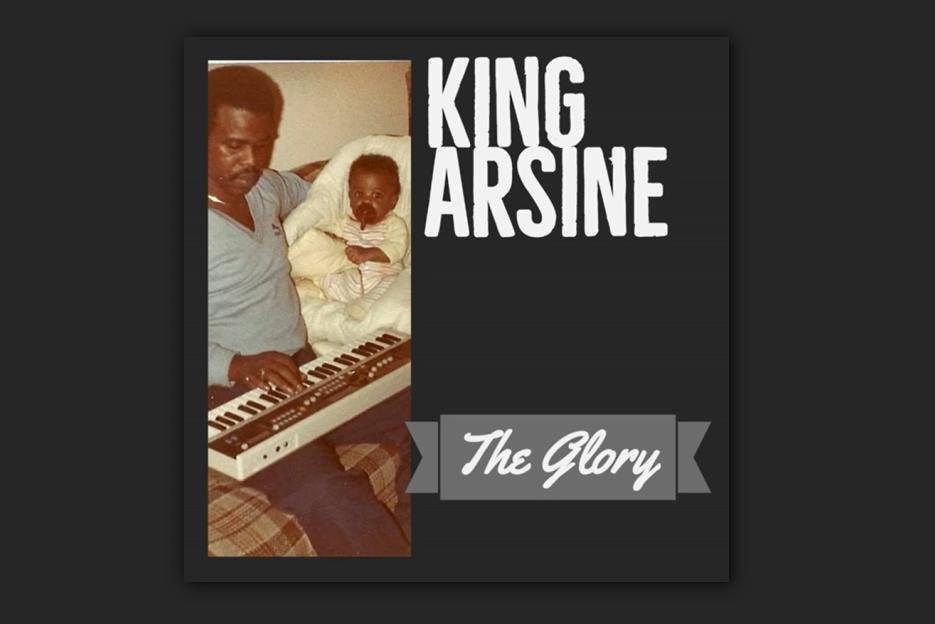 Incredible songwriting and exceptional interpretation make "The Glory" a must-listen for all Hip-Hop and Rap fans! "The Glory," KING ARSINE's 2019 single, is a real anthem for the current and future generations!
Read More »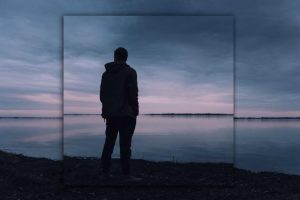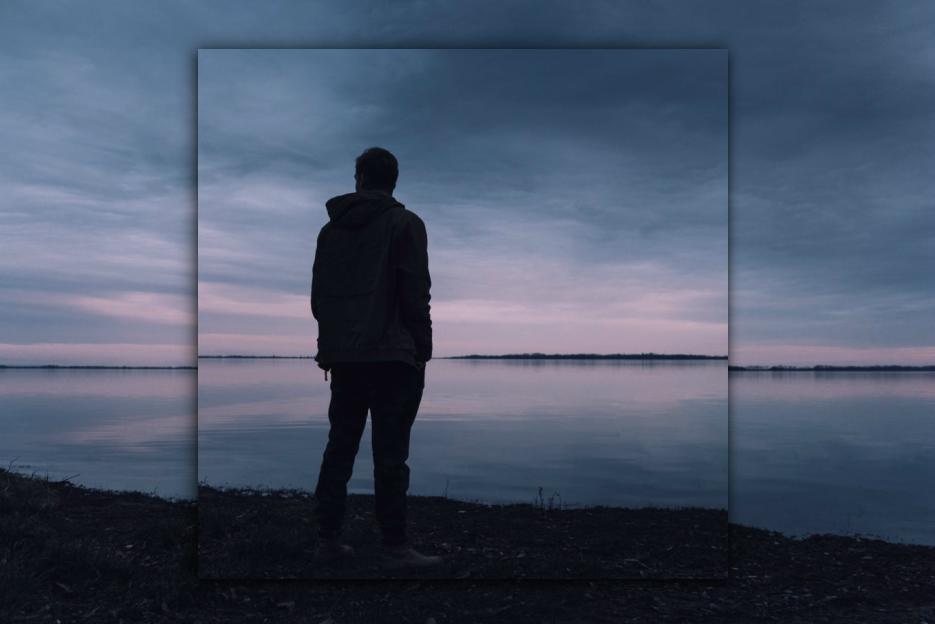 "Saints & Sinners" Periscope's latest single is OUT NOW! Periscope is back again after a couple of years away from the scenes, releasing another masterpiece, "Saints & Sinners," a song that proudly reconnects with the excellent discography of the dynamic one-man-band and introduces us to the upcoming new full-length!
Read More »