It is always a great pleasure listening to quality music and today we had the opportunity to listen to a real true Artist. Misfit is back stronger than before with his latest release "Money Talk", an elegant and powerful track that will stay in our favorite playlists for a long time!
Originally from Chicago, Misfit is a talented rapper with a very unique sound and own style, which makes him one of the greatest and most authentic rappers of his generation. Growing up in the North Lawndale neighborhood (K-Town) allowed him to feed his passion for music and songwriting.  Misfit started his music career with Fly Young Individual, with whom he released several recordings, "First Flight" and "Halfbaked" in 2010 and "The Wright Way" in 2012 then he put his music career on pause. The time in the Air Force, an MBA from Howard University, and a new chapter of his life in Dallas, new experiences that enriched the life of this talented artist and led him to a comeback to the music scene in 2018. "Time On My Hands", released in 2019, followed by "Double Down" and the latest "Money Talk" are proof of the maturity of an artist that feels every single word he writes.
"Money Talk" starts with a beautiful acoustic guitar that sustains the melody during the whole song, framing the precise and honest interpretation of Misfit behind the microphone. A clear message, perfect beat, clean and fresh sound, outstanding production, and powerful performance are a few of the characteristics that make of this song a trademark of a mature artist, an artist that is ready for much bigger stages.
Check out the links below and discover more about Misfit and don't forget to add his tracks to your favorite playlists!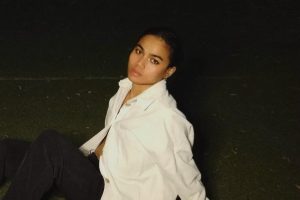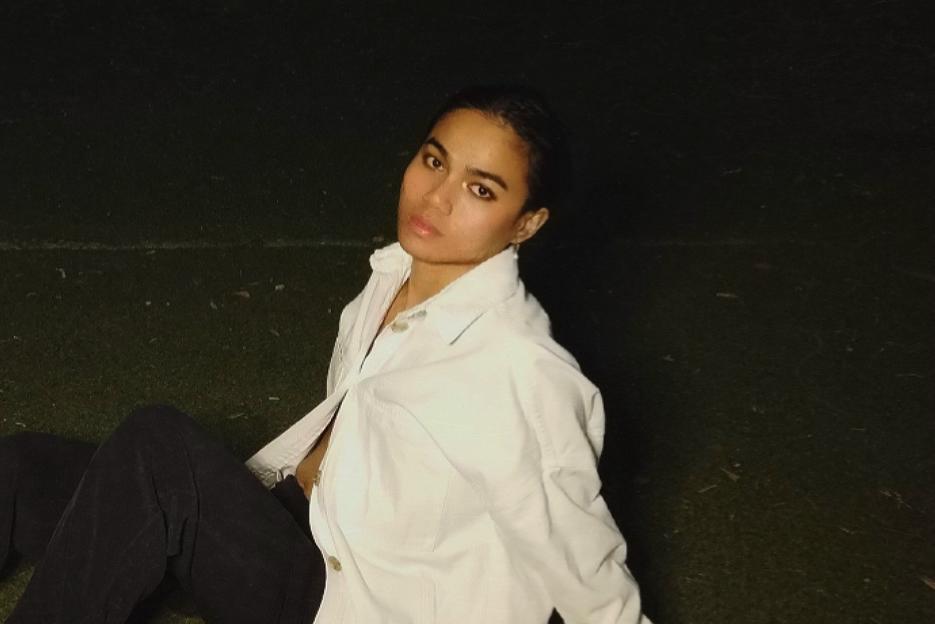 Onarsé's "Because You Deserve It" is an exceptional release! Soul and talent meet in Onarsè's music, and his latest single, "Because You Deserve It," shows his versatility and ability to adapt to new vibes and narratives!
Read More »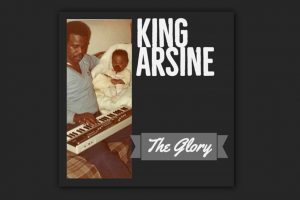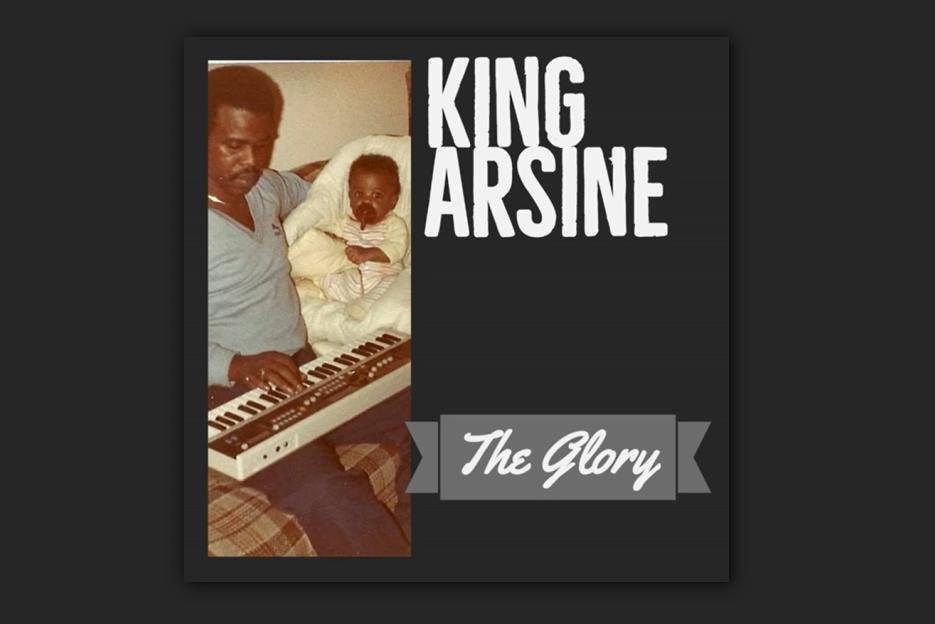 Incredible songwriting and exceptional interpretation make "The Glory" a must-listen for all Hip-Hop and Rap fans! "The Glory," KING ARSINE's 2019 single, is a real anthem for the current and future generations!
Read More »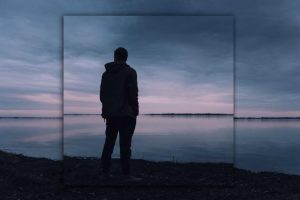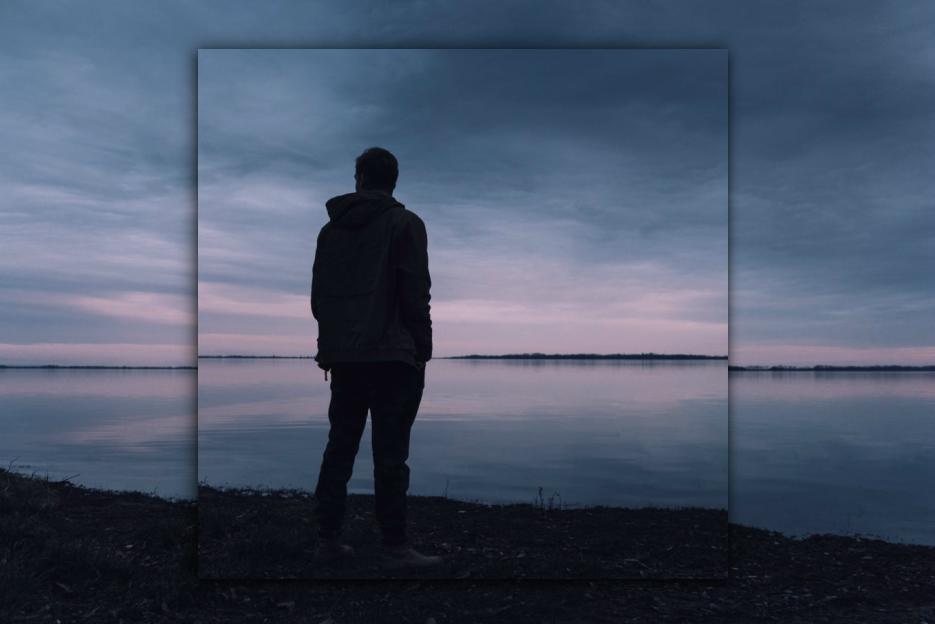 "Saints & Sinners" Periscope's latest single is OUT NOW! Periscope is back again after a couple of years away from the scenes, releasing another masterpiece, "Saints & Sinners," a song that proudly reconnects with the excellent discography of the dynamic one-man-band and introduces us to the upcoming new full-length!
Read More »