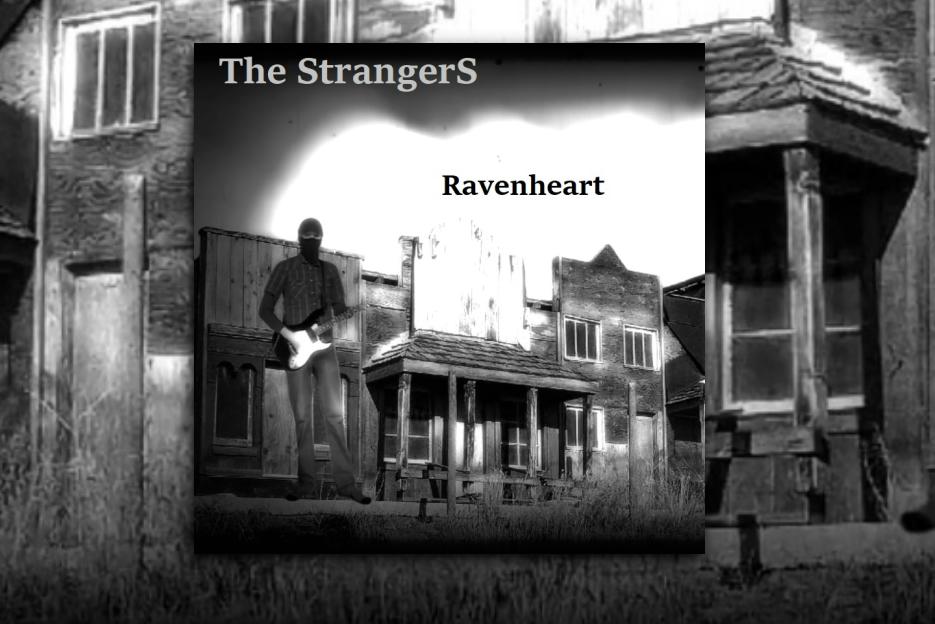 "Ravenheart" is an outstanding addition to the already brilliant discography of the band!
Coming to life thanks to the creative mind of talented musician and songwriter Mad MahuLL, The StrangerS is one of those excellent projects that bring together skilled musicians from all around the world, joining forces to create meaningful, passionate, and memorable music.
Today, at Planet Singer, we have the pleasure of discovering more about the band, sharing their latest single, "Ravenheart," and diving into The StrangerS' world!
After the excellent singles "Lost Tonight (Storm Remix)," "Freeway," and "Last Night In Vegas," The StrangerS are back with a brand new single that once again confirms the talent of the artists involved in this international project. The brilliant songwriting, the clever arrangement, and the incredible performances of all musicians and the talented singer give soul to the song, captivating the listeners from the first note to the last.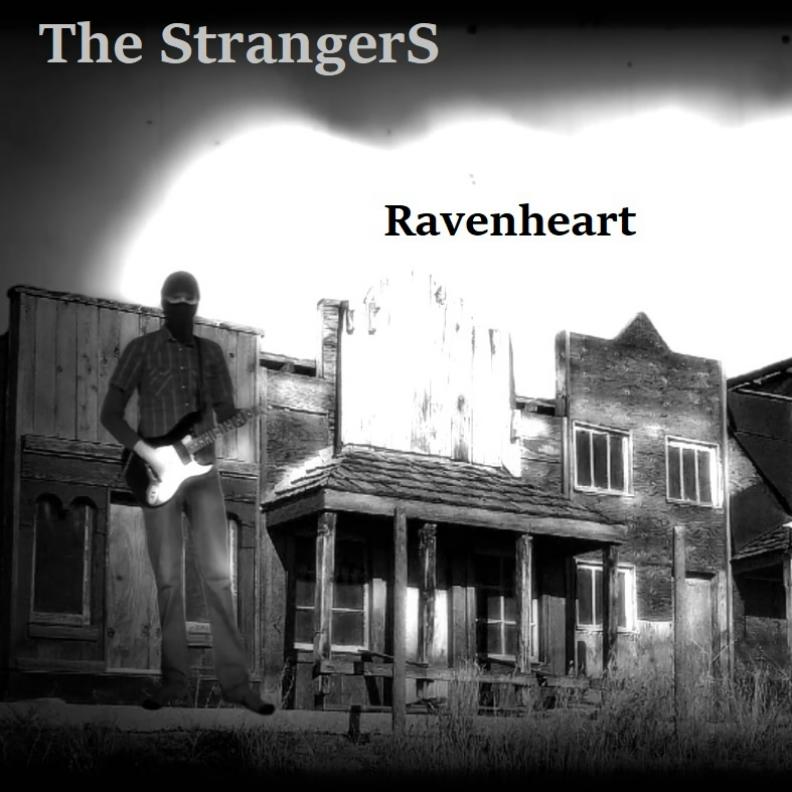 The impeccable riffs of the guitar, sustained efficiently by the metronomic and powerful rhythmic section of drums and bass guitar, create the pillars where the flawless keyboard's sounds and synths can tailor rich harmonies around the singer's warm and powerful voice! "Ravenheart" is an excellent track that will make all Rock, Hard Rock, and Alternative music lovers happy! Well done, guys, and we can't wait for the next release and, hopefully, a full-length release soon!
Check the links below, discover more about The StrangerS and their music, and don't forget to add their tracks to your favorite playlists