Every day millions of tracks are published on Spotify and the major digital platform. Especially in R&B, Rap, and Hip-Hop, it is very common that many artists sound very similar, copying one another and making the mistake of following the mainstream. Among all these releases, we sometimes have the pleasure of discovering an artist who stands out of the crowd, an artist like Wan M, whose music is the result of incredible sound research, pure talent, and commitment! Today, at Planet Singer, we have the great pleasure of listening to his upcoming EP "Ride," available on all digital stores and streaming platforms from August 14th!
Juwan Severson, aka Wan M, is a talented singer, songwriter, R&B, and Hip-Hop artist originally from Georgia, US. Strong of a very natural musical instinct, Wan grew up inspired by legends such as Michael Jackson, Prince, and Stevie Wonder. The first singing experiences in the Church's choir and the first steps creating music led to the incredible sound and music development that is part of Wan's trademark.
"Ride" is an authentic masterpiece, period! It is rare to find artists with such a sense of melody, versatility, and lyrical skills. Every track of this album is perfectly balanced and connects one to the other like chapters of a book, creating an immersive sound experience. Starting from the catchy and dynamic "Intro," we can understand the incredible songwriting work done on this release. "Ride For Me" flow smoothly, setting up the mood for this excellent EP, with its modern arrangement and the catchy melodies. "AAA" and "Brown Eyes" show another side of Wan M, proof of the great artistic versatility not only as an artist but also as a songwriter and performer! "Brown Eyes" is also supported by an entertaining and engaging video! Check it out!
The sensuality of "Attraction," the dynamic "Reminiscing," and the energetic "All I Wanna Do" pt 1 and 2 are real gems of modern R&B and Hip-Hop. Take a warm and intense voice, add some incredible songwriting skills and finish the mix with great production and arrangements; this is the first impression we had while listening to "Ride," a true masterpiece of modern R&B and Hip-Hop! "Change Me" closes the circle, with the mid-tempo rhythm, engaging melody, and once again great lyrics. The future is bright for this talented artist, and we can't wait for his next release!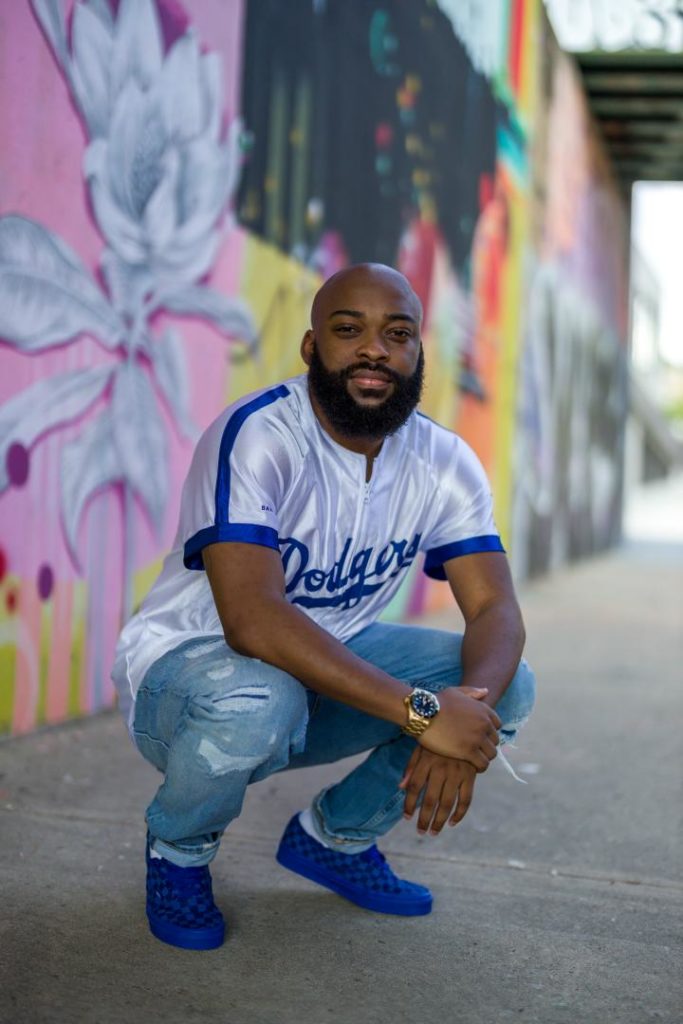 Check the links below and discover more about Wan M and his music, and don't forget to add his tracks to your favorite playlists!
Learn Singing, Piano and learn how to MAKE MONEY with your Music! Check these out!