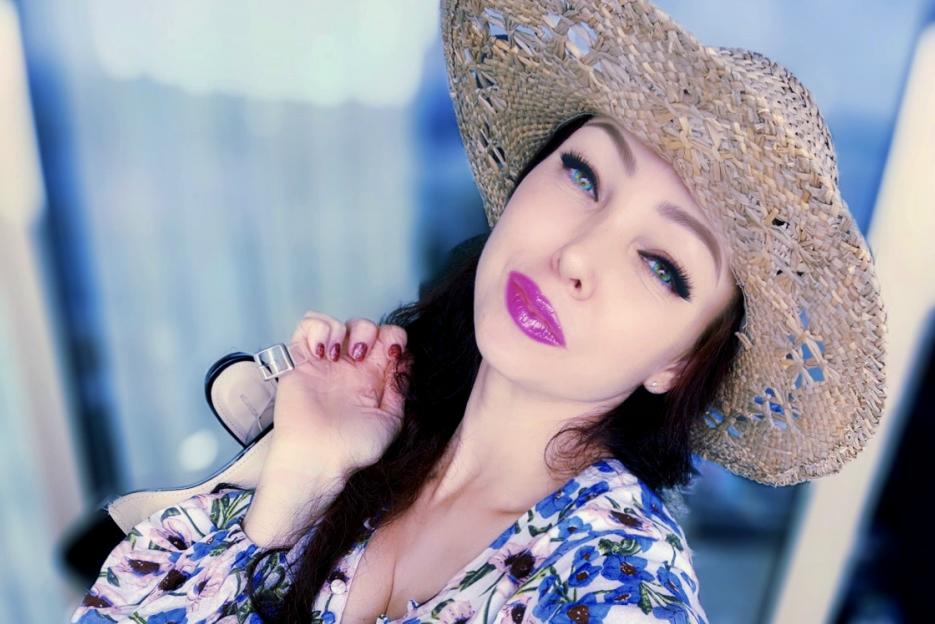 The first time we listened to Xenia's music, we were amazed by how versatile, intense, and engaging her performances are!
XENIA is one of a kind. While most artists try to follow the mainstream's rules, chasing the trends and trying to climb the digital algorithms, XENIA sets her own path, defining her own rules and creating music that stands out thanks to her genuine and natural approach!
Today, at Planet Singer, we have the great pleasure of listening to her latest single, "Love You Till The Moon," an excellent release that enriches the already brilliant discography of this talented artist!
Gifted with a captivating and rich voice, XENIA is one of those artists you recognize immediately, from the first notes she sings. We discovered this creative singer, songwriter, producer with her excellent singles, "I Believe in You" and "Boomerang," and we are thrilled about her new single, which shows, once again, XENIA's versatility and exceptional interpretational skills!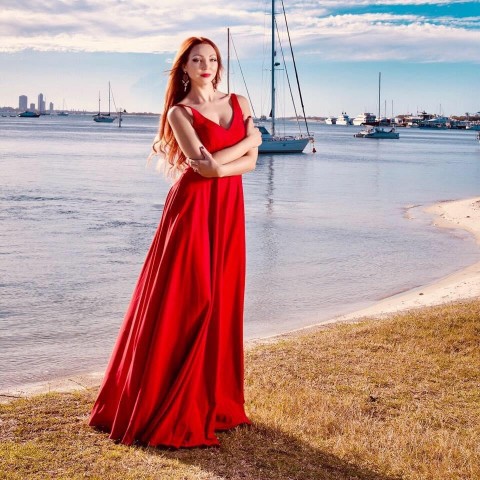 "Love You Till The Moon" is convincing from start to finish. The great arrangement and the catchy base, combined with the excellent sound research, create the perfect foundation for XENIA's outstanding performance. Intense and delicate, her voice perfectly interprets every single word of the lyrics, keeping the listener intrigued and engaged from the first word to the last! "Love You Till The Moon" is another great track from this talented artist, and we can't wait for her next release, and hopefully, a full-length album soon!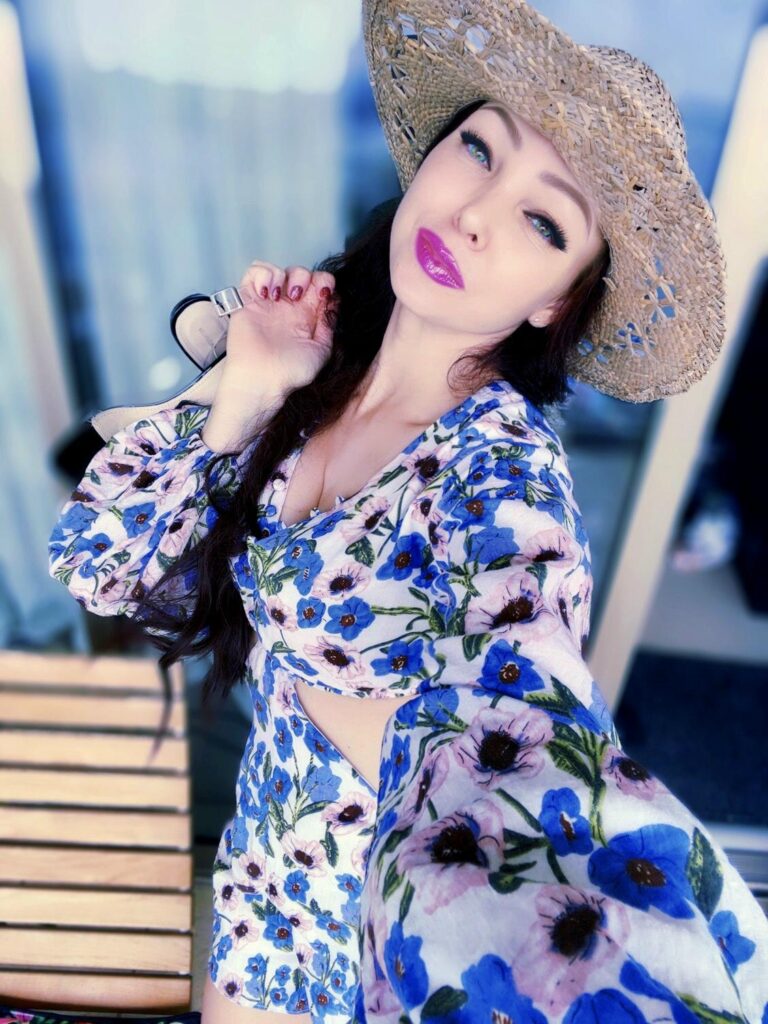 CHECK THE LINKS BELOW AND DISCOVER MORE ABOUT XENIA AND HER MUSIC, AND DON'T FORGET TO ADD HER TRACKS TO YOUR FAVORITE PLAYLISTS!
Learn Singing, Piano and learn how to MAKE MONEY with your Music! Check these out!