Music has no limits, and like all forms of art, it changes and evolves with the artist's experience. In the frenetic and often sterile nowadays music scene, it is quite rare to find artists that still take the time to put their heart and soul into music they genuinely believe in. It is thanks to artists like Yo'Dele that we can again appreciate music that matters, songs that tell a story and resonate with the listeners deeply. Today, at Planet Singer, we have the excellent opportunity to listen to his single "No Worry," the opening track from his EP "Tonado" a song that will make you want to push the repeat button again and again!
Yo'Dele is a talented singer, songwriter, producer formerly from Nigeria, and based in California. Gifted with a powerful and natural instinct for music, Yo'Dele moved to the US in 2012. While acquiring his bachelor and Master's in Engineering, he filled his music with music, creating, writing, and recording his song influenced by the best Afropop, RnB and Jazz music.
"No Worry" is one of those songs that you cannot stop listening to, thanks to the catchy rhythm, the Afropop beat, and the engaging melody make of this track a real gem in its genre. Yo'Dele's voice is warm and rich, and his performance behind the microphone is genuinely outstanding. The beautiful and emotional lyrics flow smoothly thanks to the tremendous interpretational skills of an artist who show incredible maturity in every song he writes. Yo'Dele is a real talent, and we can't wait to listen to his next release, and hopefully, a full-length album soon!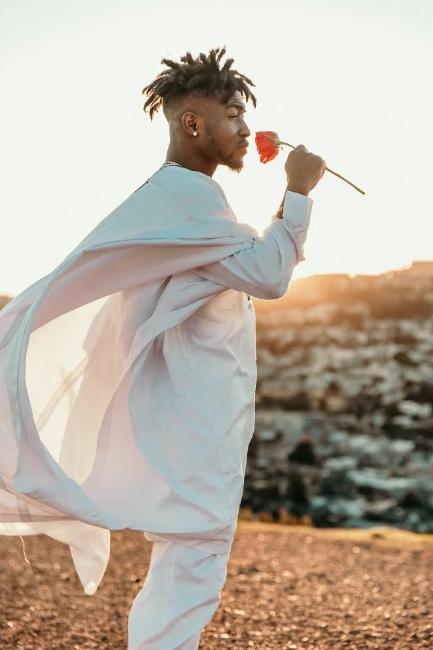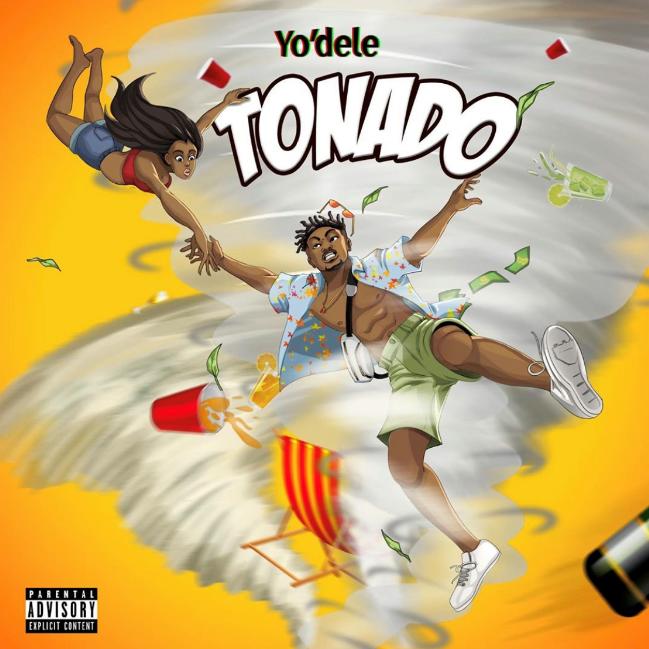 Check the links below and discover more about Yo'Dele and his music, and don't forget to add his tracks to your favorite playlists!
Learn Singing, Piano and learn how to MAKE MONEY with your Music! Check these out!