Exciting and engaging, Zaînab's music has that unique sound that makes her stand out from the crowd!
Talented artists Zaînab is back with an exciting new song, "Drug," one of those releases that, through memorable melodies, intriguing lyrics, and narrative, will enrich this unique artist's already excellent discography!
Today, at Planet Singer, we have the great pleasure of listening to her single "Drug," discovering more about the sound of an artist whose sound is genuinely uncomparable!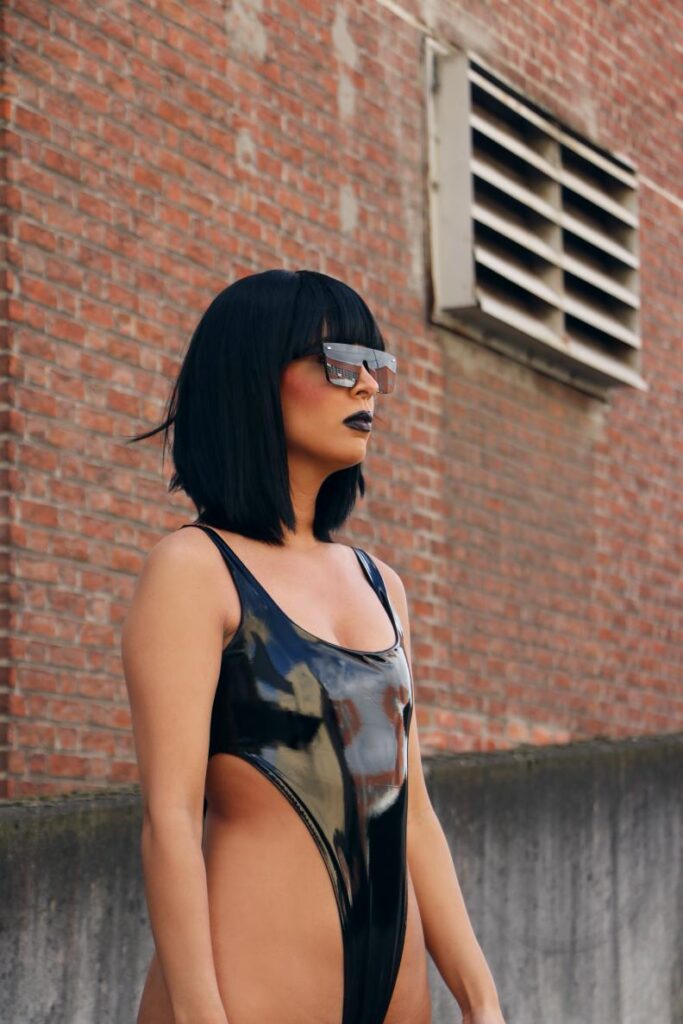 Zaînab Bengla is a Belgian-Moroccan singer and songwriter based in Brussels. Gifted with a unique approach to music, a voice that stands out, and a musicality that makes her different from everyone, Zaînab incarnates the best of contemporary music with a personal twist. On the same trajectory as artists like Sia and Halsey, Zaînab finds her sound by shaping excellent melodies, exciting beats, and intriguing lyrics, creating an authentic trademark sound!
"Drug" is a great release that follows the convincing previous single "Delusional" and "Now You're Gone," showing another side of Zaînab's musicality and artistry. Dynamic and fascinating, the song captures the listeners' attention from the very first seconds to the last. The excellent beat, intriguing sound research, and Zaînab's outstanding performance behind the microphone make this track one of the best pop releases of 2021.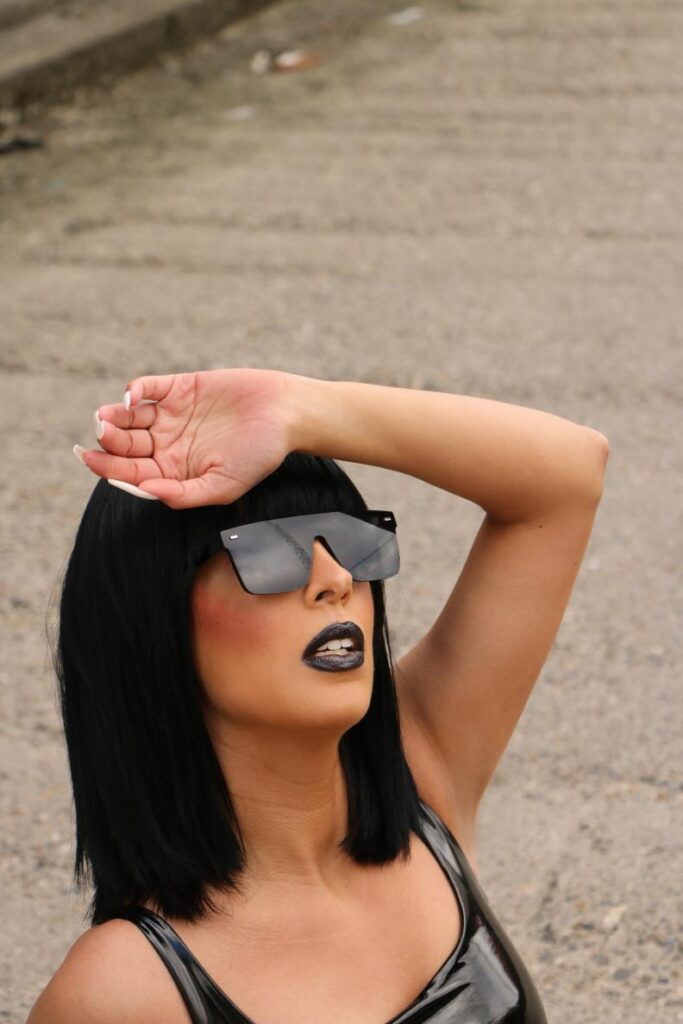 The brilliant arrangement makes this song perfect for radio, movies, tv sync, and clubs, perfectly fitting that slice of the market that needs artists like Zaînab, who can release Major-quality tracks as independent artists! "Drug" is a fantastic track that also signs a fundamental step in the career of this unique artist; we can't wait for Zaînab's next release, and hopefully a full-length album soon!
Check the links below, discover more about Zaînab and her music, and don't forget to add her tracks to your favorite playlists!
Learn Singing, Piano and learn how to MAKE MONEY with your Music! Check these out!