Everyone can create music, but the difference is between who creates nice music and who creates art. This is the difference between musicians and artists, and these words, nowadays, are often misused. Caleb Jacob is one of those Artists that, thanks to a strong sensibility and colorful artistry, create unique music with a very recognizable style and sound. Today, at Planet Singer, we have the big pleasure of listening to his latest single "Higher", one of the best Hip Hop tracks of 2020!
Caleb Jacob is a talented Hip Hop artist, songwriter, and producer originally from Calgary. Caleb started his journey in music when he was just 13, since then turning thoughts into music become a natural process. Introspective and emotional, Caleb Jacob has a unique style that became with time his trademark. Dividing his time between his home town and Toronto where he has his studio, Caleb is ready for a step forward in his music career.
"Higher" is a great track that perfectly pictures his sound. Caleb's lyrics are always raw and direct, and in this single, we can appreciate the intensity of his outstanding interpretation behind the microphone! Great beat and top-level production make of this track the perfect mix between old school Hip Hop and the more modern vibes of the younger generation.
Check the links below and discover more about Caleb Jacob and his music, and don't forget to add his tracks to your favorite playlists!
Learn Singing, Piano and learn how to MAKE MONEY with your Music! Check these out!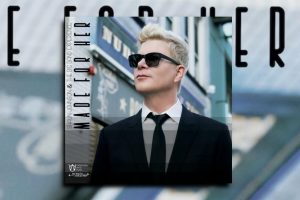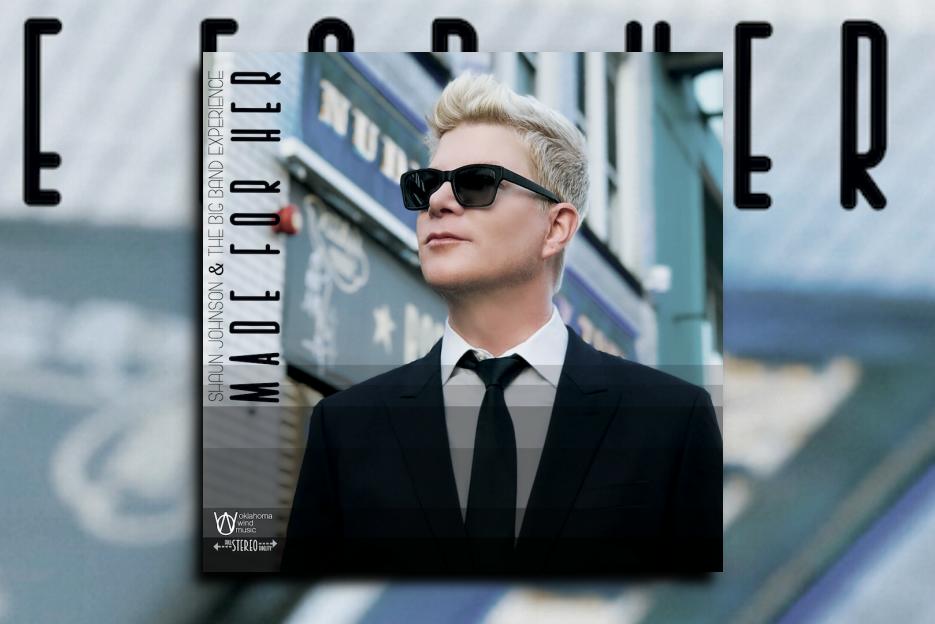 After the excellent previous albums "Capitol" and "The Set List," released in 2019, Shaun Johnson is back with another outstanding album, a collection of eight tracks that go straight to the listeners' hearts, captivating them from the first second to the last!
Read More »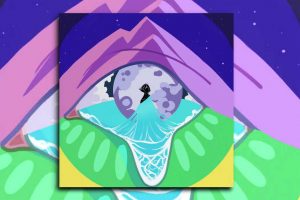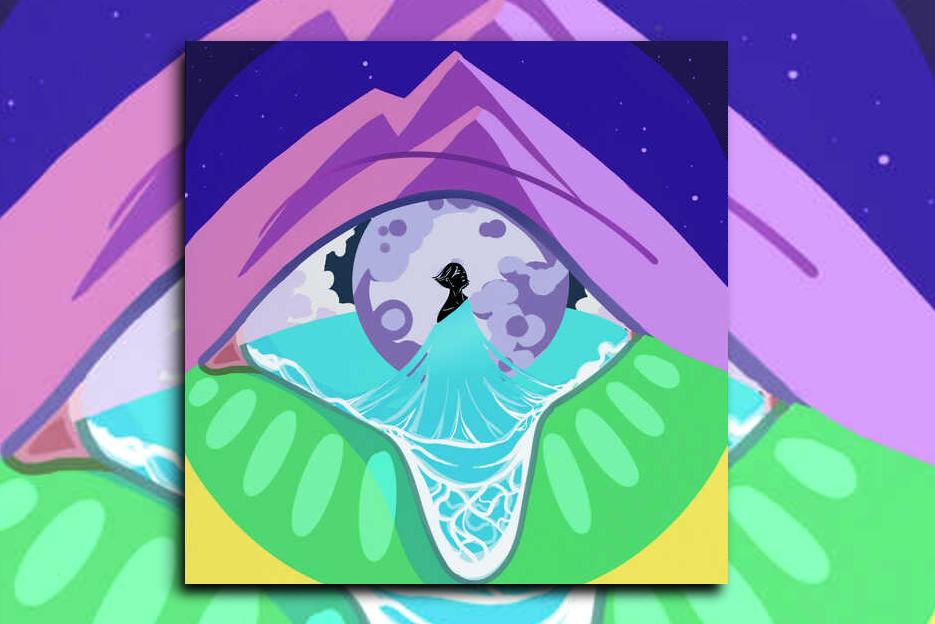 The past couple of years have been tough on everyone, and for those who work in the music field has been a true challenge, but also the proof that true talent and passion can overcome all obstacles. Remote Drummer did more than just releasing an incredible single; he reminded us that true music has no boundaries!
Read More »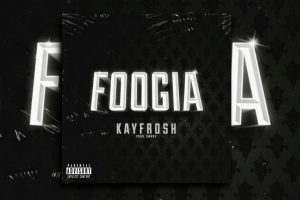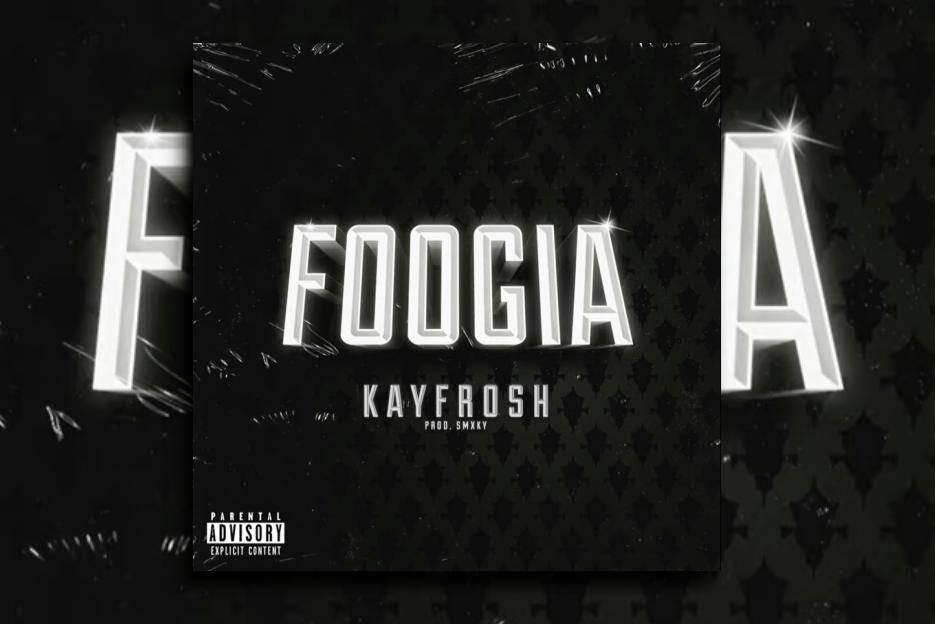 Strong of a unique style and dynamic artistry, Kayfrosh released an outstanding track that shows his incredible talent and the artistic maturity only significant artists have! "Foogia" is an excellent release that signs a fundamental chapter in the career of this talented artist who is clearing in the right direction towards the success he deserves!
Read More »