"Let's Quit Talking" is another song from 904DadLife you cannot miss!
Soulful, intense, and genuine, 904DadLife is one of those artists who speak true words straight to the hearts of the listeners. Real-life experiences turn into brilliant lyrics and engaging melodies.
Today, at Planet Singer, we have the great pleasure of discovering more about talented 904DadLife and his music, sharing with you his latest single, "Let's Quit Talking."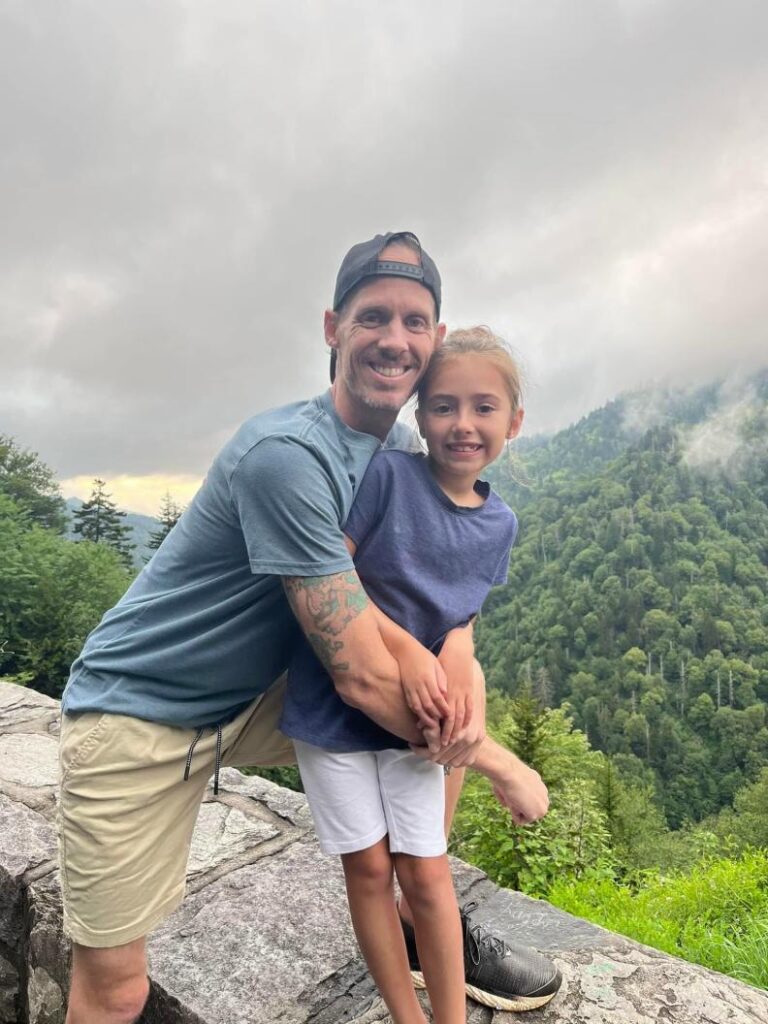 We first discovered 904DadLife's music with his single "Little More Mad Than Sad," a wonderful ballad dedicated to a friend who lost his battle against substance abuse. This new single, dedicated to his wife, is a beautiful song that frames a true love story with sincere, honest, and candid words, enriched by 904DadLife's heartfelt interpretation, which makes the song another gem in his discography!
The captivating arrangement, a perfect blend between modern Pop and Country music, gives the song sophisticated yet familiar vibes! Talented artist, father, and husband 904DadLife knows how to make songs that speak gently to the heart of the listeners, and even if this song comes to life for his wife, it becomes a universal love anthem for everyone! Well done, and we can't wait for the next release and, hopefully, a full-length album soon!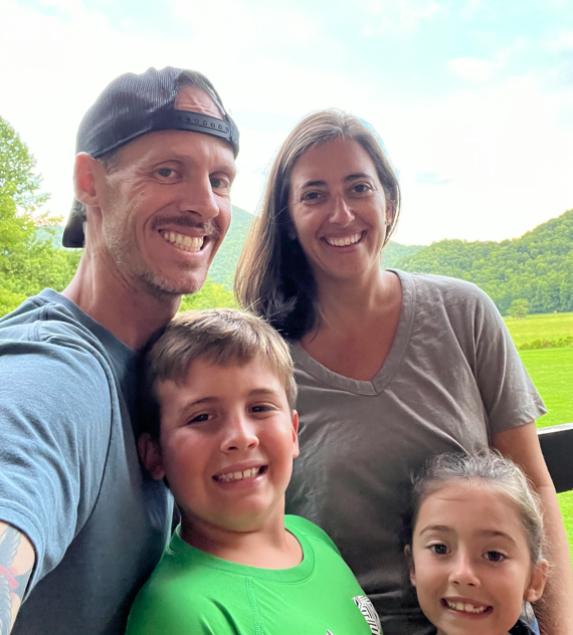 Check the links below, discover more about 904DadLife and his music, and don't forget to add his tracks to your favorite playlists!